Date Rush is a TV3 Ghana show in which single men and women try to pursue the love of their lives.
The show began almost two years ago, in the year 2019. This year's Season is more exciting and educational than ever before.
Famous is one of the guys who appeared on the show in the hopes of finding love. Fortunately for him, the rivalry was fierce, but he was able to meet a lovely and charming lady named Success. They had fallen in love, and everyone was ecstatic for them.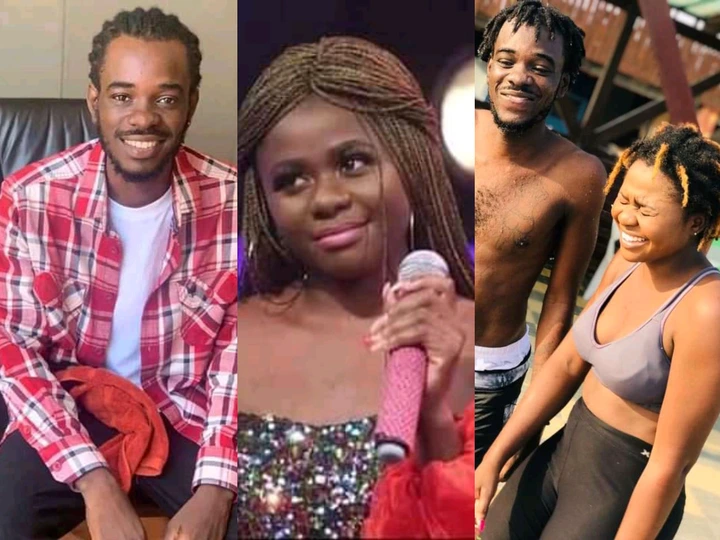 They've been together for a bit, but a message on both Instagram and Facebook by Famous suggests that he has lied on success or, better yet, fucked up.
In an emotional letter, he begged for mercy and asked Ghanaians to assist him in his appeal for success.
Here's what he has to say: