New technologies offer a brighter future, including climate action. Technology transformation has accelerated.
Every country seeking to grow in technology seeks to foster an atmosphere that fosters invention and creativity.

In today's fast-paced climate, economists worldwide respect innovation and creativity, particularly in commerce. If only today's governments would promote and encourage local innovation.
The Ghanaian government has been financially sponsoring research institutes to foster originality and creativity. They reorganized the school system to promote a broad education.

Many people have made their impact on the transportation business. The fast expansion of the car industry has sparked interest in most emerging nations.
Nicky Grobler, a Facebook user, posted his DIY motorcycle.
He created his own motorcycle from wood, but not everyone gets to see creative African youth.
It's past time for African youth to be recognized and encouraged. I believe that if our youth are supported, Africa can become like China and dominate the global market.
Images and reactions from Netizens Below: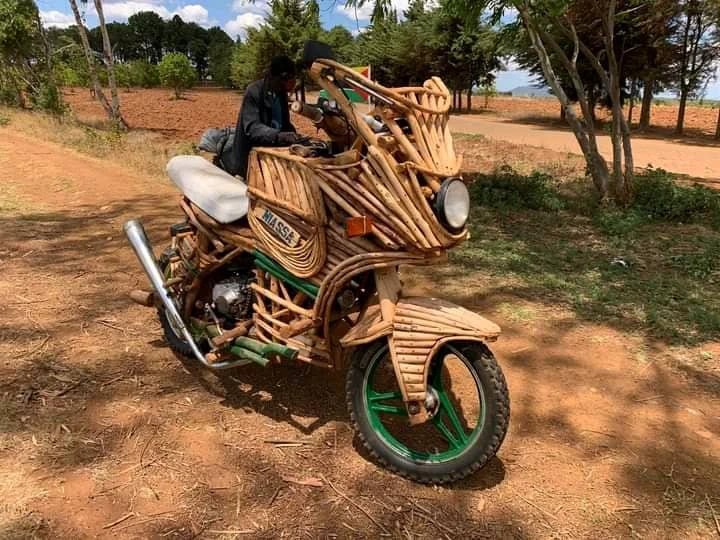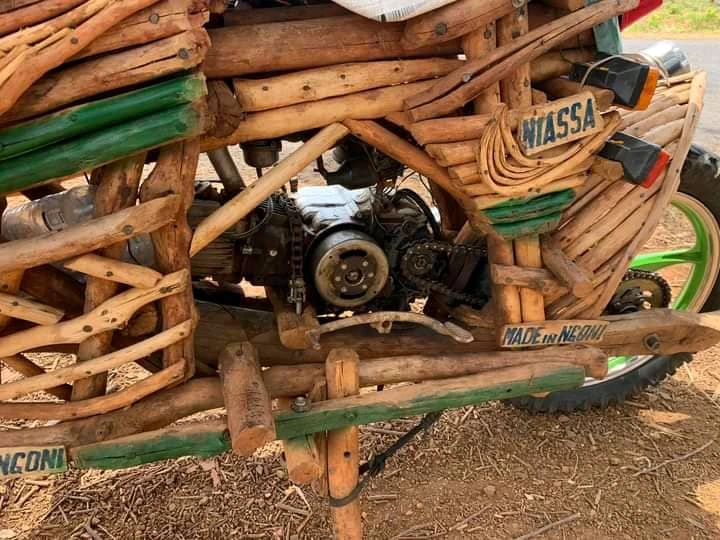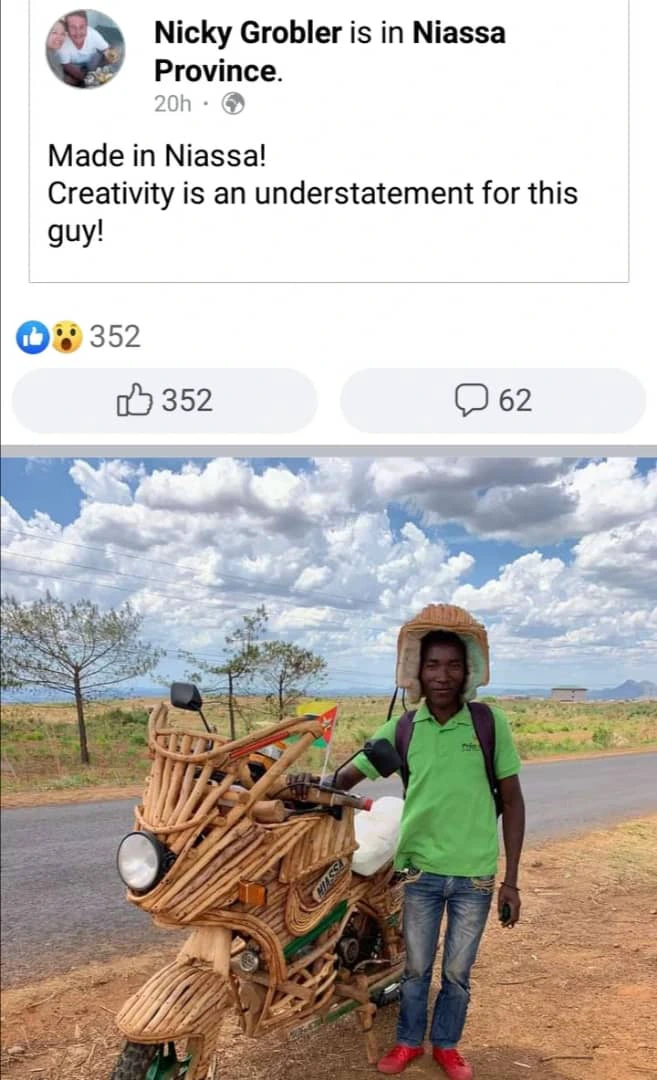 ABOUT AUTHOR
Adinkrah Cyril is an established web designer, computer instructor, and content creator. He creates blog content for bestshowbiz.com as well as it's associate strings of websites.
As a content creator, Adinkrah is good at his work and his engaging contents have earned him a nomination as one of the best bloggers in the country. Contact Adinkrah Via Email
You can also contact anyone associated with bestshowbiz,  through the website's contact page located on the header of the website.