As reported by the Ghanaian Times Newspaper, Mr. Philip Caesar Kuma, the guy who is accused of brutally beating his fiancée to death, has been set free by the Ho Magistrate courts.
According to the newspaper, as cited by Bestshowbiz.com, the court received a legal opinion from the Attorney General's Department.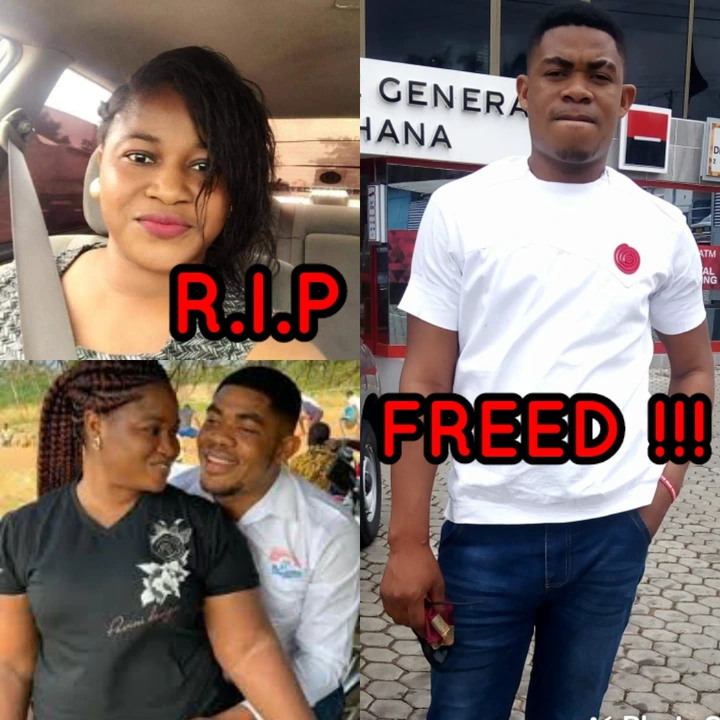 Following a postmortem examination, it was revealed that the late Elizabeth Yesutor Akpalu died as a result of severe blood loss, myomatous uterus, and consequent congestive heart failure.
The sitting Judge of the Ho Magistrate Court, when reading the verdict, allegedly said that the prosecution presented a case alleging that Elizabeth Yesutor Akpalu died as a result of physical abuse (severe beatings) by her lover.
The autopsy, on the other hand, revealed nothing regarding physical torture other than what could be observed inside the body.
Former Government Youth Employment Director and supposed NPP Executive in the Akatsi area, Mr. Philip Caesar Kuma, is now a free man. Mr. Kuma was previously imprisoned but has now been released.
below is a screenshot from the newspaper, read: