Controversial Nigerian journalist Kemi Olunloyo has made another shocking revelation about the state of Chioma and Davido's relationship.
Keri Olunloyo is noted for not being in good terms with Davido and always being on his nerves. she recently alleged that Davido killed his three best friends and used COVID 19 as a cover-up. She has yet made another revelation about Davido.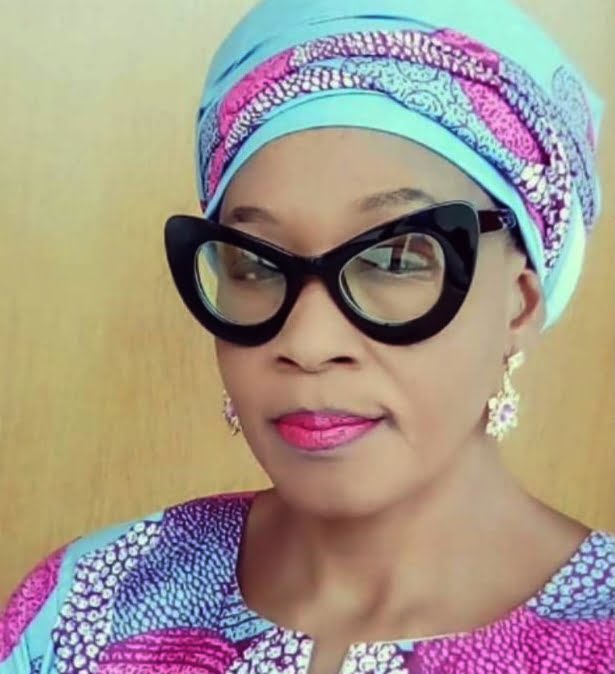 according to Kemi in a recent tweet, the relationship between Davido and Chioma has broken and Chioma has already packed out from Davido's house.
This news follows after it was revealed that Davido had welcomed a baby four months ago with one UK based makeup artist called Larissa.
It would be understandable that Chioma has left Davido's place. A lot of ladies would have done the same.