Prophet Richard Atto Davidson, the Founder, and Leader of Great Works Chapel International was terminated and exiled from Abura Amantsendo Community in the Abura Asebu Kwamankese District of the Central Region for sucking the penises of his male Church members.
After another incident involving a church member and the prophet ended in his arrest, the Asebu Traditional Council's traditional authority acted. The prophet sucked the church member's penis, according to reports.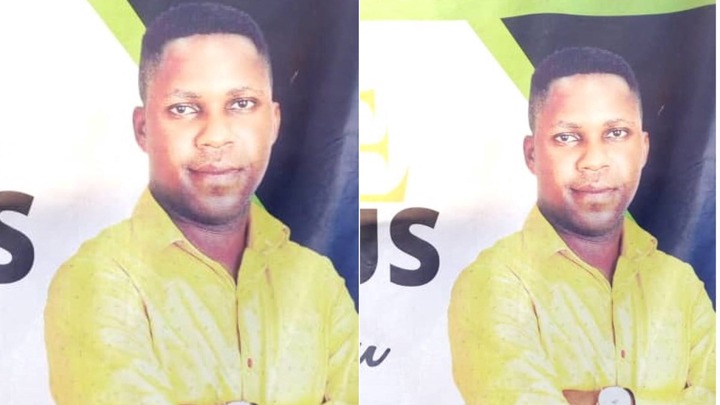 Before finally exiling him, the traditional authorities requested four sheep, six hens, four crates of eggs, yam, a box of Schnapp and Kasapreko, and 10,000ghc to appease the gods for what he had done was forbidden and an abomination in the community.

Nana Amensimakese ll, the queen mother of Asebu Amantsindo, disclosed in an interview that they will have time to wait for the court's ruling because the case is in court.
In any scenario, the authorities will demand the items listed above from the supposed false prophet in order to appease the gods and cleanse the community of the abomination.
"He is not from this town, so due to the constitution governing chieftaincy, we will not cast him out of the community," she explained. "However, we will not allow him to stay in our community again and will allow him to return to where he came from."
Prophet Richard Atto Davidson, meanwhile, has been detained and is being remanded in police custody pending his appearance at Cape Coast District Court 2.
In defiance of Section 103(2) of the Criminal Offenses Act of 1960, Pastor Richard Davidson was charged with indecent assault. (See Act 29.)
The case was delayed till October 19th, 2021, under the supervision of Her Ladyship Bernice Mensimah Ackon.