Captain Smart has finally responded to the daylight bullion van heist in Jamestown that resulted in the killing and murder of a police officer, Emmanuel Osei, and an eyewitness, Afua Badu.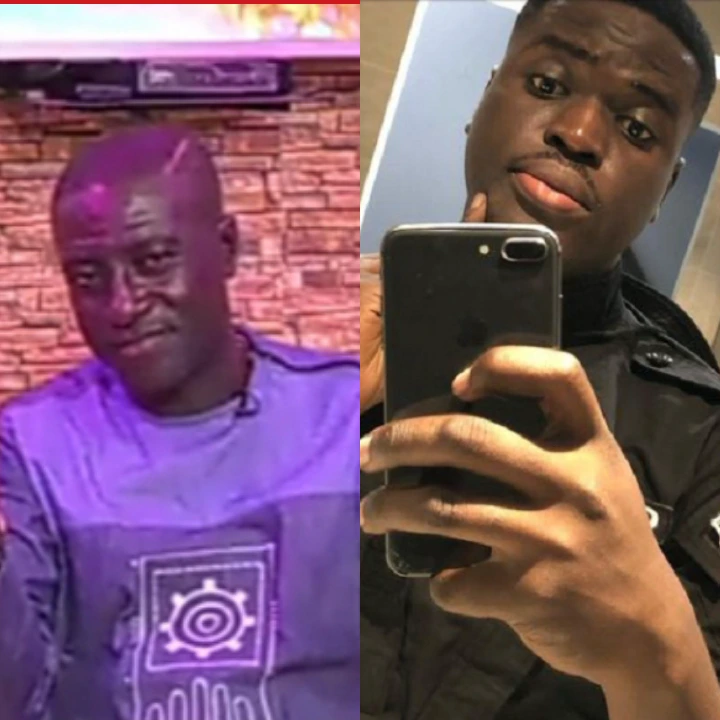 Captain Smart, on his Smart TV show, issued a harsh warning to the criminals who assaulted the cop.
The armed robbers should be on the watch, according to Captain Smart, since they will be apprehended shortly.
He asked Ghanaians to pay attention to his remarks because they will surprise them. When Emmanuel Osei was slain, he made a natural observation, which he revealed.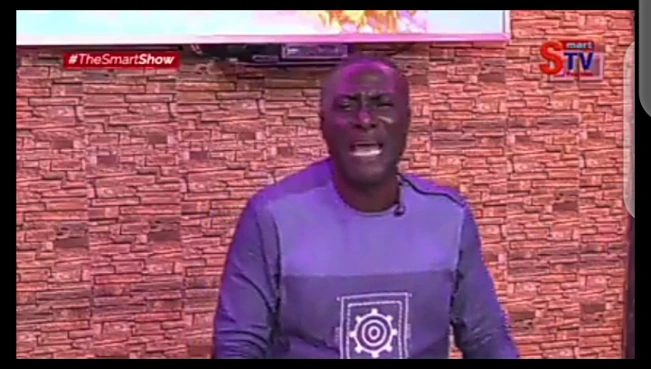 He claimed that the weather had completely altered. This indicates that the wicked offenders will be pursued as a result of their actions.
He said; "The individuals who killed Emmanuel Osei and embarked on that armed robbery must get ready. You must really get ready. Very soon you will be caught. Ghanaians must mark it on the wall. It will surprise you. Very soon, they will catch you. Yesterday, when Emmanuel Osei died, the weather changed. It was as if it wanted to rain and not rain simultaneously. This means that for certain crimes that are perpetrated against the nation, the consequence is that those crimes will hunt you forever."