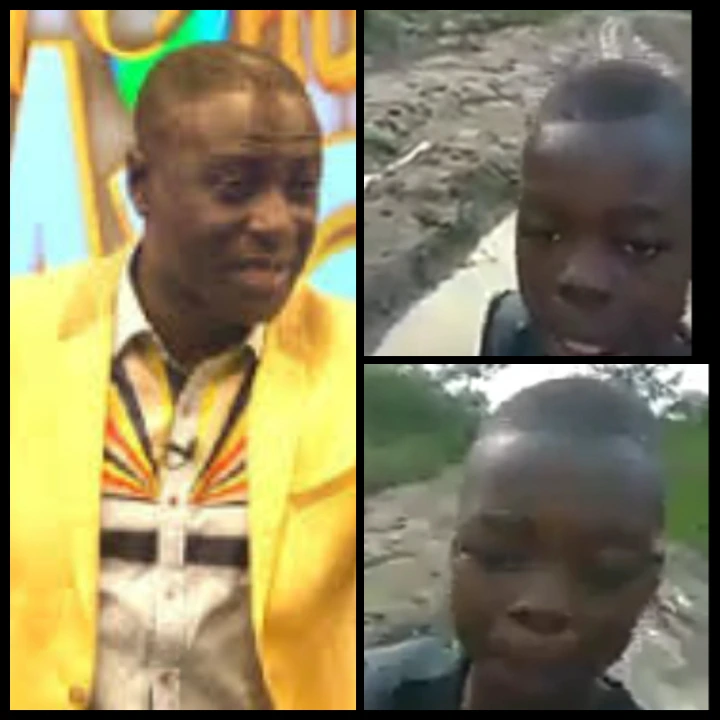 "I am dead serious, Ghanaians. The fundamental reason for my seriousness is that when some people choose to fight for Ghana, others choose to attack us. They assert that Ghana has not been destroyed and that it is safe to remain in Ghana. This is due to the fact that they have already obtained what they will eat and drink. Take a peek at the state of our roadways. Take a look at how bad our roads are ". This is a literal translation of a video of a little boy that has been circulating on the internet for some time.
Captain Smart, an Onua TV journalist, began searching for this little boy who has generated widespread consternation online today. He stated on his Facebook page that he was in desperate need of the boy and that Ghanaians should assist him in his search.
Clearly, the boy shares some of Captain Smart's characteristics, such as blasting and criticizing leadership without politicizing it. It's assumed that once Captain Smart locates the gut, he'll invite him to his show and the two will join forces.