On Saturday, more than 20 people drowned when a bus traveling to a wedding in Kenya was swept away by fast-flowing waters while attempting to cross a flooded river.
Onlookers gasped as the yellow school bus hired to transport a church choir and other guests to the Kitui County ceremony keeled over and sank as the driver attempted to traverse the swelling waters.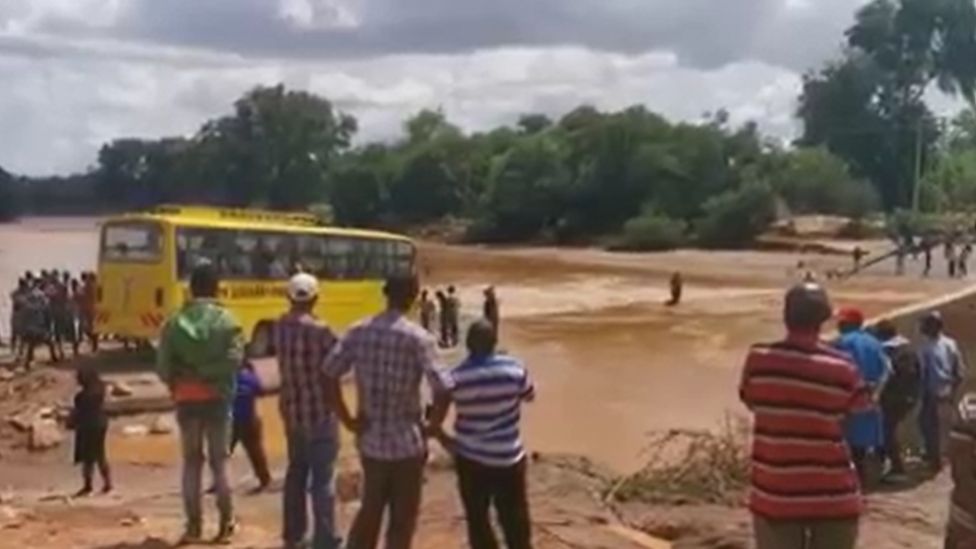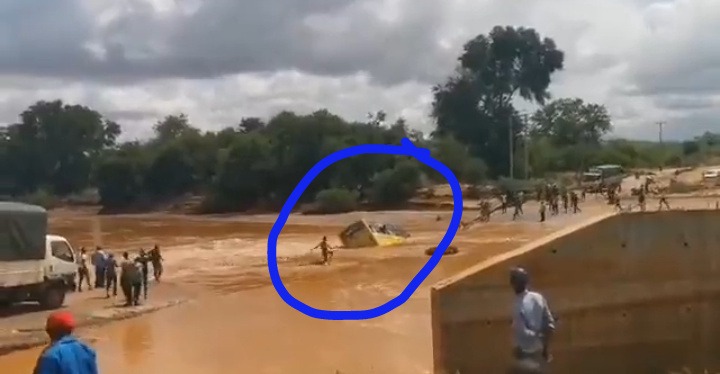 Some passengers on the stricken bus were able to flee before the vehicle was quickly submerged and were rescued.
Kitui Charity Ngilu, the governor of Kitui, said the "heinous" accident occurred on Saturday morning.
She added that while 23 bodies had been recovered, more remained trapped inside the bus and that recovery efforts would continue on Sunday.
Vice President William Ruto was among those who expressed condolences and advised motorists to exercise additional caution on the roads since Kenya has recently been experiencing many unusual rainfalls.
ABOUT AUTHOR
Eugene Nyarko is an entertainment and showbiz pundit, writer and freelance blogger. He is passionate about what he does and has help increase the value of entertainment contents online. Eugene is also a Java programmer, you can contact him via Email- [email protected]