Bridget Otoo, a popular Ghanaian media personality and businesswoman, has finally captured the man she had been seeking for weeks.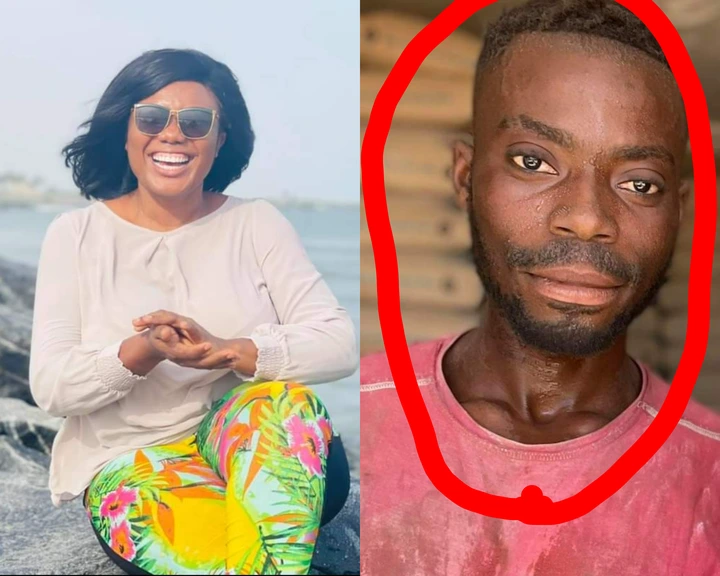 ---
Bridget Otoo announced on Facebook two weeks ago that her Ghc20,000 and her tricycle had been stolen by a guy.
She indicated that a police report had been filed and that a search had begun, but she needed the public's help to find the man as soon as possible so that she could resume her business.
After leaving the limelight, Bridget Otoo has gone on to become one of Ghana's largest cement distributors. She offers both wholesale and retail cement. This man was a cement distributor who delivered cement to those who had ordered with Bridget Otoo's tricycle.
After cashing out his Ghc20,000, he, on the other hand, vanished on a tricycle.
Bridget Otoo was able to hunt him down and arrest him with the help of the Ghana Police.
When asked where the money he stole went, he claimed he used some of it to purchase an iPhone 12 and a home entertainment system. He still has not found the tricycle.
Meanwhile, after Bridget Otoo released a photo of the thief and labeled him as a wanted person, some Ghanaians were outraged.
She has, however, challenged anyone who objects to her posting the man in public to meet with her in court.