Both Kumawood and Ghallywood movie industries are blessed with beautiful and talented women who inspire us with their talent and movies.
Beautiful, curvaceous females, dark-skinned women, light-complexioned women, big backsides, and others abound. These women make the business so enticing because of their beauty.
unlike other actresses, these women below have proudly maintained their dark skin color and are glowing in the photos.
Emelia Brobbey:
Emelia Brobbey is a well-known Kumawood actress who is of African descent. Emelia can not be left out of the discussion about dark-skinned women in the film industry.
Maame Serwaa: In fact, Maame Serwaa is a dark-skinned woman. There is no getting around that.
Bridget Serwaa Kwakye: Maame Nurse, as she is affectionately known among her friends, is a beautiful Ghanaian actress and philanthropist from Kumawood.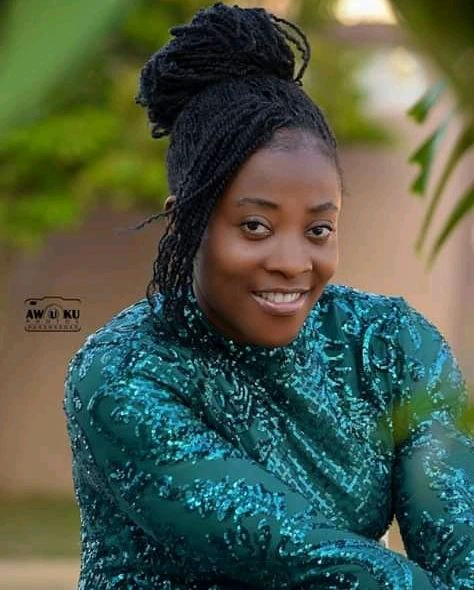 Martha Ankomah: Martha Ankomah is a Ghanaian actress and businesswoman. she is known to be one of the beautiful black Ghanaian actresses who has maintained their dark skin.
Portia Asare: Portia who recently got married can never be left out, she is one of the talented Kumawood actresses in the industry. she has been glowing in her dark skin.