NEWS
Between Maria Yayra and DJ Switch, who is the more beautiful? (photos)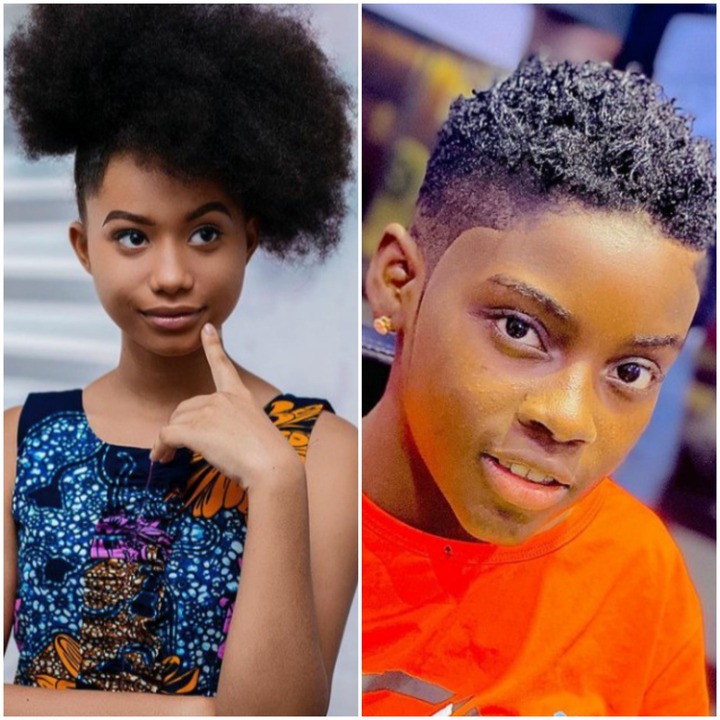 There are many teenagers that began earning money at an early age. Most of these teenagers were renowned when they were children. Maria Yayra Portela, Erica Tandoh, and others are among them.
In today's articles, we'll compare the beauty of two celebrity teenagers who are creating a lot of noise on the internet with their remarkable talents.
Maria Yayra Portela and DJ Switch are the names of these two teens.
Maria Yayra Portela
Maria Yayra Portela, also known as Maria, is a young Ghanaian television personality.
She began her wonderful work at the tender age of ten.
She had been working in the media for nearly 6 years.
She has nearly 100,000 Instagram followers. She is a young wealthy lady. In Ghana, she is presently in her senior high school years. She is one of Ghana's most gorgeous young females.
Let's look at some of her photos.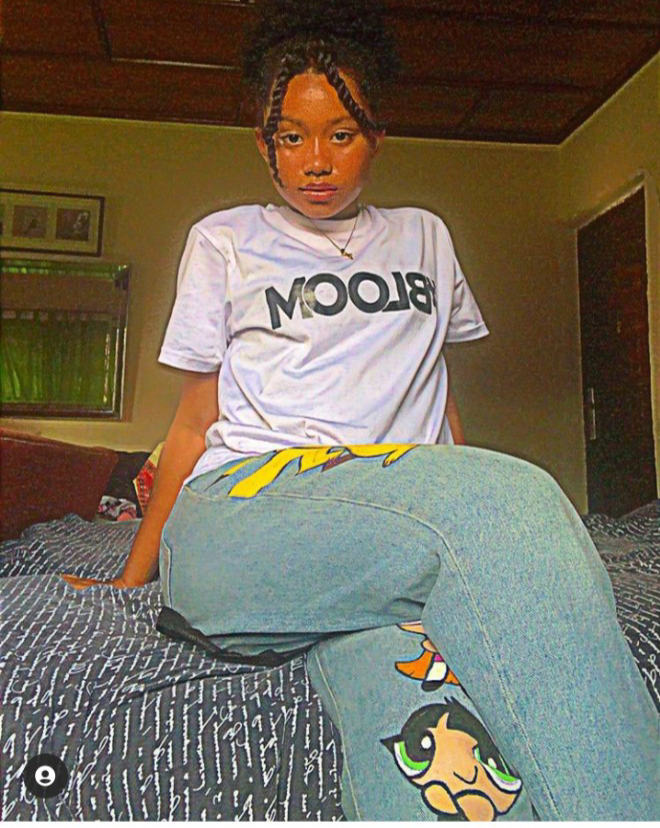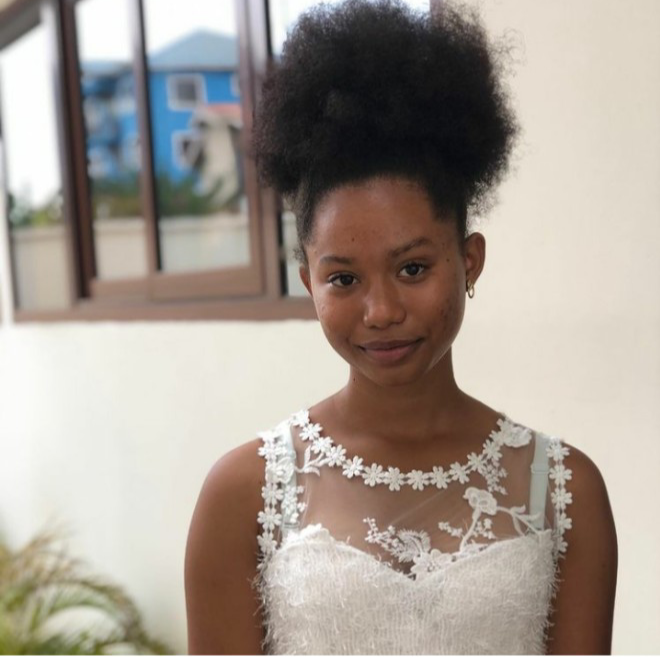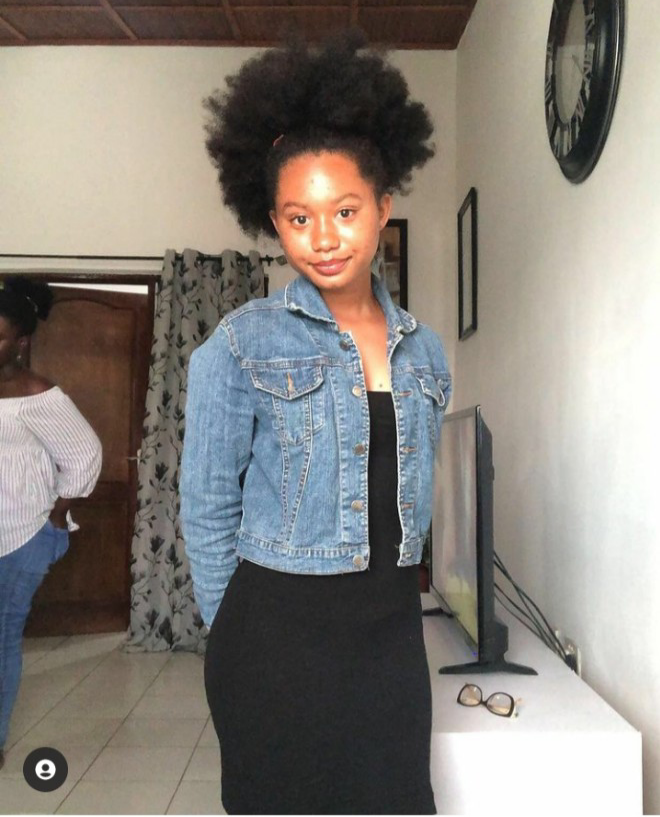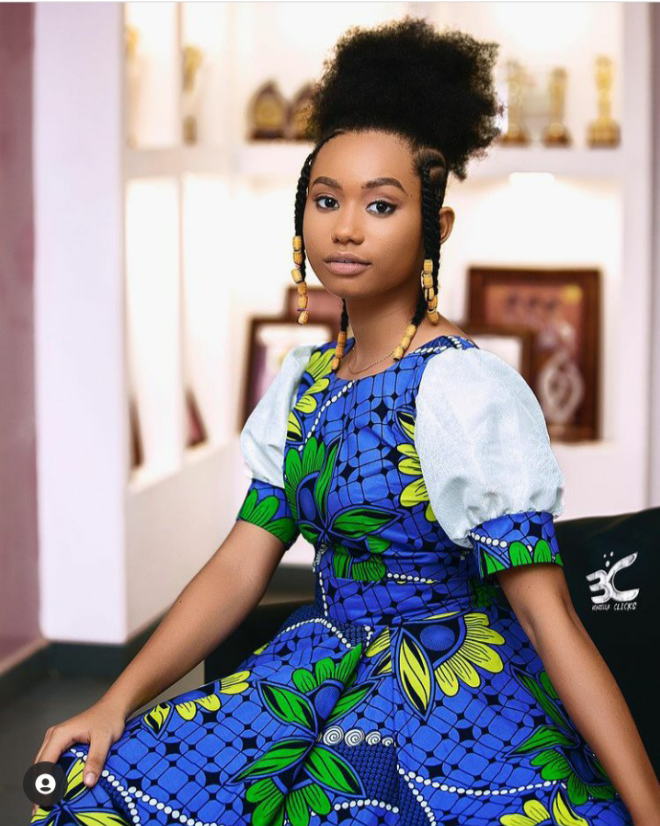 Erica Tandoh
Erica Tandoh, better known as DJ Switch, is a young Ghanaian DJ with over 500k Instagram followers. In 2017, she began her DJ career on the renowned television show, Talented Kids.
She won the contest and received a free trip to Dubai. She is currently purchasing a car and a new home for her parents. She is worth $300,000 dollars. She is really young and lovely.
Let's have a look at some of her photos.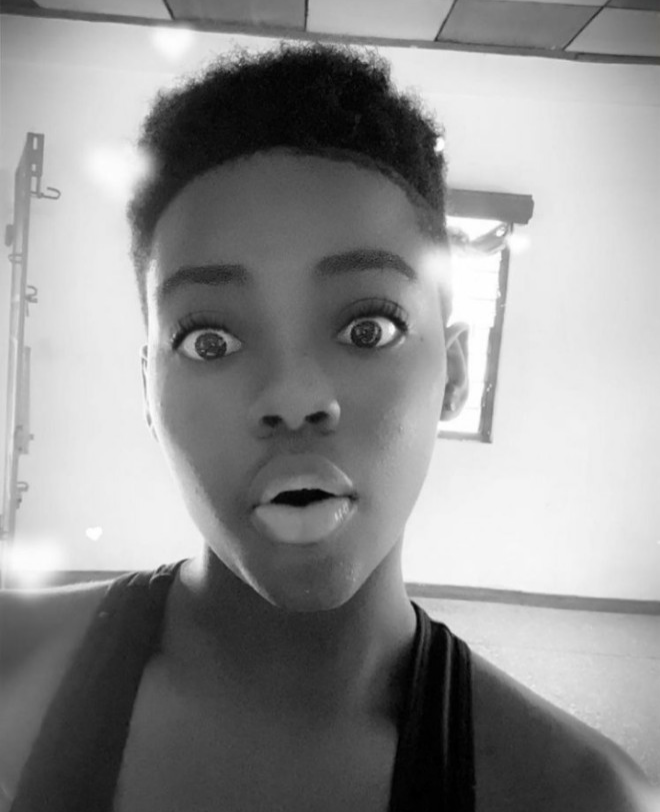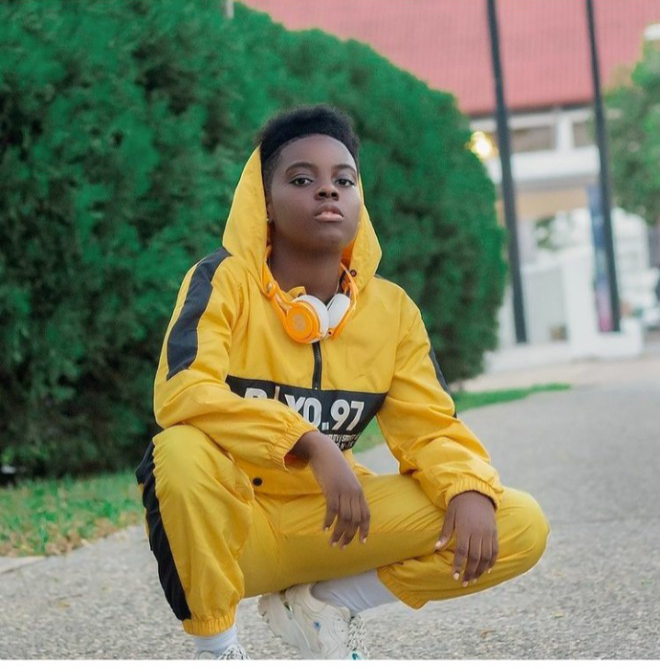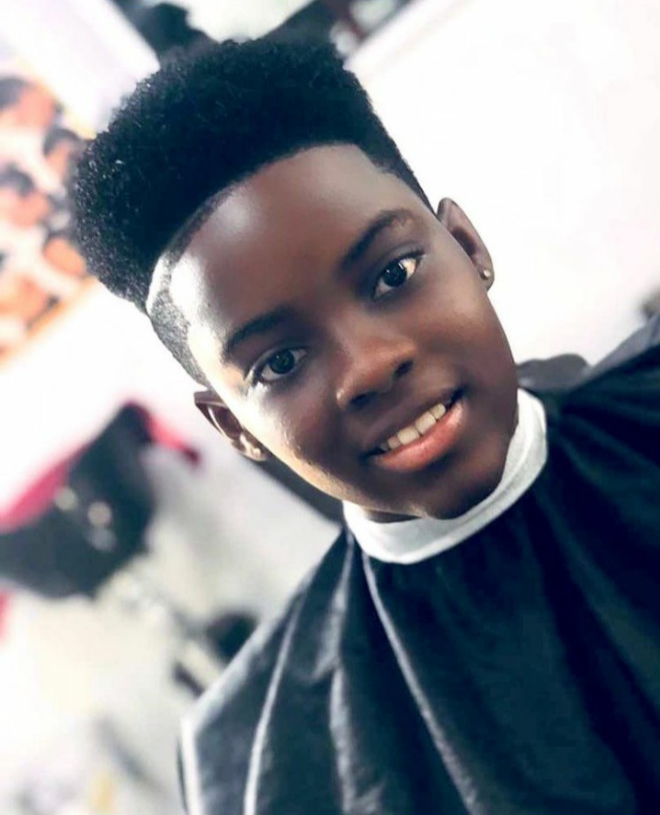 [ads2]