Between the wives of Rev Obofour and Bishop Daniel Obinim, whose wife has gotten curvier recently?
Florence Obinim, Angel Obinim's beautiful wife, is now the most beautiful female gospel musician. Her beauty is flawless and there are no lies about it.
The beautiful gospel musician has been posting curvy photos online, causing confusion.
On the other hand, Rev. Obofour's wife, Ciara Antwi, widely known as Obofowaa is also a beautiful woman with a huge and hot shape.
In an interview, her husband said he married her because of her curves. The church Netizens are now competing to see whose wife is the most beautiful and has curves.
Here are some beautiful photos of Ciara and Florence Obinim.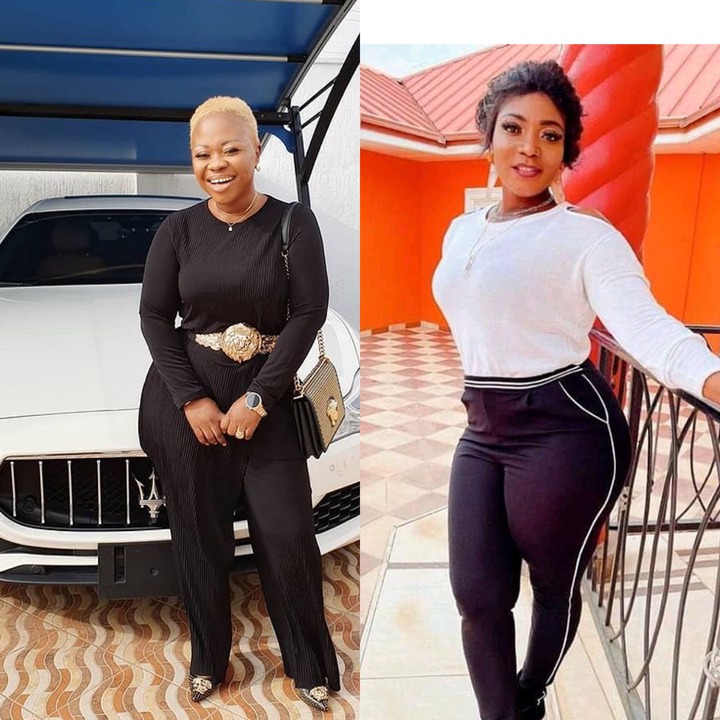 Florence Obinim.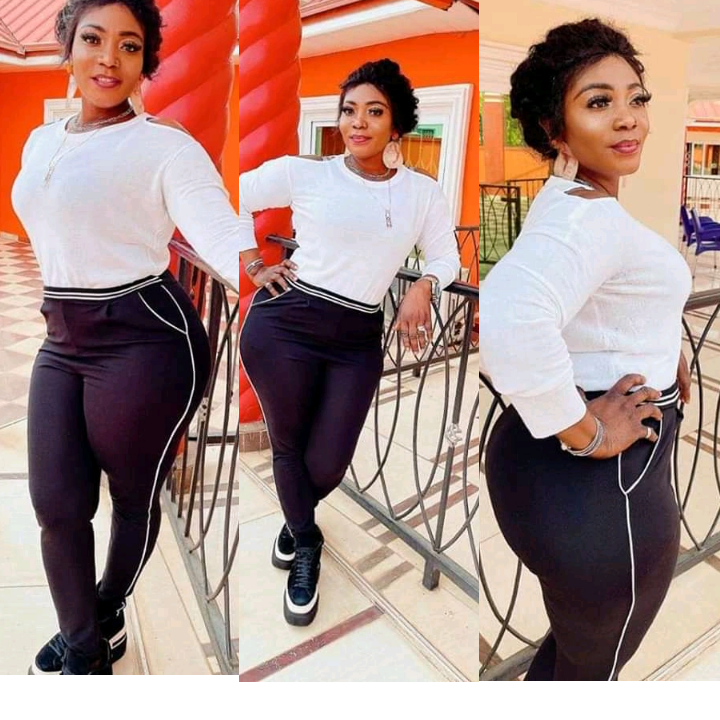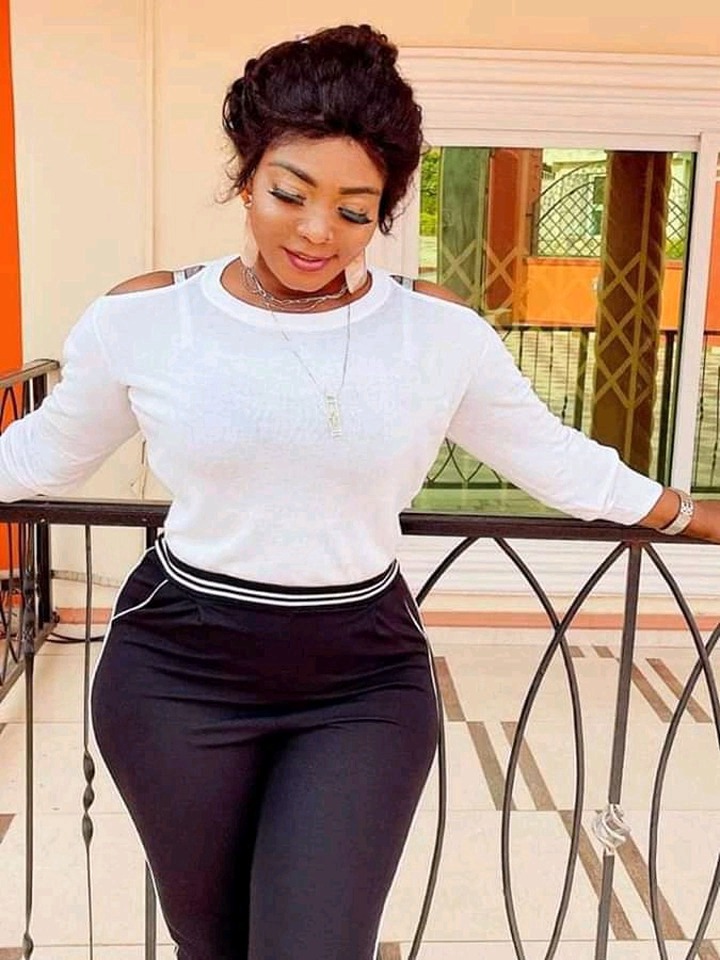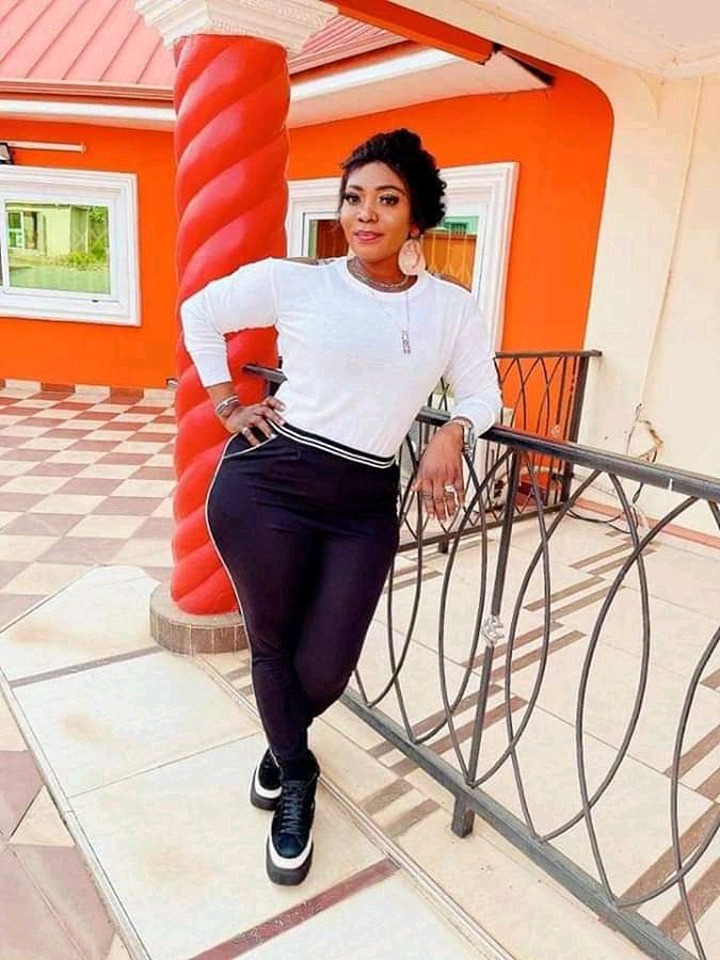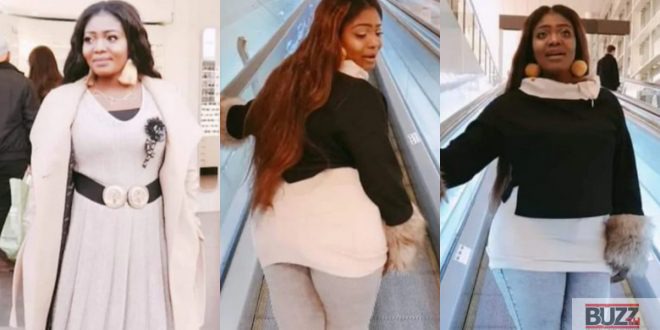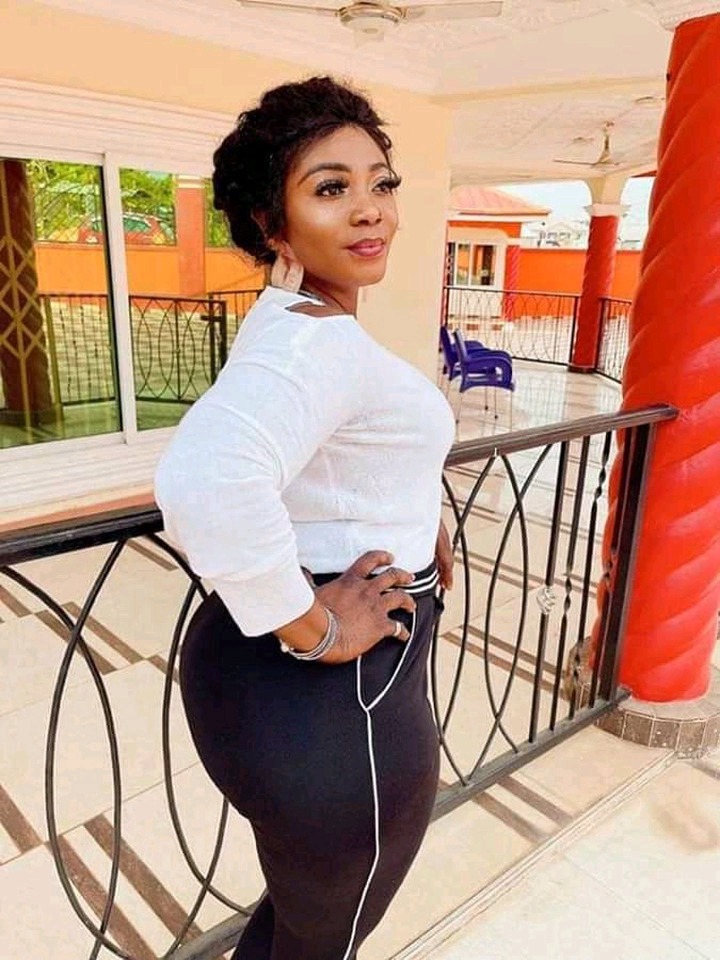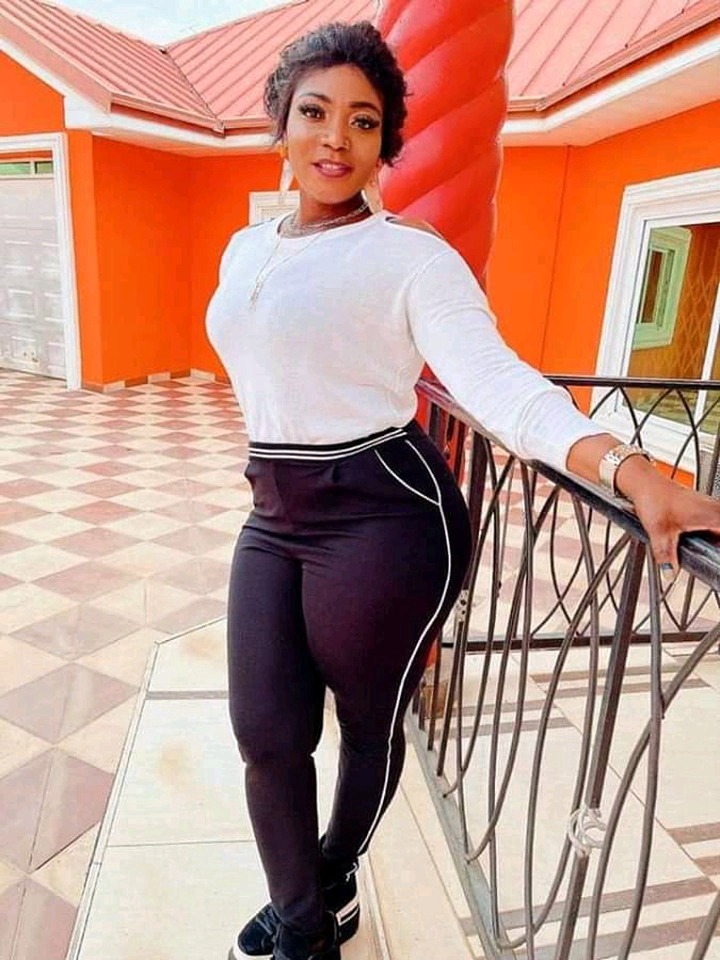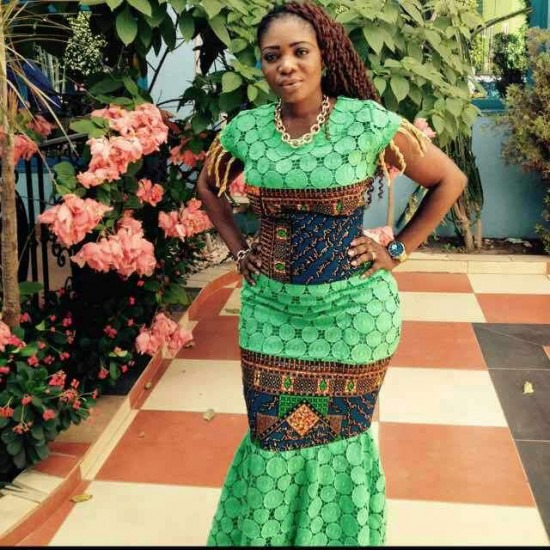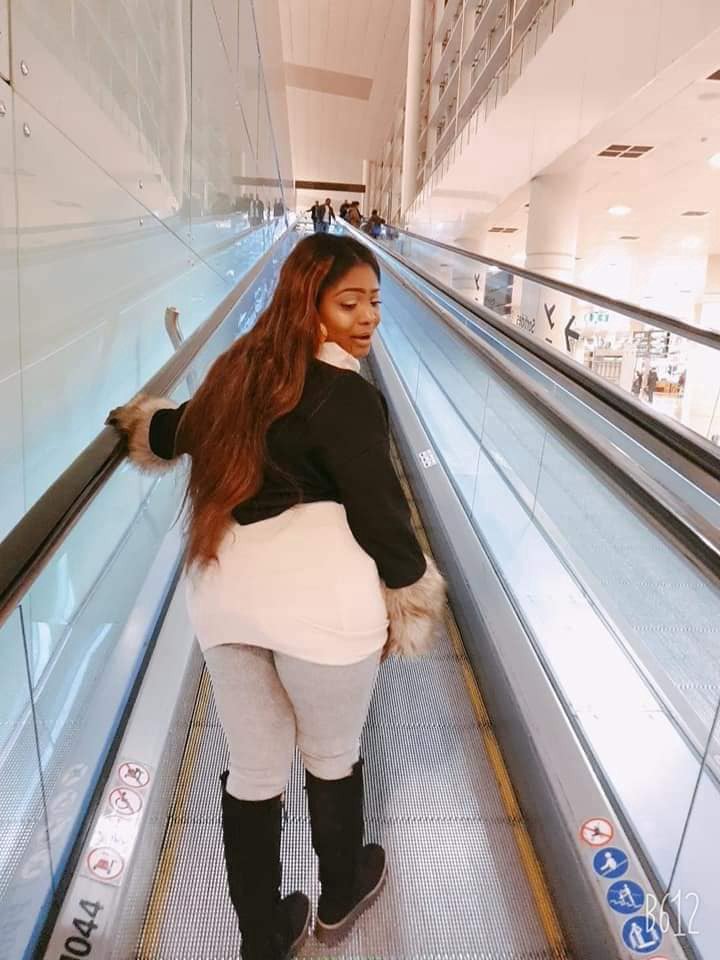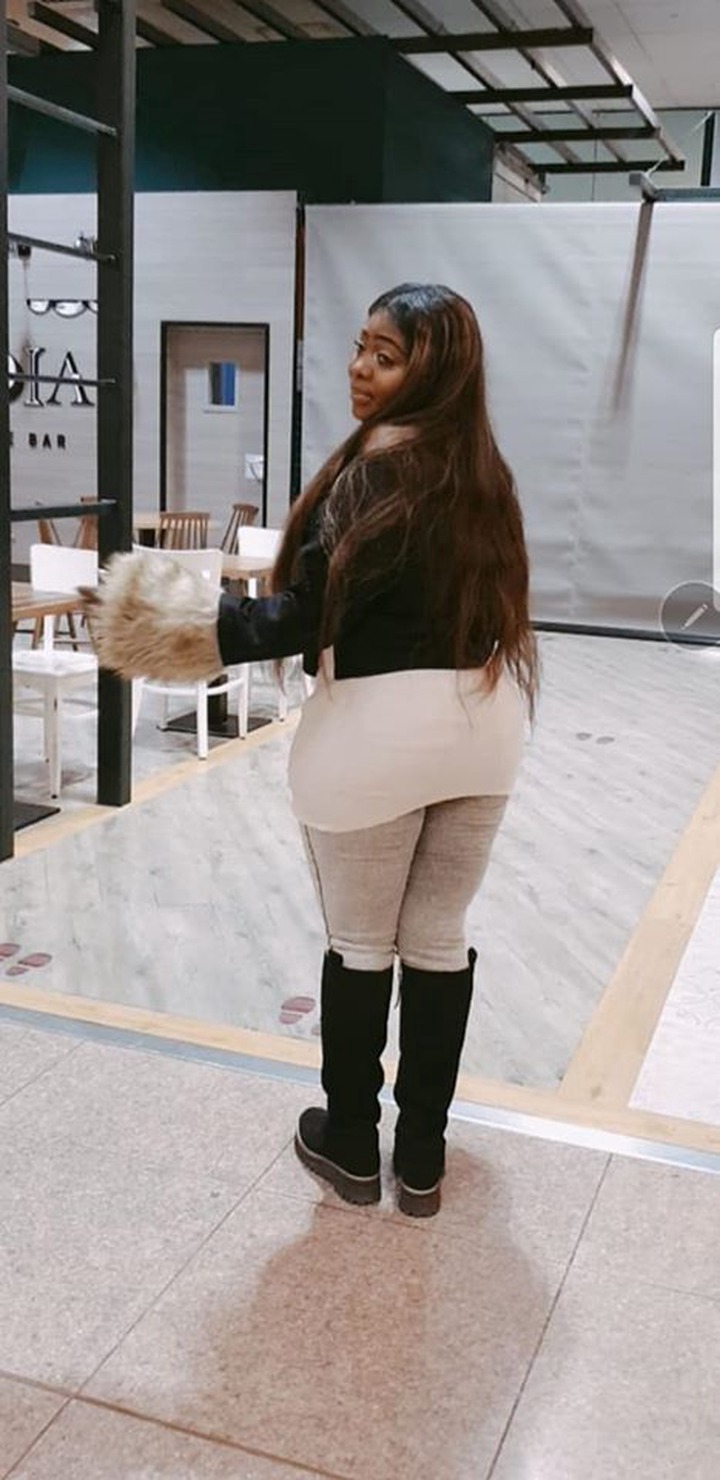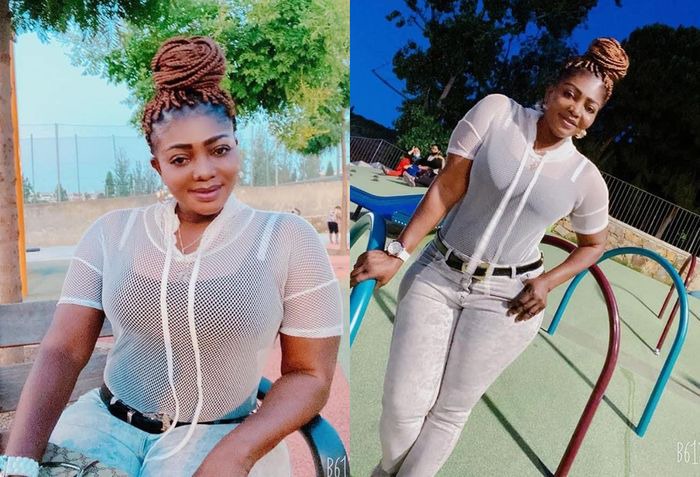 Ciara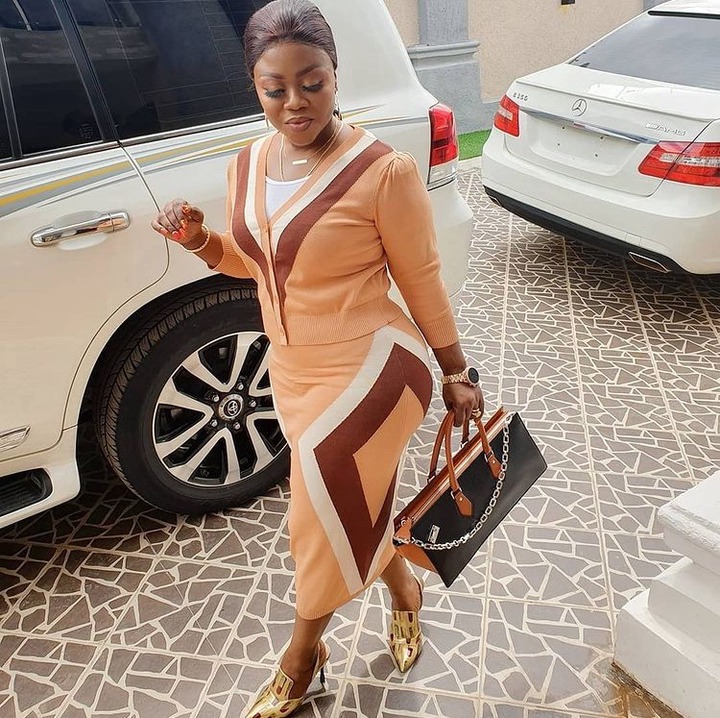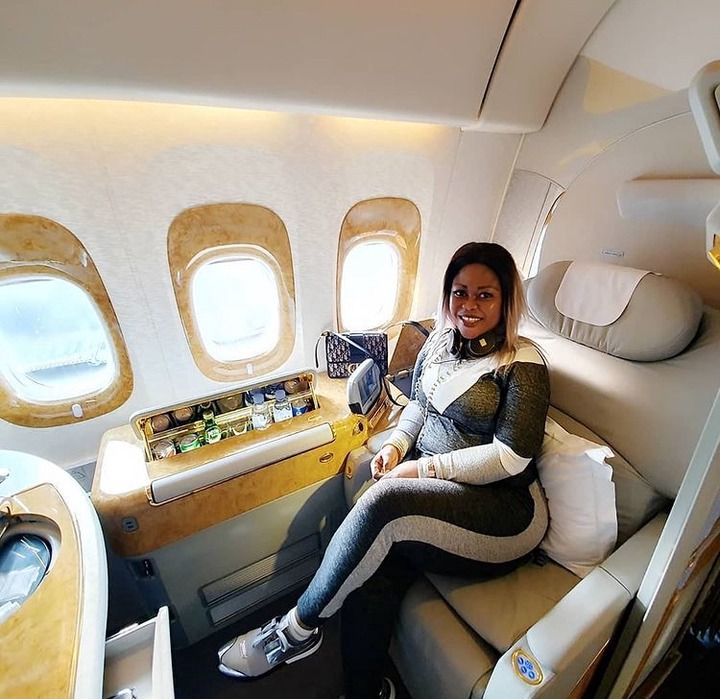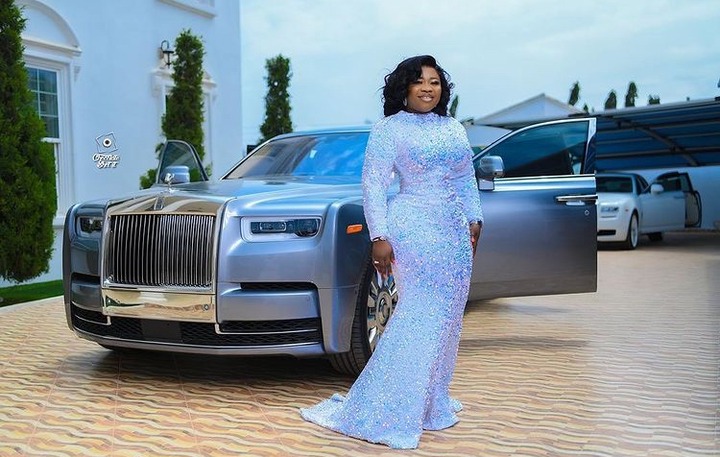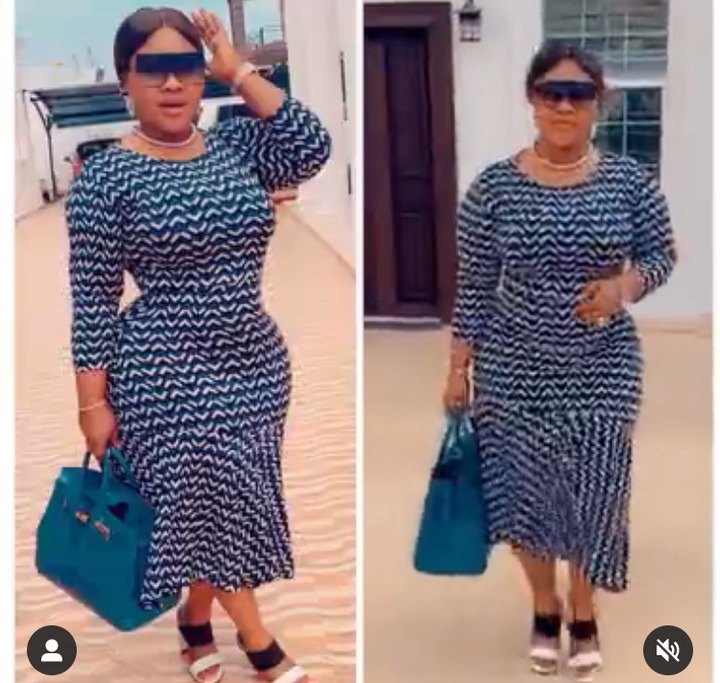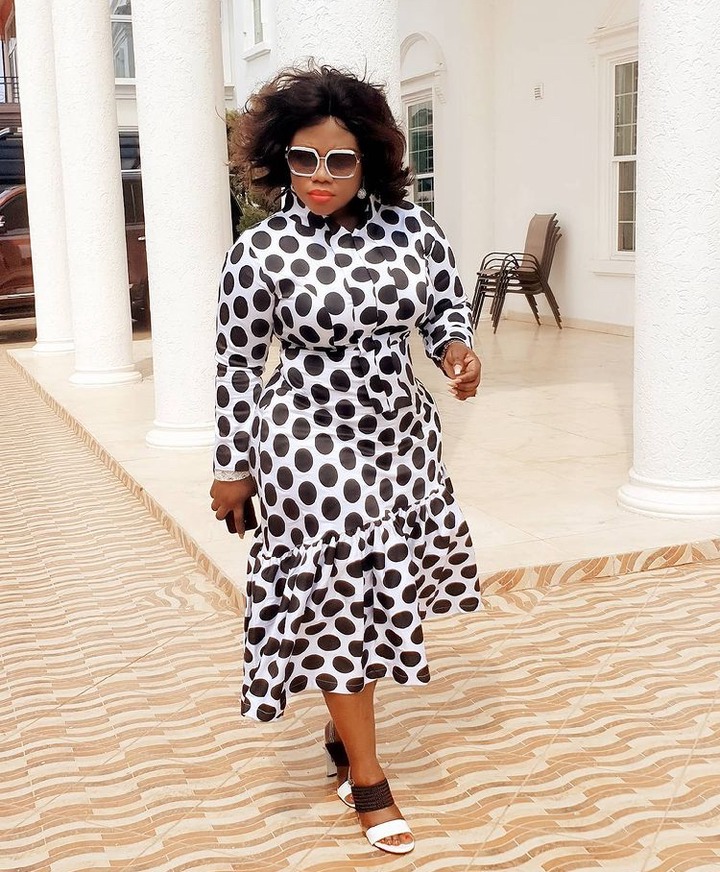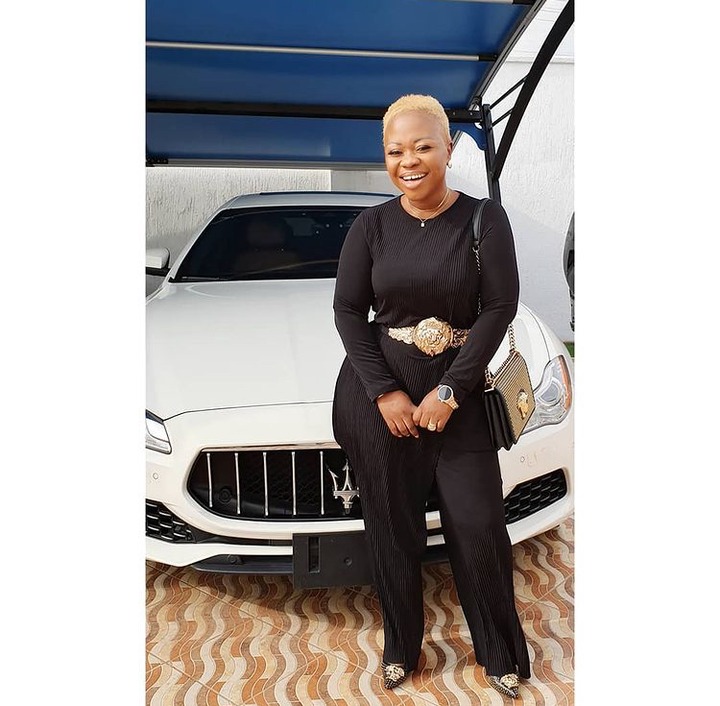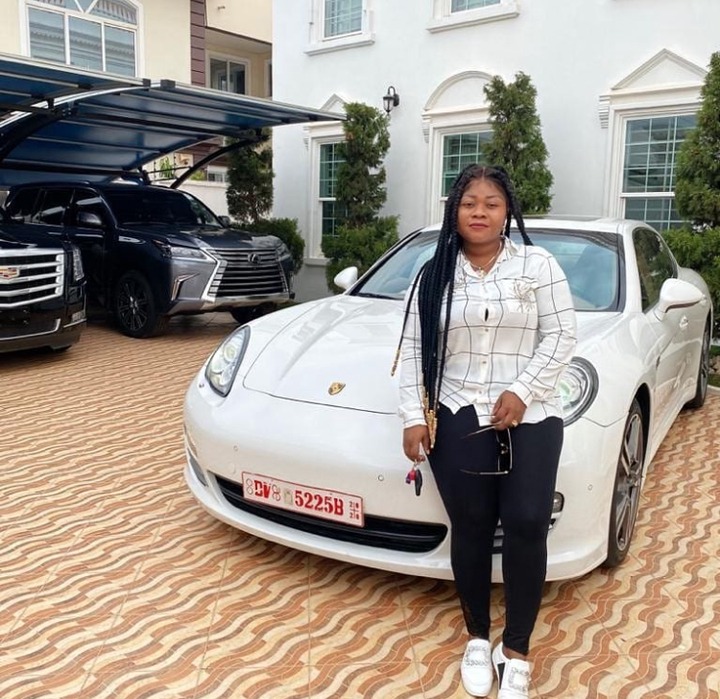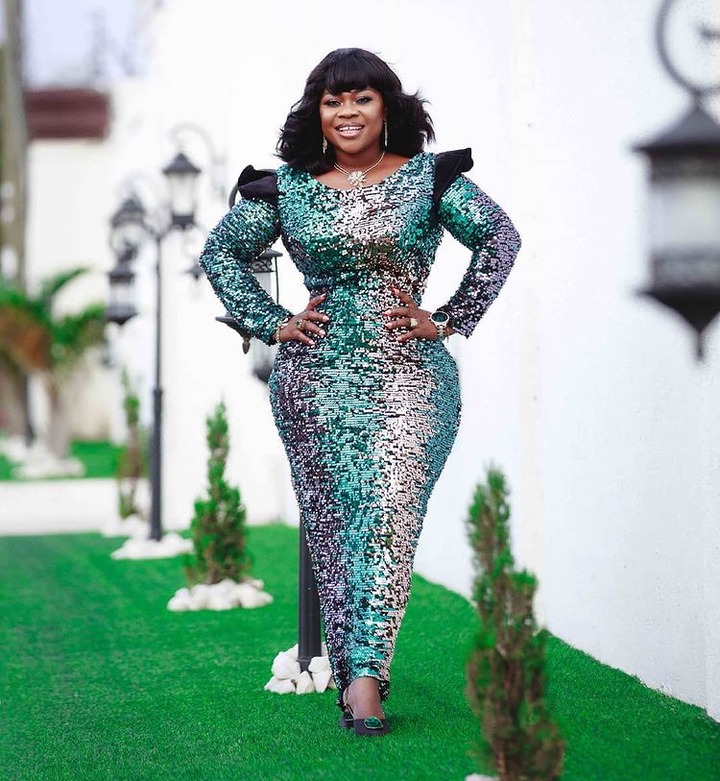 Effah Gideon is publicly known as Anisco Army, he is a content creator and very passionate about what he does. Effah is also a Graphic Designer and has done a variety of graphic works for numerous clients. Email Effah at [email protected]
Social links to Effah's profile can be found by clicking on the social icons below.
You can also Contact anyone associated with bestshowbiz or the site admin through the website's contact page located on the header of the website.