Berla Mundi, a television host, and media celebrity whose father's burial was held just a day ago is suffering from this anguish, and the majority of people have recognized it and hurried to show their support for her.
Many people flocked to her side to indicate that they were there for her in her hour of need, particularly her colleagues in the media.
Giovanni Caleb, Cookie Tee, Johnnie Hughes, and other members of the media general, as well as other notable individuals, were on hand to put a smile on her face.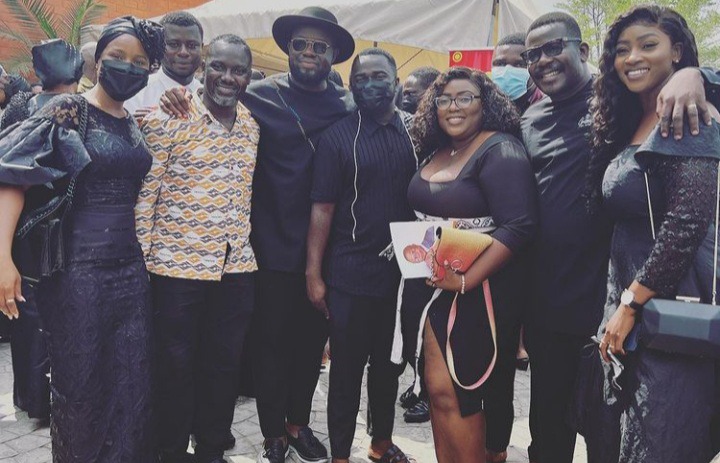 Her social media friends and followers did not want to be left out, so they expressed their condolences on her behalf.
The fact that she has continued to work despite her absence from the New Day show, and that she has maintained a brave front while being extremely grieved on the inside, has been hailed as a sign of her courage.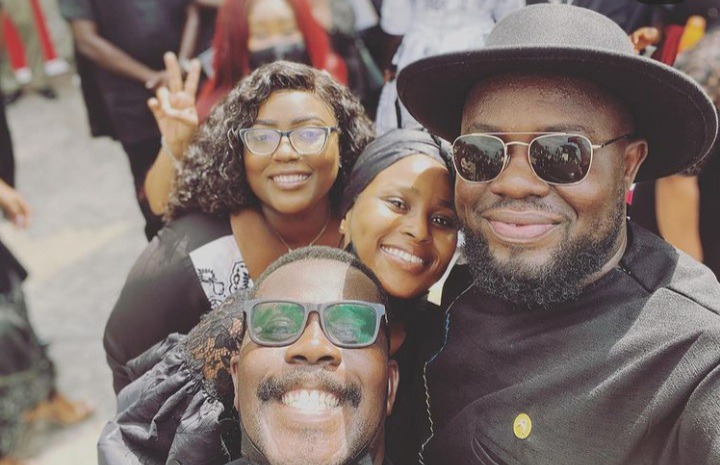 Her ability to maintain a successful job while also influencing brands and dealing with the death of her father has earned her a great deal of respect and affection.
ABOUT AUTHOR
The public have an insatiable curiosity to know everything, except what is worth knowing so I write what's need to be written. An online critic and sports fanatic with a Degree in Telecommunications Engineering.