DJ Ohemaa Woyeje, a former DJ at Multimedia's Adom FM and new host of "W'adwuma Nie" on Angel Broadcasting Network, has slammed those who call others ugly. Ohemaa Woyeje is now a part of the ABN network and is one of the brightest and most attractive female presenters and DJs.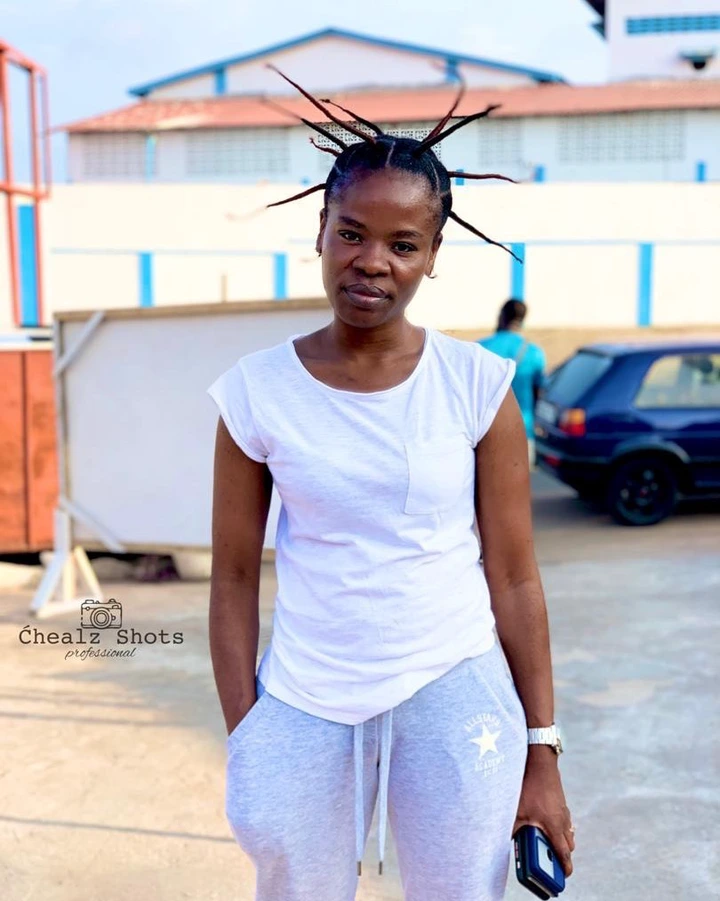 Beauty is in the pocket, not the outer presence, according to the female DJ, who can proudly speak over six local dialects.
DJ Ohemaa Woyeje announced it on her Facebook page.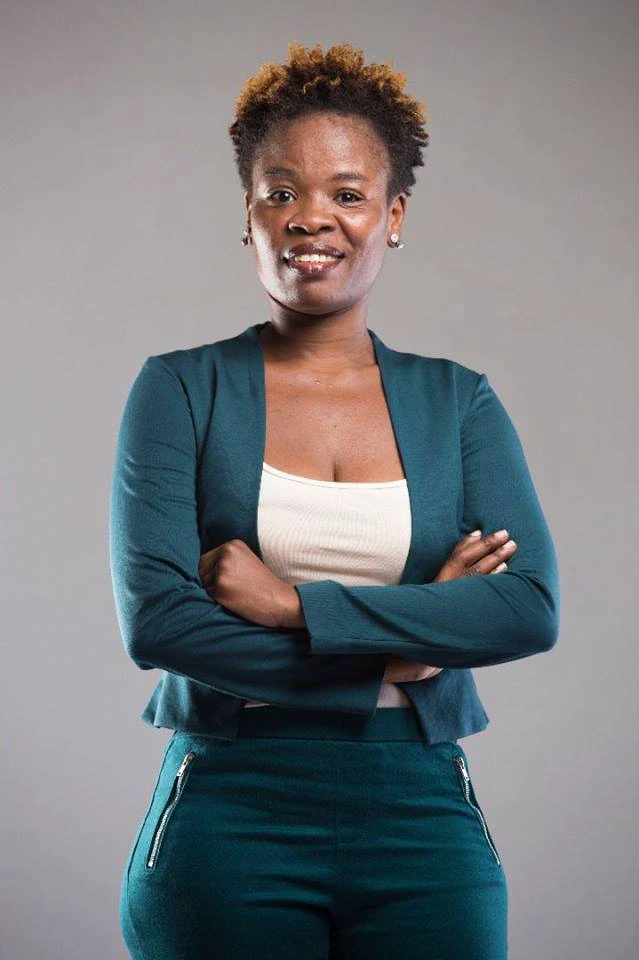 The multi-talented ABN host wrote
People choose the one they prefer for you. Don't let any of them get to ya head. Life is definitely not about how beautiful u are but rather how successful you become! U can be called beauty and still lack everything the ugly has. People who live to impress suffer the most than those living real life. It's easy and costs nothing to be yourself.