Social media has veered off into an angle of unresolved emotions and reactions. While many assumed she was concealing herself in the comfort of a supposed boyfriend, others feared being kidnapped.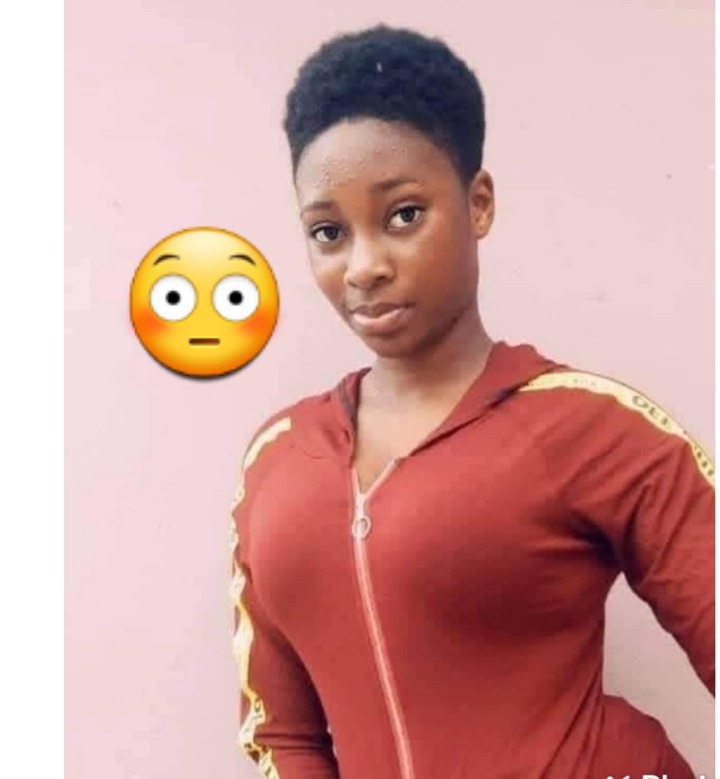 Josephine returned home last night and was reunited with her family. Atinka TV, the organization that is spearheading her hunt, confirmed the news on their official Facebook page.
They expressed gratitude to everyone who assisted with the search by sharing her photographs on social media. However, not everyone is pleased with the news.
Fear among social media users continued to build as a number of claimed kidnapping incidents circulated on the platform. Indeed, those who sympathized with her are the same individuals who have raised numerous questions.
While some are relieved that she has been returned home, others believe that Atinka TV should be bold and inform the entire world of her whereabouts.
Josephine, on the other hand, is welcomed home. If she succeeds in breaking her silence, all rumors will be put to rest.
Take a look at Atinka TV's post and some of the varied replies below.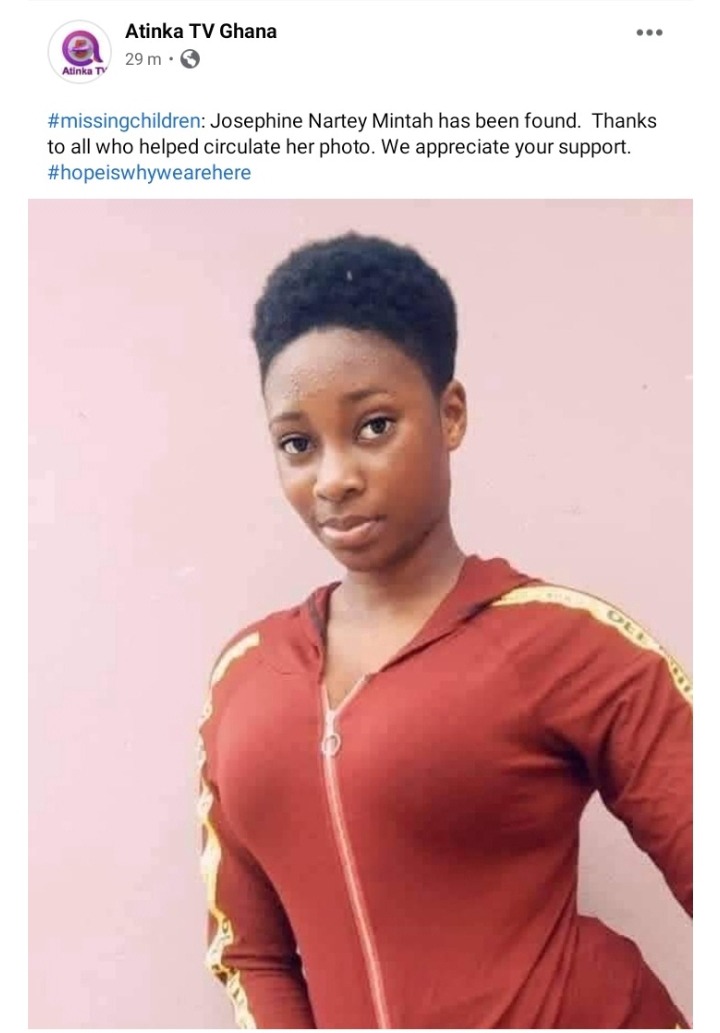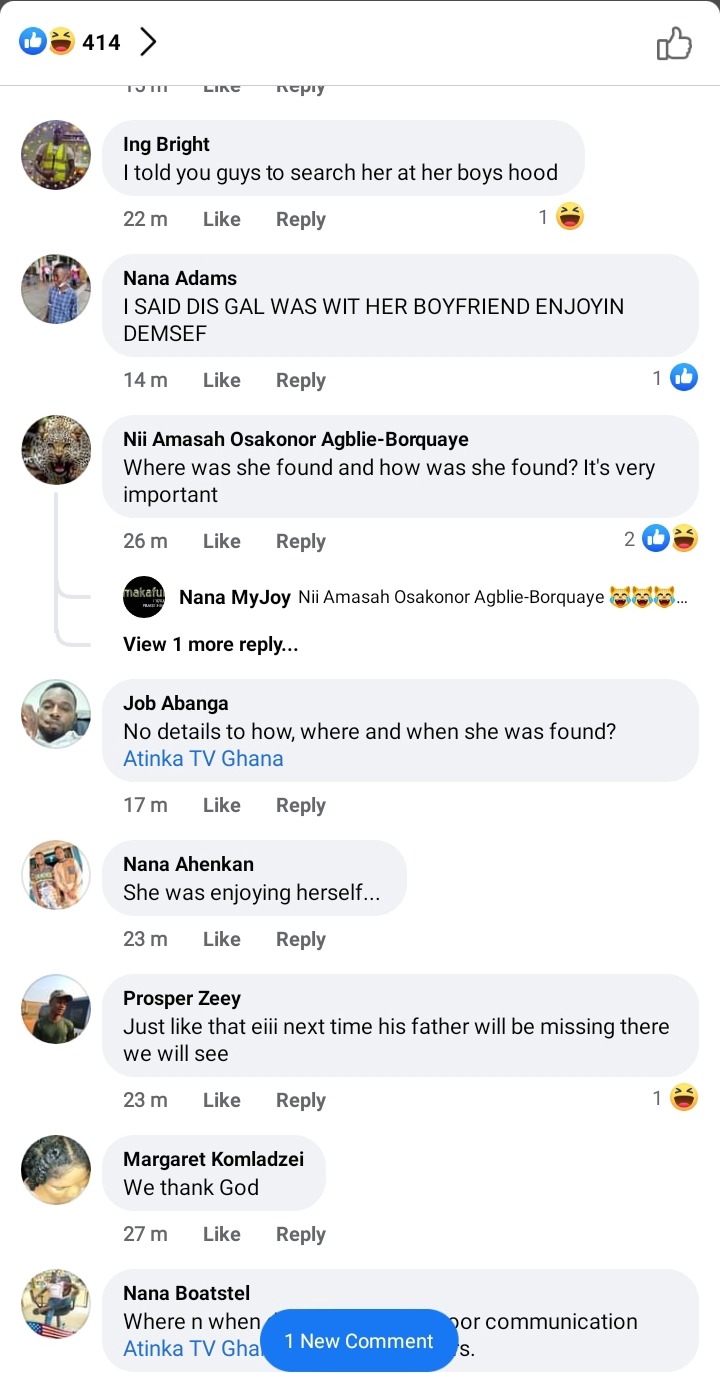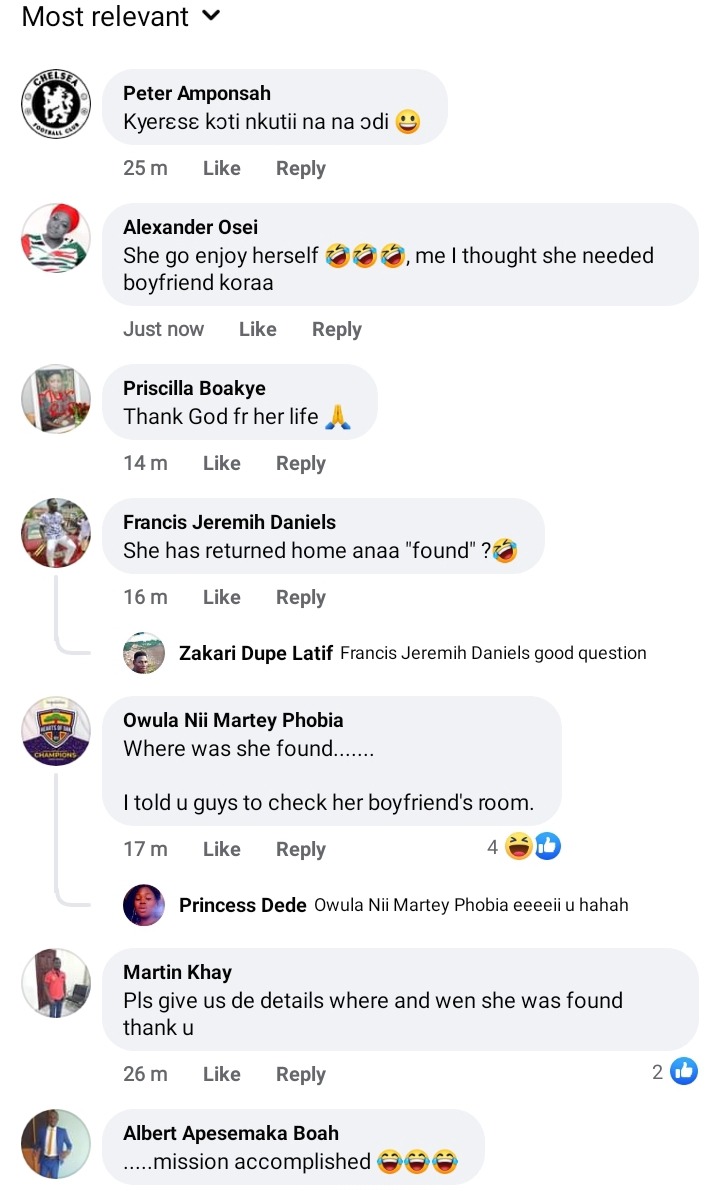 ABOUT AUTHOR
The public have an insatiable curiosity to know everything, except what is worth knowing so I write what's need to be written. An online critic and sports fanatic with a Degree in Telecommunications Engineering.