Ghana has beautiful and talented newscasters in the country but we are going to channel on the Twi newscasters.
we have 5 most beautiful and talented Twi newscasters who always gives us the best in broadcasting.
they are also award-winning broadcasters who were honored because of their had working in the industry.
1.Afia Amankwah Tamakloe:
She is a TV Personality, health Advocacy, host of Nkwa Hia (Adom TV), host of Nyinsen Ne Awo(Adom FM), and newscaster (AdomTv/Adomfm).
The award-winning newscaster is one of the most talented and beautiful female news anchors in the country. Her style of presenting local news to her listeners and viewers is second to none.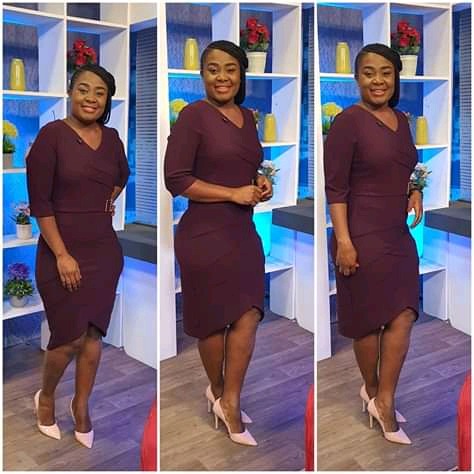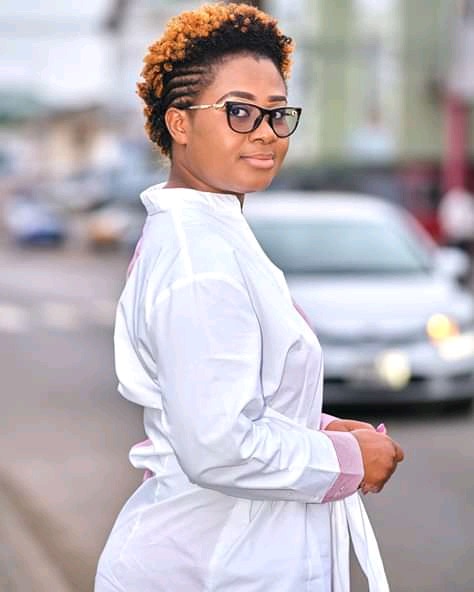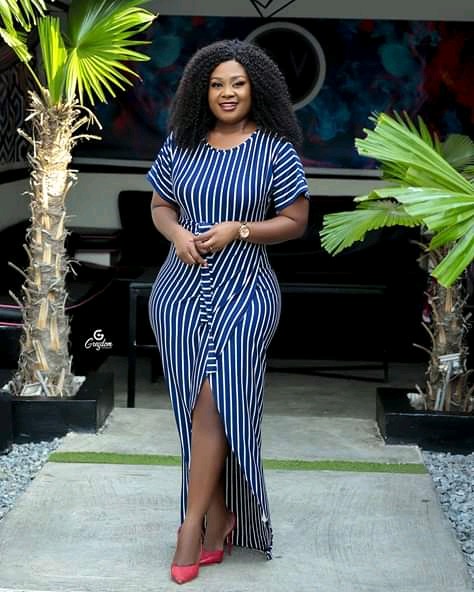 2. Afia Pokua a.k.a Vim Lady:
She is a Ghanaian media journalist and former editor of Adom FM, a subsidiary of Multimedia Group Limited. In 2018, she founded the SugarDem Ministry, a gender parity activist group set up to parallel the PepperDem Ministry that advocates for women to uphold stricter relationships with men. In October 2019, she resigned from the Multimedia Group and joined UTV.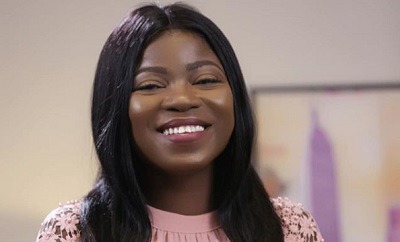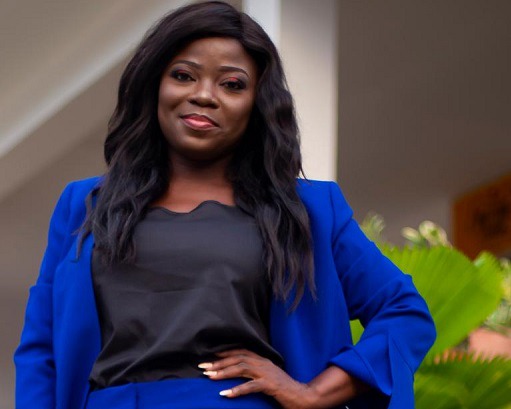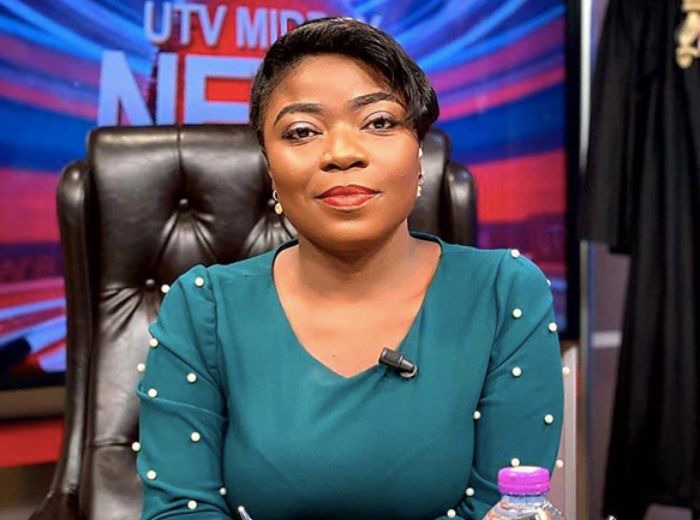 3. Ama Sarpong Kumankuma:

Ama Sarpong Kumankuma Gyasi is a newscaster both on radio and television, host of a weekend Telenovela talk show, and a member of the evening drive crew on Peace FM. She started her media career at Hot FM and later Enyidado FM in the central region of Ghana. Ama is currently studying for a Bachelor of Strategic Communications at the African University College of Communication in Accra.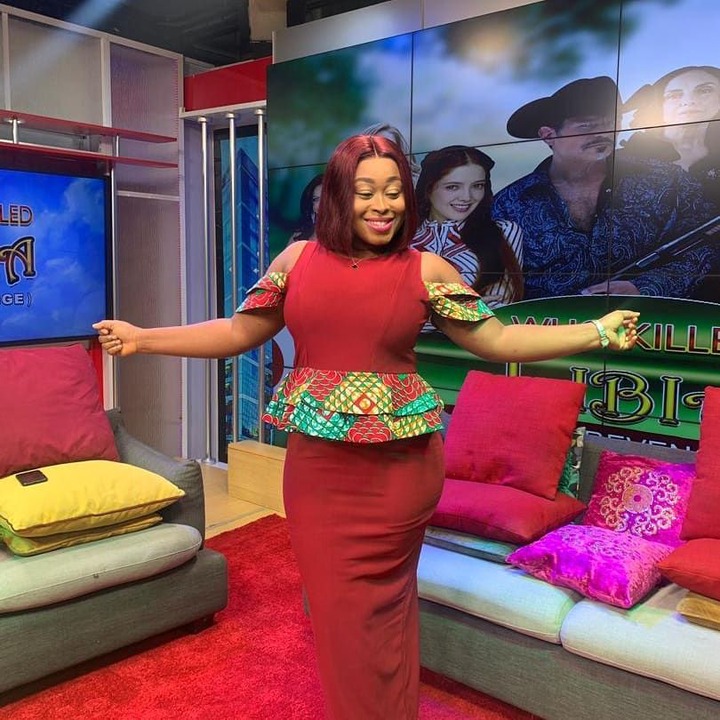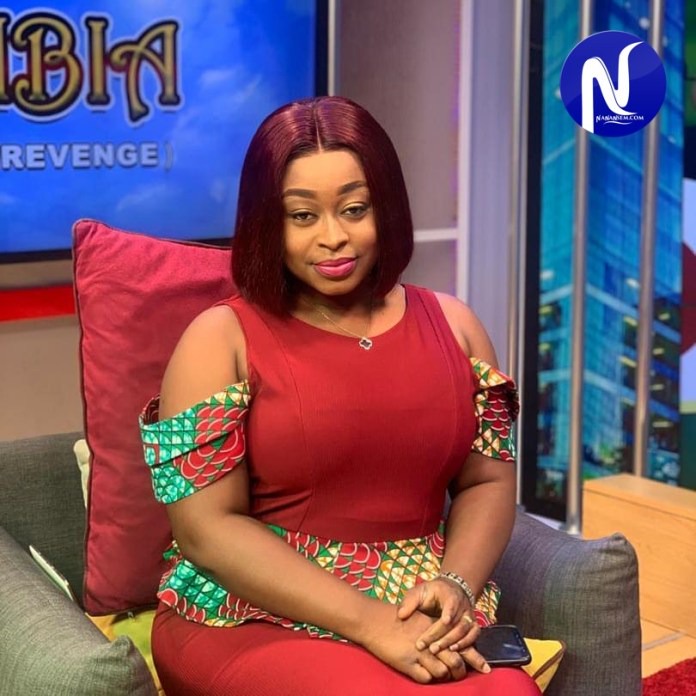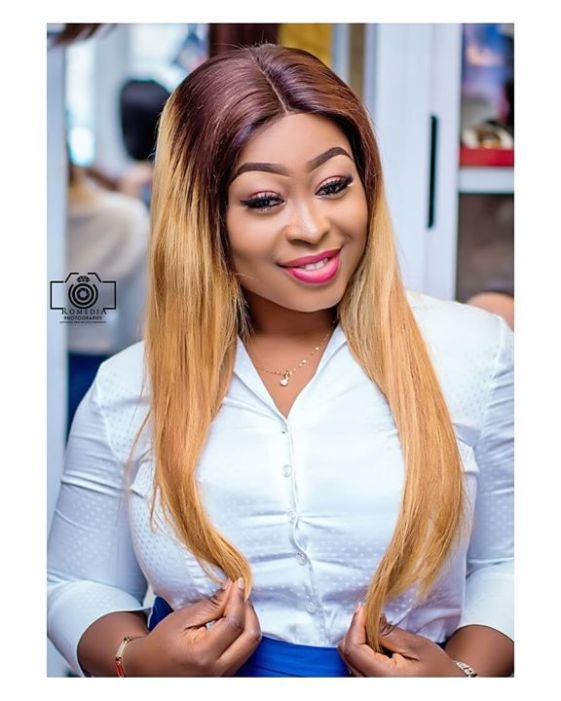 4. Akosua Ago Aboagye:
She also one of the most beautiful and talented local newscasters in the country. Akosua Ago Aboagye is a veteran newscaster who reads the news at peace Fm, she used to work at Otec Fm in Kumasi. Akosua Ago Aboagye is popularly known for her unique pronunciation of words especially "communication"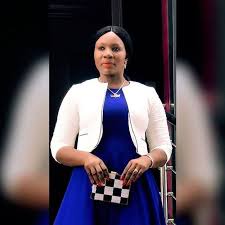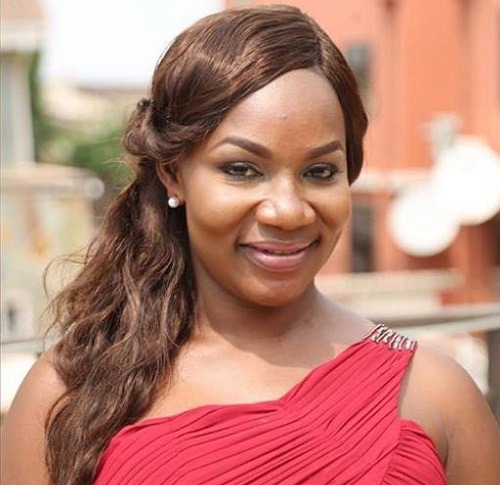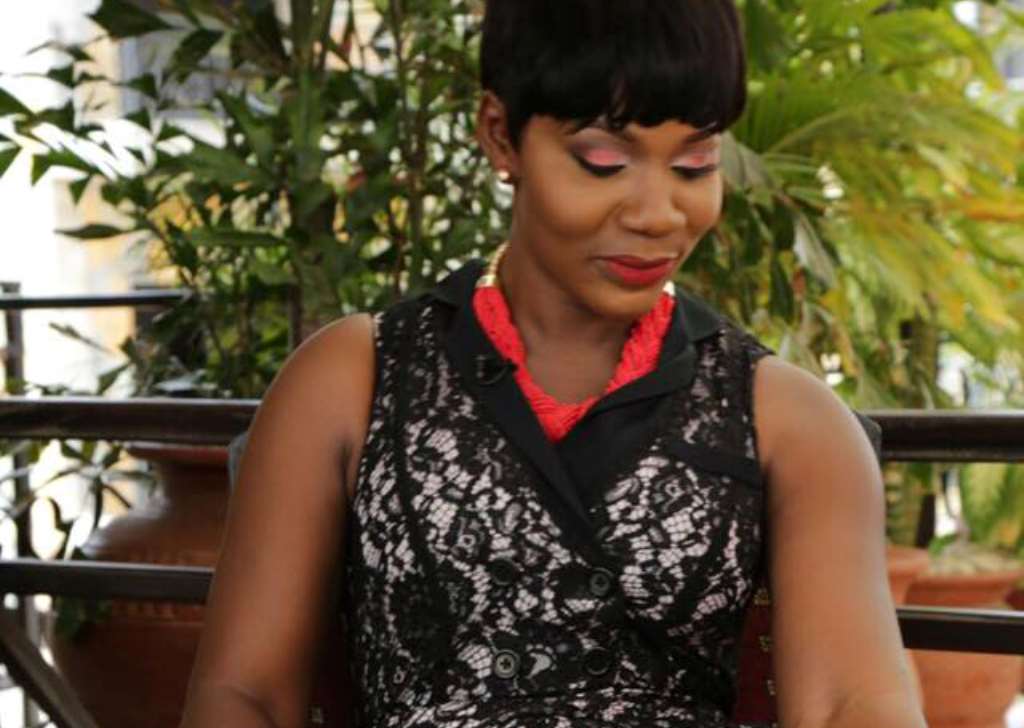 5. Nana Yaa Brefo:
She was a news anchor at Adom Tv and also the host of Badwam, a popular show on Adom Tv. She recently resigned from working at Adom Television due reasons better known by her. she is currently working very hard on Peace FM.