Once upon a time, one could not become famous or a star unless they were old enough to handle the hardships that came with it.
However, that mentality has recently evolved, causing fame to be embraced by the youth and even teenagers. And, while some may disagree, this is a step in the right direction.
One thing to remember is that before someone can be honored, they must have accomplished something exceptional.
Ghana has recently been gifted with a slew of these renowned teenagers who have excelled in their chosen fields of study throughout the years, which is why they are feted even at such a young age.
Here's a list of some well-known teenagers:
Erica Armah Bra-Bulu Tandoh, better known as DJ Switch in the entertainment industry, is a skilled 13-year-old female DJ.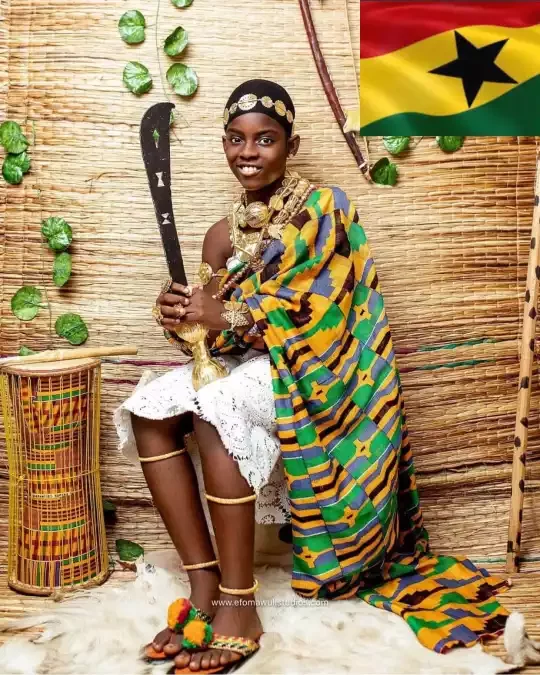 DJ Switch is a multi-talented performer that can perform as a rapper, singer, dancer, poet, actor, and motivational speaker, among other things.
Many Ghanaians adore her and constantly applaud her for the manner in which she enters the scene and takes command.
She also became well-known after winning the renowned and coveted first place in the TV3 Talented Kids Show. DJ Switch, she claims, is named for her ability to change people's moods from bad to good and from sadness to pleasure.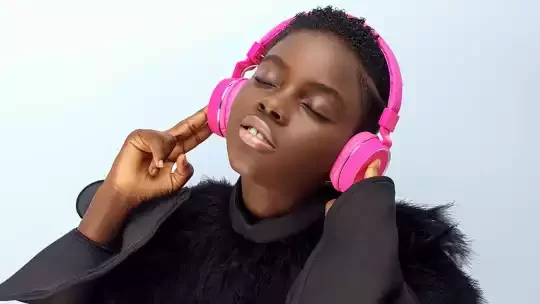 Dramani Nakeeyat
Nakeeyat Dramani Sam is a child poet who gained popularity during her time on Tv3's Talented Kidz program. She was declared the winner, which came as no surprise to everyone who had been watching.
Because of her bravery and ability to stun anybody who listened to her, she is now a brand ambassador at the age of thirteen.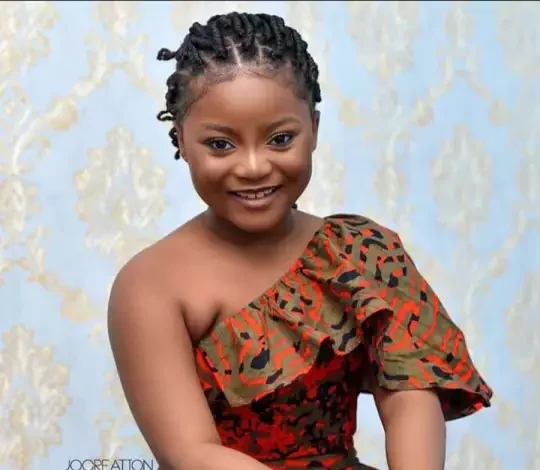 Mensah, Maria Yayra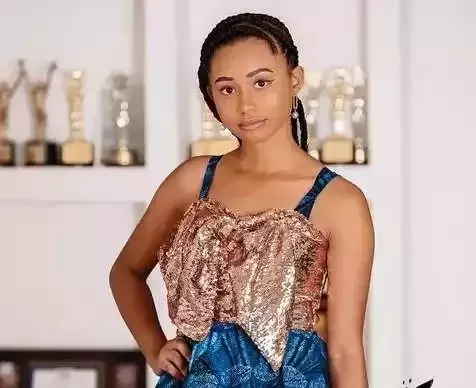 Maria Yayra Mensah is a bright young presenter who rose to prominence after appearing on TV3's Talented Kids Show.
Yayra is just 15 years old, but she is already one of Ghana's most well-known teenagers, thanks to her self-assurance and excellent presenting abilities, which constantly placed her ahead of her peers in terms of presentation.
Her exceptional performance has earned her the job of Co-Host of Ghana's most popular show, TV3 Talented Kids Show.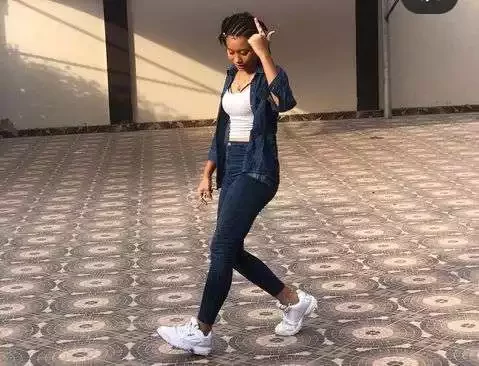 Ashley Chuks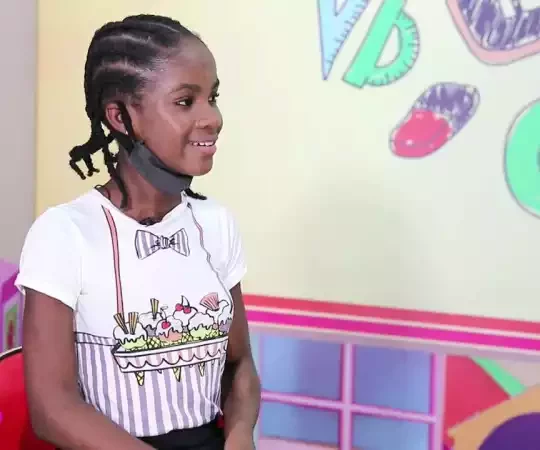 Ashley Chuks is also one of the few well-known teenagers who rose to prominence after appearing on "Nsoroma", an Adom TV reality show.
She is a gifted vocalist who also doubles as a poet and an actor, making her a multi-talented young lady.
Even at such a young age, she has been featured by renowned and well-known singers such as Kuami Eugene, Fameye, Celestine Donkor, and many more.