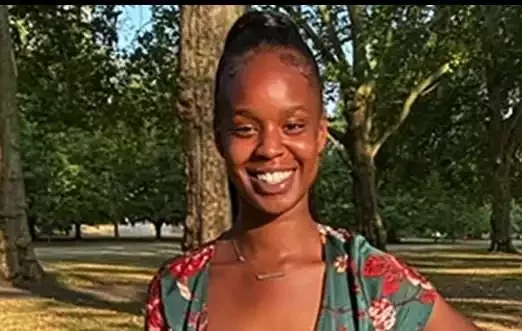 Kudi Verphy, a 19-year-old Brighton teen mother, is accused of abandoning her 20-month-old baby for six days without food or treatment. She is said to have attended a birthday party. The party was reported to have been held in London, some 150 miles from where her baby is being raised.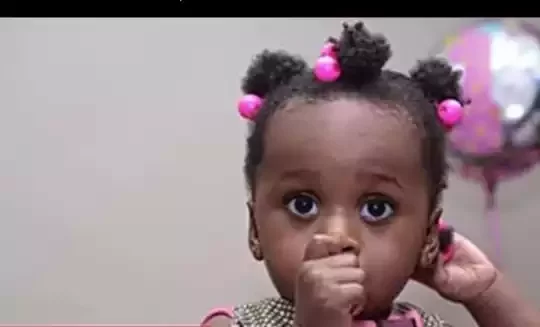 Asiah, the baby, was discovered to be starving, dehydrated, and infected with the flu after a post-mortem analysis and forensic examinations. Kudi is reportedly being investigated for the alleged manslaughter of her child.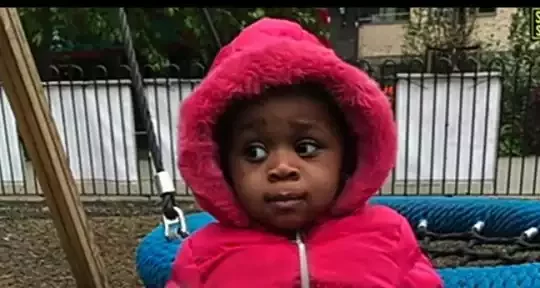 As the case went to court, some of her neighbours, especially the workers of Gocher Court, the less fortunate estate where she is staying with her kid due to her insecurity, testified against her.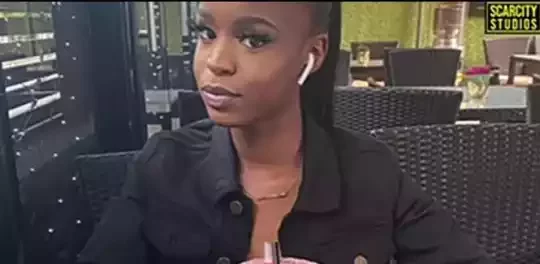 According to them, Kudi would leave the kid alone in her single flat apartment in the house on several occasions. While Kudi's relatives stated they were unaware of her reckless conduct, the estate's workers claimed they tried to contact them about it.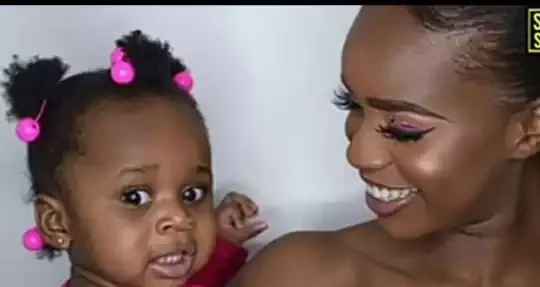 She has since pled guilty to the charge and will be sentenced next month. People are calling for a "easy landing" for her because she is a girl and has no idea what it means to be a mother. She was not prepared. Furthermore, the one who impregnated her should share responsibility for the crime by placing her in the path of a mother while she was meant to be at school.