The infamous Abesim murder case continues to gain attention as Kwaku Annan, a Ghanaian investigative journalist, reports on new developments and revelations on a daily basis.
After naming the Abesim police chief, a number of high politicians, pastors, and other prominent figures as suspects in the murder case, the journalist has now revealed yet another major piece of information that may aid the police investigation.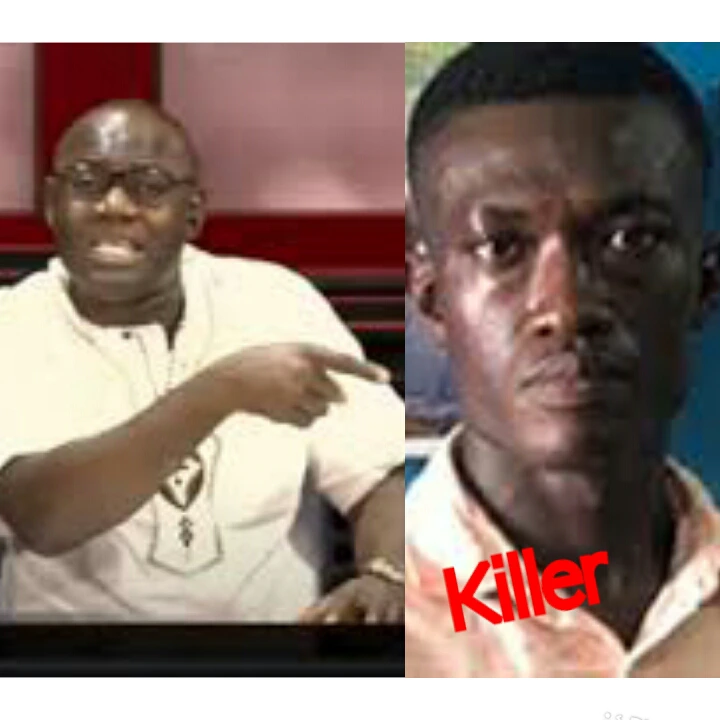 Kwaku Annan, speaking on his sit show program, openly claimed that the biological mother of the killer, Richard, should be arrested by the police for questioning because she was aware of her son's killing operation. According to him, the perpetrator's mother is a main suspect in the murder case because there is no way she could claim she was unaware of her son's behavior.
He also disclosed that his investigation reveals that the mother was aware of her son's wicked deeds but chose to remain silent because she was living a very happy life because to the money her son made from selling human parts to the country's BIG men.
Though this is a journalistic charge, on a more serious note, it is impossible for a mother to be unaware of her son's employment.