Elizabeth Asantewaa was a little girl who was almost killed when a bomb was hidden in a bouquet intended for Ghana's first president, Osagyefo Dr. Kwame Nkrumah.
Elizabeth Asantewaa was unable to get to the president before the bomb's timer expired, resulting in the explosive exploding and cutting one of her legs to pieces.
Osagyefo was so concerned about the young child that he flew her to London for surgery.
He pledged to look after her, but his dream was cut short when he was overthrown and died too soon.

Since Kwame Nkrumah's death, Elizabeth Asantewaa has spent nearly her whole life bedridden. Her life was completely turned upside down when she lost one of her legs.
She has suffered as a result of both previous and present governments' negligence.
Her circumstances made it impossible for her to marry, let alone have children who could care for her in her old age.
After all these years, even a single-room self-contained apartment could have given her a better place to sleep.

She would have had a better life if she had been born in a better country. We cannot let her pass away without showing our love and support for her.
She needs it now that she is alive.
Show your affection for the living, not the dead.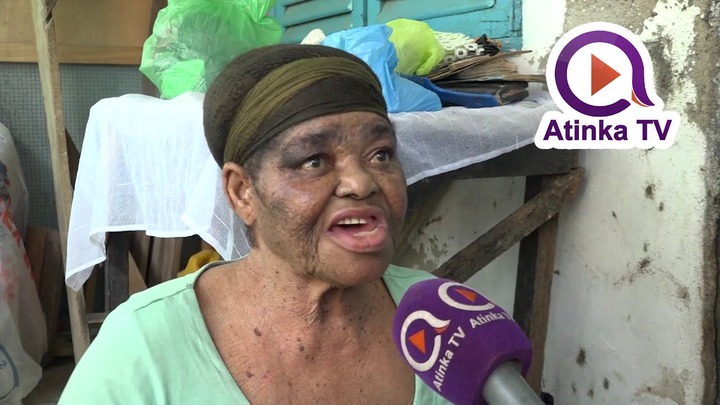 I go by the name Effah Gideon publicly known as Anisco Army, I am a content creator and very passionate about that. I am also a Graphic Designer and can be contacted via email at [email protected]