Ghanaian journalist, Captain Smart, should be concerned about the rate at which the leaders of the Fix the Country movement, Hopeson Adorye, and Owusu Bempah, are releasing new and severe discoveries about him.
They recently exposed him for possessing a forged university degree certificate from Kumasi's Christian Service University.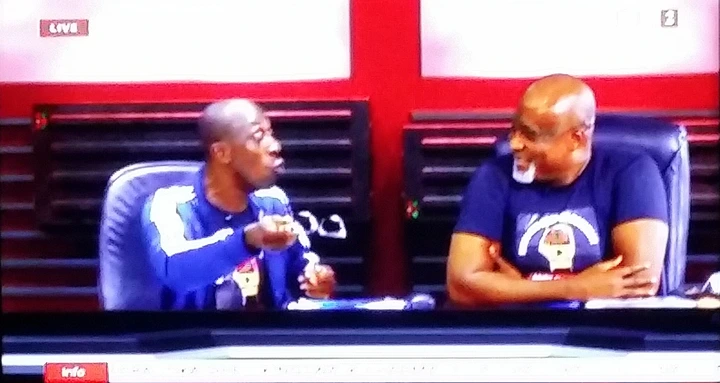 That problem still hangs over his head since he has not been able to come out and publicly reject the claim.
The journalist's fake passport, which he has been using since 2017, has been revealed once again by the same individuals.
The two leaders revealed visual evidence of the false passport Captain Smart is currently using while speaking live on Net 2 TV's seat show program, presented by Kwaku Annan.
Captain Smart, according to them, is now in possession of a 'Service passport,' a sort of passport that can only be used by government appointees.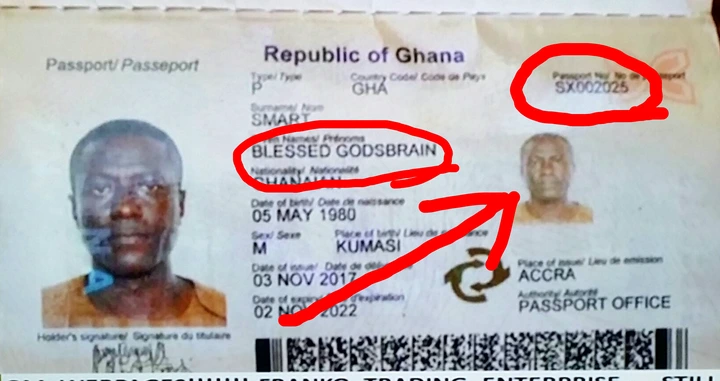 They also revealed that the Ghana passport office issues three types of passports: diplomatic passports for ministers, ordinary passports for civilians, and service passports for government appointees, which allow them to travel outside the country without requiring a visa, unlike ordinary passport holders.
"He needs to come out and explain how he was able to obtain a service passport without being a government employee. He has a false passport so that, in the event of an emergency, he may quickly flee the nation without a visa. We have given him 48 hours to report to the passport office, after which we will take whatever action we see fit. "They both expressed.