In the fashion industry, creativity is learning how to combine colors. Using a variety of fabrics to create a pattern. Bringing something new to the table.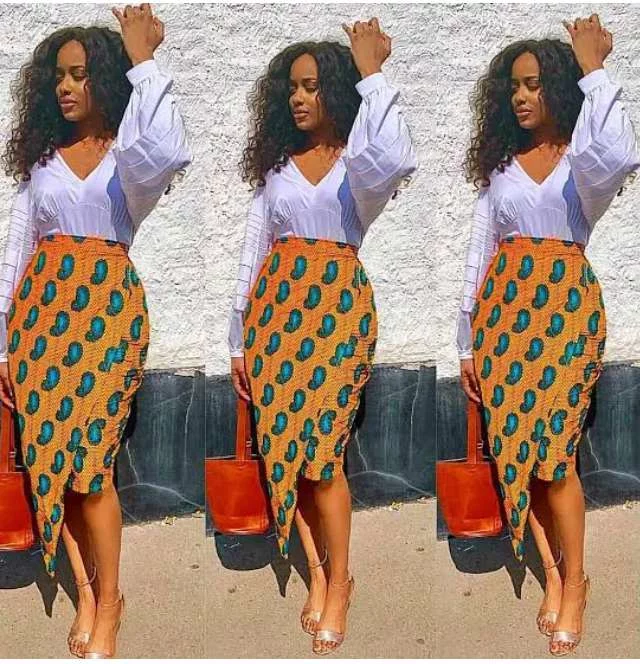 Because of its versatility and beauty, ankara is a fabric that can never go out of style.
The combination of an ankara skirt and a top is really one-of-a-kind, elegant, and stunning.
Take a glance at the pictures below to see some of the latest ankara fashion trends.