Anita Akua Akuffo, like Serwaa Amihere, looks amazing in African print clothes. Here are some photos of her dressed in Ankara.
Anita Akua Akuffo is a Ghanaian television host who works for TV3. Anita Akua Akuffo is a former Miss Malaika competitor who graduated from the Ghana Institute of Journalism with a Bachelor of Arts in Communication Studies.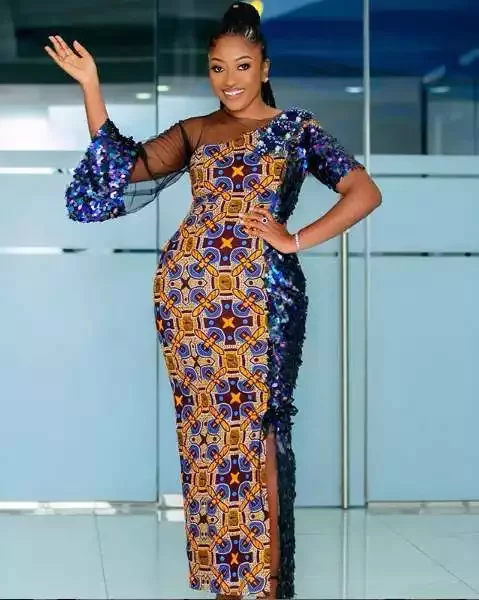 Anita Akua Akuffo, a media personality, has established herself as one of the greatest female broadcasters in the industry. Her sense of style is something that can not be overlooked. As shown on her Instagram profile, she wears the greatest Ankara designs for any occasion/event.
When it comes to fashion trends and styles, Anita Akua Akuffo is one of the individuals we look up to. She maintains her own unique style while incorporating trends to enhance it.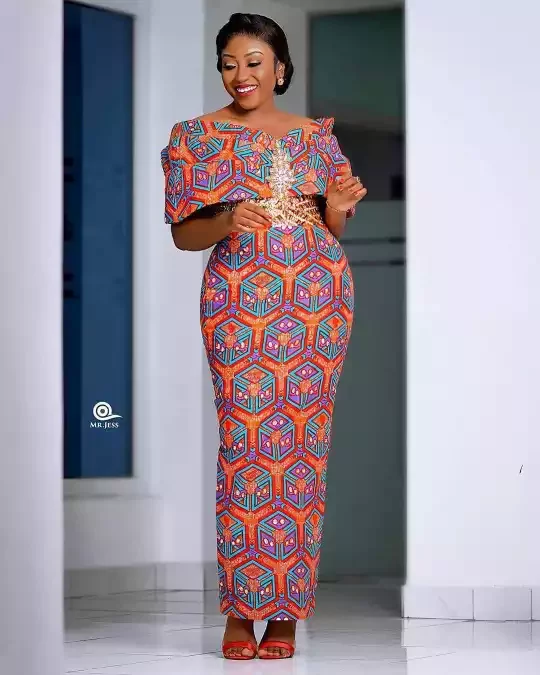 We have not witnessed Anita Akua Akuffo make any fashion faux pas, nor has her look become stale. She has completely mastered the elusive Fashion Styles, and all we can do now is study her.
Anita Akua Akuffo is a true fashionista and one of the most fashionable female celebrities we have right now, with her great Ankara outfits and other innovative trends.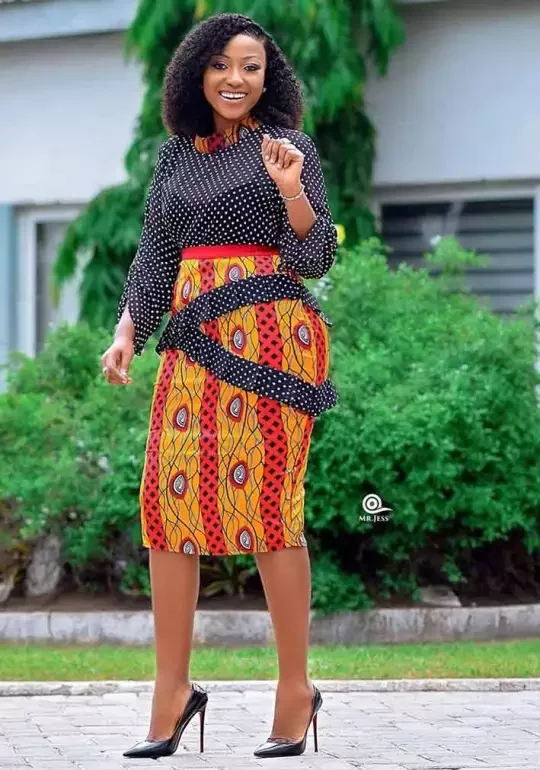 It is possible to appear fashionable and beautiful without wearing obscene or controversial clothing that exposes your body. Anita Akua Akuffo has always dressed well, making her a fashionista as well as a role model for many young women.
Many young women look up to her, and she has always set a wonderful example for them to follow. Many people like and appreciate her because of her character and charm.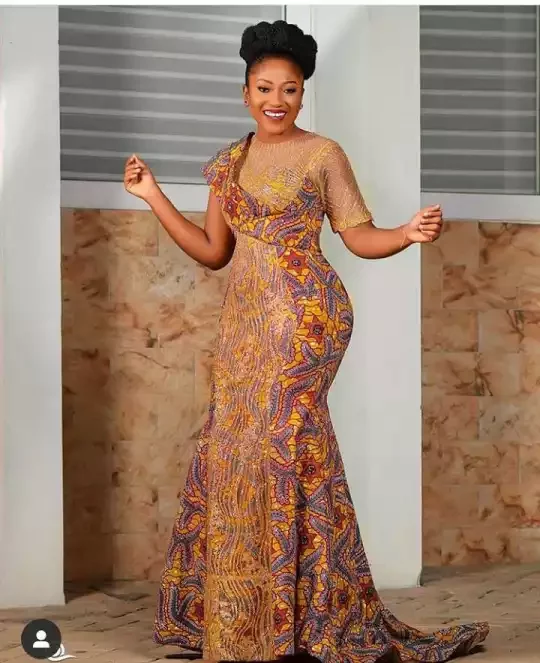 If your Ankara dresses are well fitted, you will make a fashion statement while also setting a trend that others will likely follow. Anita Akua Akuffo is undoubtedly establishing fashion trends and styles that we can not help but notice, and we are surely imitating.
She is lovely, humble, decent, and modest in her fashion choices, and above all, she is clever!!