David Mluli, an 80-year-old Tanzanian man, was discovered dead in a hotel room in Mbezi Garden, where he had gone to spend time with a woman named Neema Kebaya.
According to the Citizen, the incident was confirmed by Kinondoni regional police commander Ramadhan Kingai, who said his unit got a phone call from the Mbezi Garden's management at 3 p.m. on the day of the incident.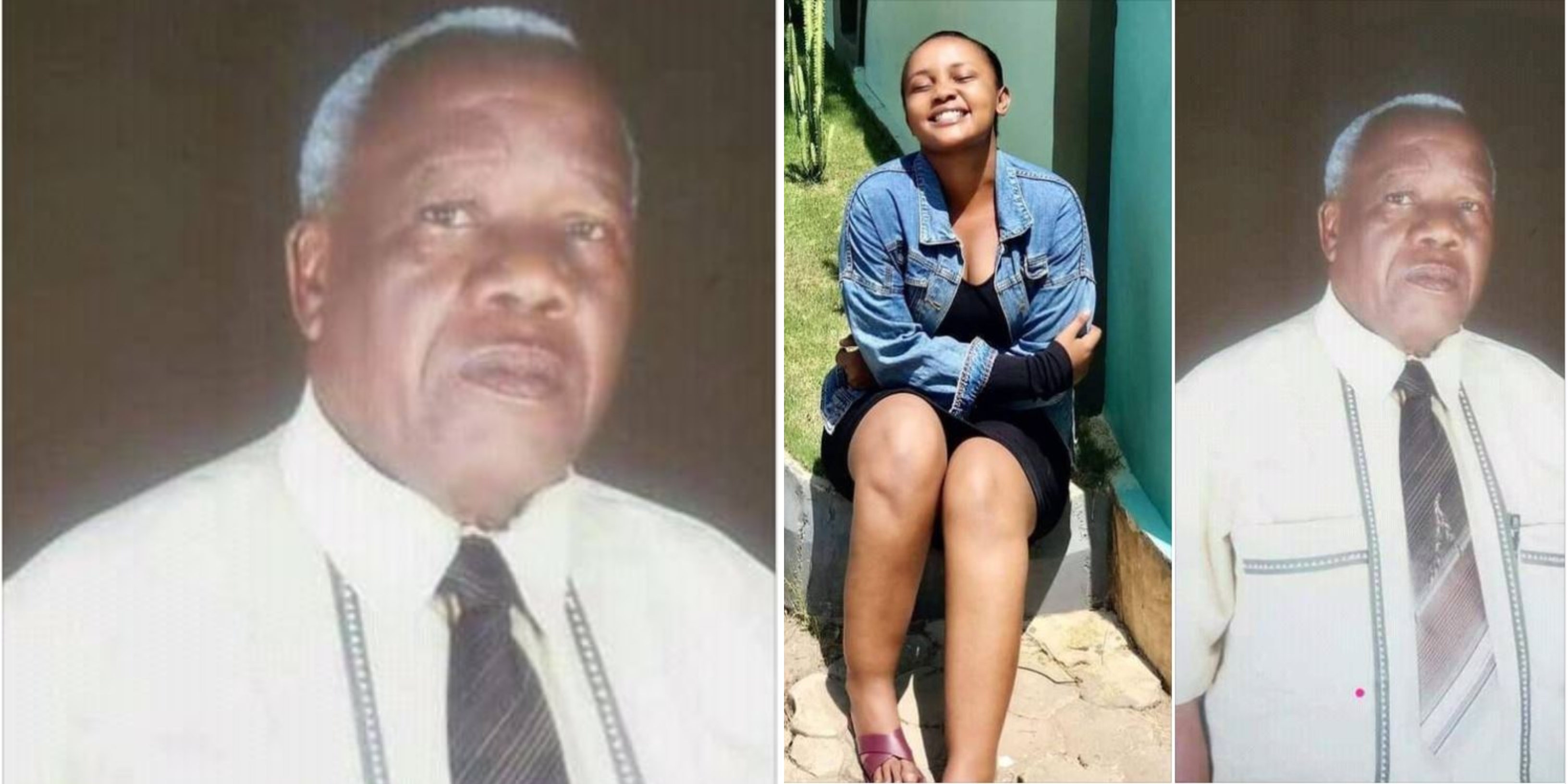 "The police arrived at the area and found Mr. Mluli's body along with a woman who identified herself as Neema Kebaya. Kebaya told the police of the love relationship she had with the deceased." the police commander is quoted as saying.
The lady has since been arrested in connection to his demise to help the police in the investigation.
According to sources, Tanzanian police officials transported the deceased's body to Mwananyamala Hospital for a post-mortem examination to establish the cause of his untimely death.
Meanwhile, Ramadhan Kingai stated that early investigations have uncovered no evidence of foul play and that Mluli may have died of natural causes.
ABOUT AUTHOR
Eugene Nyarko is an entertainment and showbiz pundit, writer and freelance blogger. He is passionate about what he does and has help increase the value of entertainment contents online. Eugene is also a Java programmer, you can contact him via Email- [email protected]