One of the pioneers who pivoted the creative arts industry of Ghana is Agya Koo (born May 25th, 1969 as Adu Kofi). he is from Kumasi in the Asante Region of Ghana but relocated to the capital city of Accra in pursuit of greener pastures.
Agya Koo first gained attention as a comedian at the National Theater in the early 2000s and was later introduced to the film business. He has starred in over 350 films, all of which have been box office smashes due to his enthralling presence in any scene.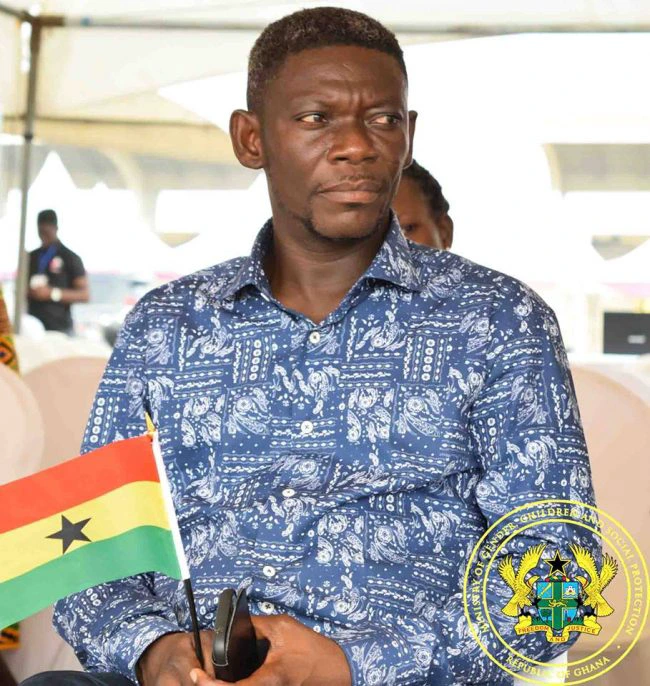 Among his film credits are Agya Koo Gbengetus, Ma Tricki Wo, Area Boys, Joe Criminal, and Asew Red Card. He began his profession as a cobbler (shoemaker) and maintained a modest and humble demeanor throughout his career.
Agya Koo has worked with a number of well-known performers and actresses, including Nana Ama McBrown, Kwadwo Nkansah Lilwin, Kwaku Twumasi, Akwasi Boadi Akrobeto,' Bill Asamoah, and Matilda Asare.
His career began to dwindle with the release of his Okomfo Anokye film, in which he played Okomfo Anokye, one of Ghana's most famed fetish priests. According to rumors, he was demoted from a celebrity for refusing to properly rehearse a scene in the film.
ABOUT AUTHOR
Eugene Nyarko is an entertainment and showbiz pundit, writer and freelance blogger. He is passionate about what he does and has help increase the value of entertainment contents online. Eugene is also a Java programmer, you can contact him via Email- [email protected]