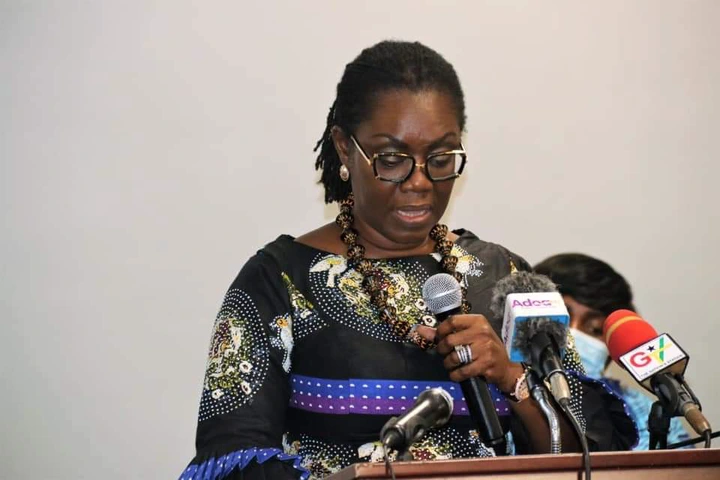 Hon Ursula Owusu, the minister of communication, has cautioned that the government will give Ghanaians a period of time to register their SIM cards with their Ghana Cards, and anyone who fails to do so within that time will have their SIM disabled forever.
Hon Ursula Owusu Ekufful, speaking at a news conference today, September 5th, 2021, indicated that, barring any unforeseen circumstances, SIM card registration will begin on October 1st, 2021 for a six-month period and terminate on March 31st, 2022. Any SIM card that is not registered as part of this process will be blocked, she added.
She went on to say that the minimum age for SIM registration is fifteen (15) years old. She explained that this was required due to the growing use of communication services since the start of the COVID pandemic, as well as to make e-learning easier.
She further informed us that Ghanaians can register a total of ten (10) SIM cards across all networks, whereas foreigners can only register three SIM cards across all networks.
"Let me caution here," she added, "that people should not believe that they can hide behind businesses and register as many SIM cards as they wish."
She claims that if this effort is carried out effectively, as the ministry intends, it will minimize or eliminate fraudulent and criminal activity, as well as assist authorities in determining the exact number of genuine and accurate SIM cards on the network.