NEWS
All is not well: Stonebwoy and Ayisha Modi unfollows each other on Instagram – Screenshots
Stonebwoy and Ayisha Modi's once-enviable mutual relationship has ended abruptly due to a secret internal squabble between the two.
Ayisha Modi, who has a king-sized loudmouth, has unfollowed Stonebwoy, who has also done the same, according to a quick check on Instagram.
The two ex-best friends are no longer following each other on Instagram.
We all know that Ayisha Modi is very aggressive when it comes to issues like that, so we're wondering if she'll pelt Stonebwoy with sharp and crisp insults like she's done to all her nemeses.
Meanwhile, Ayisha Modi, Stonebwoy's unofficial spokesperson, and number one fan, recently stated that she will never have a problem with Stonebwoy.
Following her constant feuds with other celebrities, many people were concerned that she would step on the 'Putuu' hitmaker's toes, which she eventually did.
In response to a question from Arnold Asamoah-Baidoo on Peace FM, Ayisha Modi stated that she will never have a problem with Stonebwoy, but they are now seriously beefing.
We'll all find out what's going on very soon because Ayisha Modi's diarrhea mouth won't let her keep quiet about it.
Check out the screenshots below to learn more about the ongoing feud between Stonebwoy and Ayisha Modi.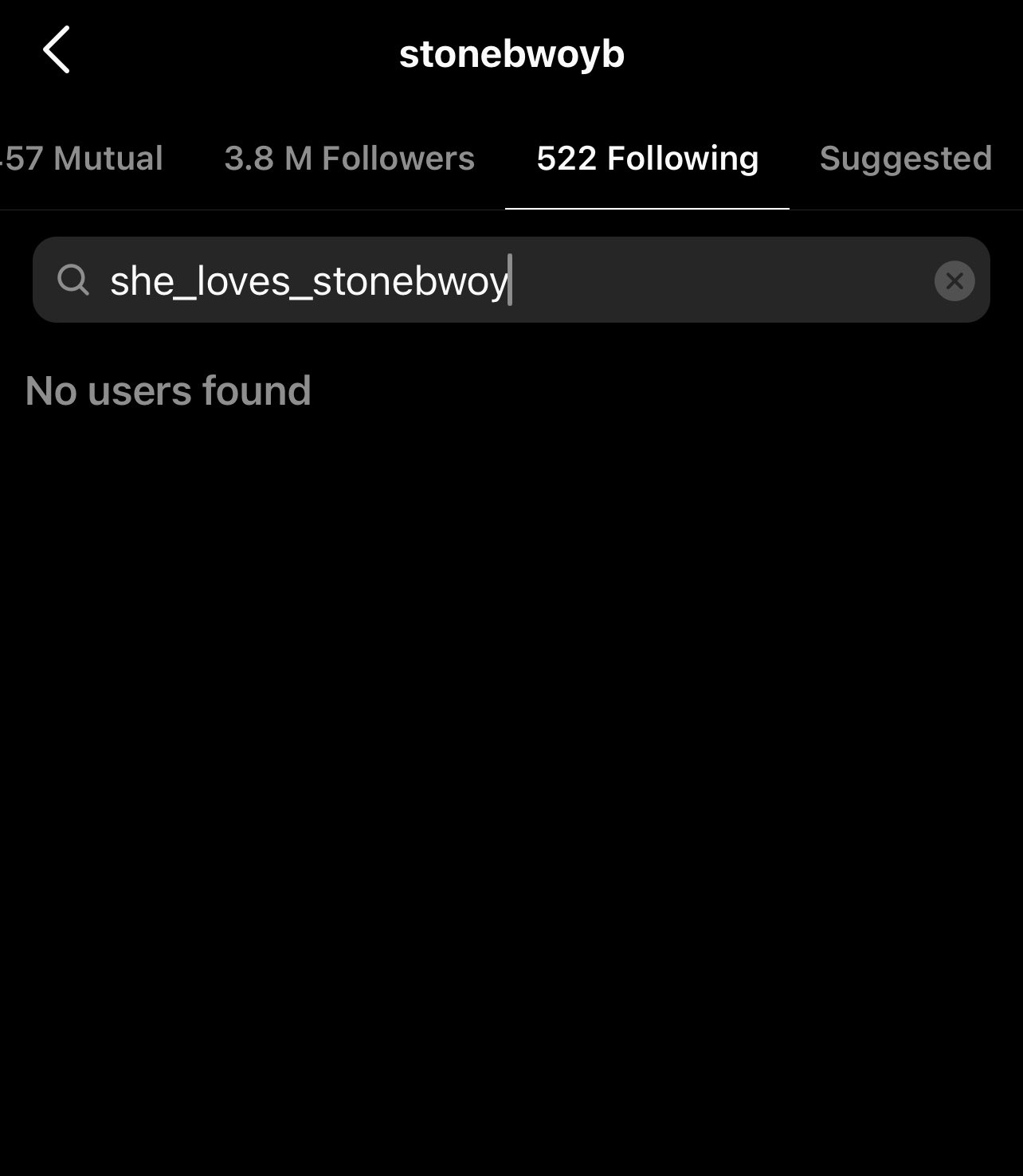 [ads2]