We came across some photos from the white wedding ceremony of Ghana's president's daughter, Nana Addo Dankwah Akufo-Addo.
On Saturday, April 23, 2022, the lovely Edwina Nana Dokua Akufo-Addo married in a white wedding.
She married her heartthrob, Kwabena Jumah, the son of GIHOC Distilleries Company Limited's Managing Director, Maxwell Kofi Jumah aka Kofi Ghana.
One of the key people in attendance at the ceremony was Africa's richest man, Aliko Dangote.
Take a look at the photos below;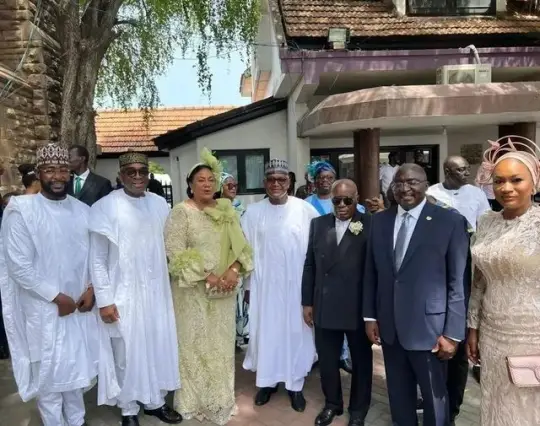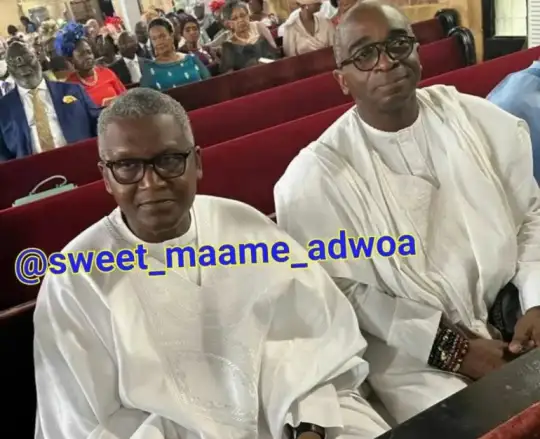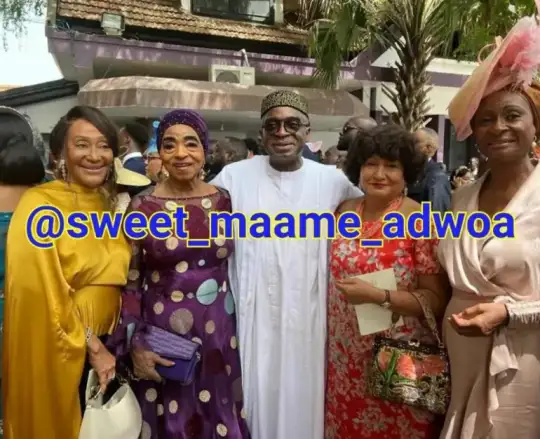 Effah Gideon is publicly known as Anisco Army, he is a content creator and very passionate about what he does. Effah is also a Graphic Designer and has done a variety of graphic works for numerous clients. Email Effah at [email protected]
Social links to Effah's profile can be found by clicking on the social icons below.
You can also Contact anyone associated with bestshowbiz or the site admin through the website's contact page located on the header of the website.