Akuapem Poloo, a socialite, has revealed her relationship with AMG Armani, claiming that she is maturing and has to meet a partner, and he is the one.

After releasing a video of them at the gym, Akuapem Poloo dating speculations with AMG Armani, claiming she never thought he was serious about loving her and that he has made her fall in love all over again, and she appreciates him for it.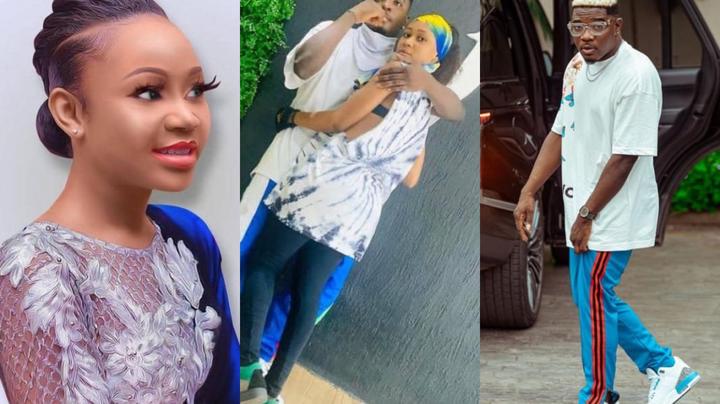 Because of Akuapem Poloo's cheery demeanor, some netizens are skeptical that she is dating AMG Armani, questioning whether she is telling the truth or joking, while others wait for the gentleman to confirm it as well.
Those who doubted Akuapem Poloo's relationship with AMG Armani were advised to wait and see, as she is not getting any younger and has to find herself a man, who happens to be AMG Armani.
Netizens not trusting Akuapem Poloo in her connection with Armani is to be anticipated, as she literally creates jokes out of almost everything and has her own ways of making things that aren't serious look serious.
It would be fantastic if their relationship turned out to be true because they look great together and Akuapem Poloo sounds so in love, but unless AMG Armani acknowledges it, some people believe it's all for show.