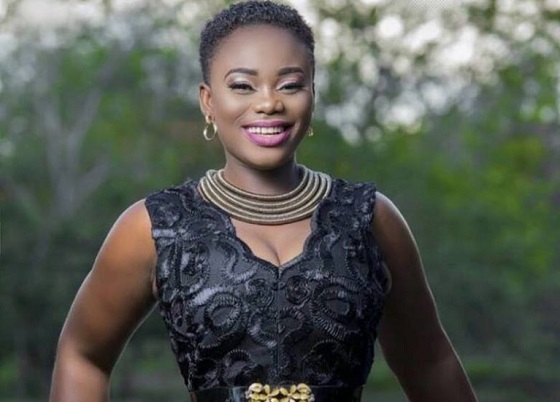 Former Ghana Most Beautiful winner and estranged wife of Dr. Kwaku Oteng, Sally Akua Amoakowaa, popularly known as Akua GMB has cheered her fans up with an adorable photo of her self this morning.
she used her post to draw the attention of her fans that she is set to starts 'The Purple Room' show season 5', a show where her foundation, Street Aid Ghana helps the vulnerable in the society.
Akua GMB who was formerly the General Manager of the Angel Broadcasting Network also shared a piece of motivation to her fans using this post and it subtly gives insight at what is keeping her winning after all that has happened to her.
she captioned the post: "The will to win, the desire to succeed, the urge to reach your full potential… these are the keys that will unlock the door to personal excellence." Watch out for the next season of the purple room show!! @thepurpleroom_show "
see the post below: