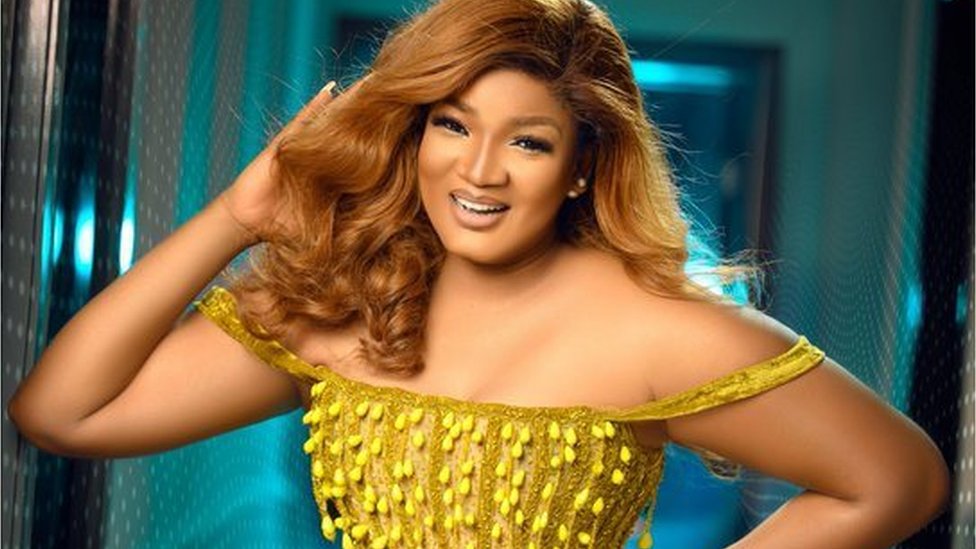 In a recent interview with BBC Yoruba, Omotola Jalade Ekeinde, the well-known Nigerian actress, revealed a lot about her marriage.
The actress, who married at the age of 18, finally explained why she chose to get married so early in life. She claims that she was very mature when she married and that she married at the age of consent.
"When I got married, I was at the age of consent and then I had maturity then saw somebody I liked," she said.
When asked if she will encourage both of her children to marry at the same age, she revealed her boy is readily 18 but can't get married right now because he doesn't have enough money.
"My last child who is 18 cannot say he wants to get married now because he doesn't have his own money. Everything in this life has to do with your brain," Omotola said. "A person cannot say they want to get married at 18 because Omotola did."
The top movie star also stated that she was ready to marry at that time because she was already a millionaire. She described how at the age of 15, she began working to support her family. Omotola advised fans not to marry if they are not self reliant because it would be a form of slavery.
"I was working since I was 15, by the time I was 18, I was already a millionaire. I already had my own money and not any man's money and I was mature," she added. "… Don't marry a man when you are not financially stable, that is slavery.
watch the video below: