The majority of Ghanaians who saw Abena Korkor's uncooked honeypot photo, which she uploaded on the internet, have asked that she be arrested as soon as possible.
According to the constitution, Abena Korkor could face up to three years in prison or a fine for her indecent internet display.
The demand for Abena Korkor's arrest is a step in the correct way since our children are being exposed to pornographic materials and we need to protect our public morality.
Our country has a constitutional provision that protects our morality by forbidding the dissemination of indecent or pornographic material.
This is similar to Wisa's punishment for displaying his manhood. There is no distinction between the two, and the photo is already trending, making her offense of posting it on the internet particularly serious.
Take a look at some of some Ghanaian comments underneath the photo, which call for Abena's arrest.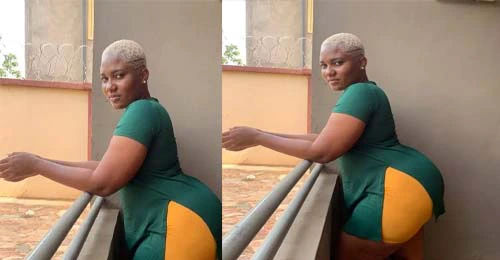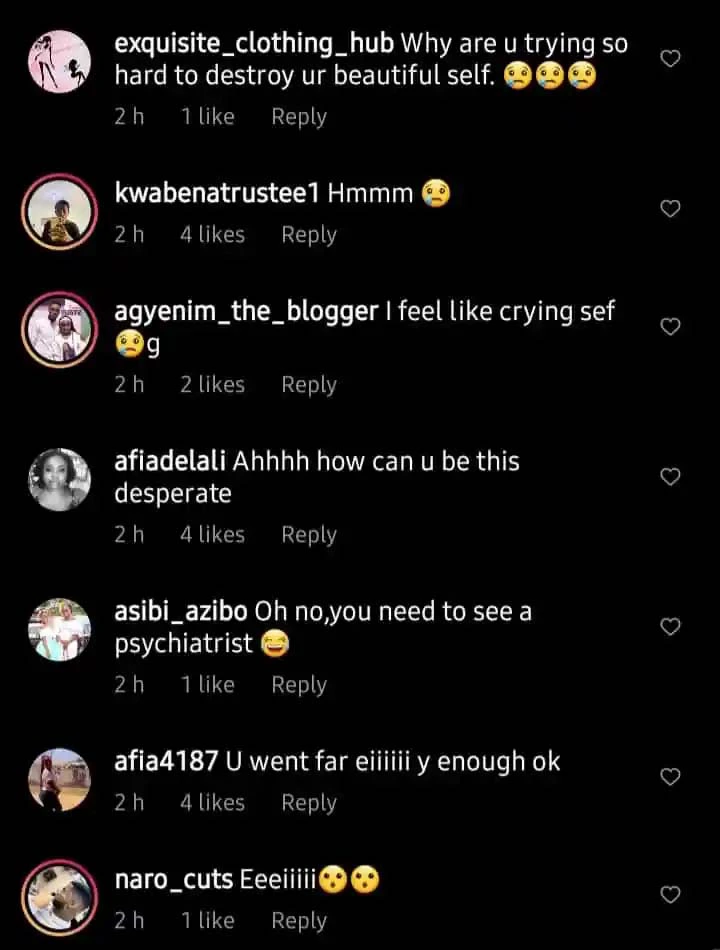 ABOUT AUTHOR
Adinkrah Cyril is an established web designer, computer instructor, and content creator. He creates blog content for bestshowbiz.com as well as it's associate strings of websites.
As a content creator, Adinkrah is good at his work and his engaging contents have earned him a nomination as one of the best bloggers in the country. Contact Adinkrah Via Email
You can also contact anyone associated with bestshowbiz,  through the website's contact page located on the header of the website.