Unexpectedly, an intoxicated man went missing in the woods of Turkey and ended up joining the search party that was out looking for him, which made for a hilarious scene to witness.

Before walking off into the forest, Beyhan Mutlu had been partying with his friends in the rural suburb of Cayyaka, near the city of negöl, before becoming the focal point of the farcical situation.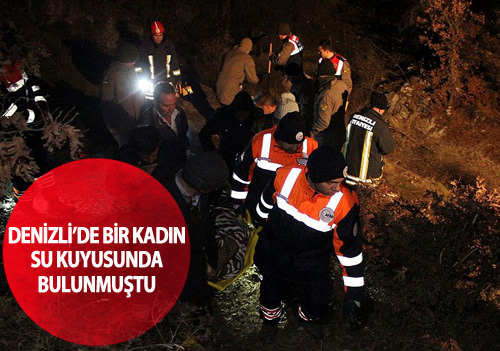 Mutlu had strayed out into the nearby woods after a wild night out with his friends. He was inebriated. As soon as he failed to return after a period of time, his frightened companions contacted the police to report him missing.
A large number of residents joined the search team in the hope of locating the 50-year-old.
To their surprise, the man joined them in their quest to find himself as well.
"Who are we looking for?" someone in the group exclaimed after a period of calling Mutlu's name over and over again throughout their hunt. "I am present. "
Mutlu was revealed to be the man in question.
The police ultimately escorted him back to his residence before compiling a report on the events that transpired.