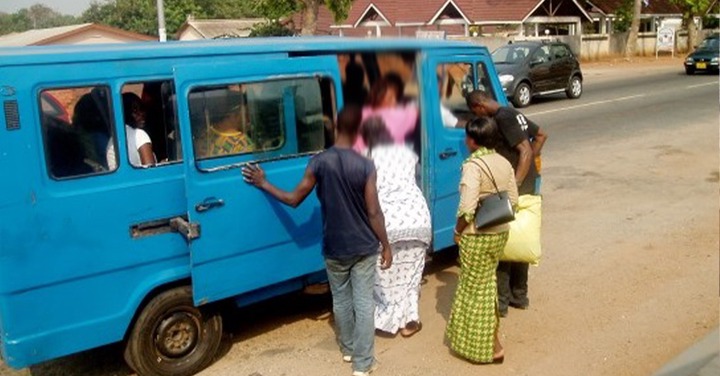 Another incident has occurred, and this time it involves an undertaker by the name of Baffour Awuah, who has recently had an encounter with a ghost. He is a young man who has made a name for himself as an undertaker over the course of several years.
He clothes the bodies of the deceased so that they might be exposed for public viewing before being buried. Because of his job, he came into contact with a woman who had previously been proclaimed dead. The family, whose identity he chose to keep hidden, paid him to outfit a deceased female relative who had passed away.
He traveled with his staff to the community, but something unexpected happened on the way. As he boarded a trotro, he noticed that a woman was sitting near to him in the backseat as a passenger.
Throughout the drive, the woman engaged in a lengthy conversation with him. She was really eager to learn more about what the undertaker was planning to accomplish in the neighborhood, which he explained to her. She delivered her guidance by instructing the undertaker to make sure the entire dead body is properly dressed.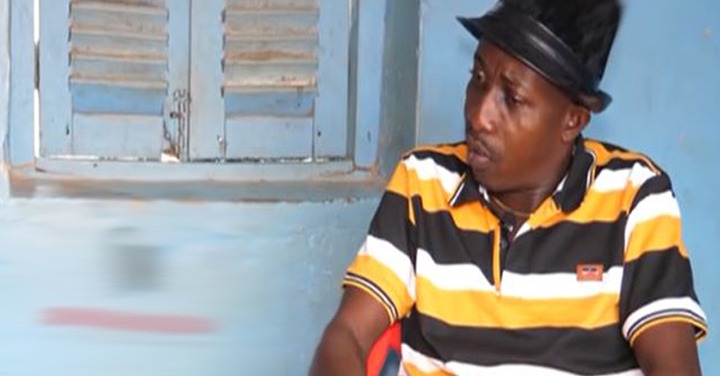 Upon reaching the community, the woman chose to depart, and the undertaker continued on his trek to the burial site. He had arrived safely in the community, and it was now time to dress the deceased person.
When he came close to the body, he realized it was the same woman whose identity and appearance he had been dealing with in the trotro while on his way here.
He had to dress her body because she was laying in the room dead, and he had to dress it for a public exhibition. The young man was perplexed and wanted to see a photograph of her, but she appeared to be the same person. It was at this point that he recognized he had come face to face with a ghost in the trotro.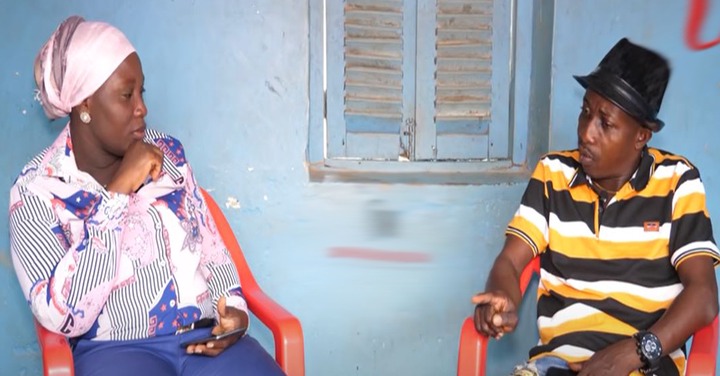 He conducted rites with schnapps and then proceeded to adorn the body of the deceased. According to him, there have been multiple situations in his line of employment where he has come into direct contact with deceased individuals, but this does not prevent him from doing his work. As Baffour Awuah describes below, this can be a very unpleasant experience, but he is not prepared to give up his career despite the difficulties.