Apostle Amoako Ata, a popular and strong Prophet, has freely exposed Nana Agradaa's spiritual sacrifice, which witnessed Owusu Bempa's spiritual conclusion.
Nana Agradaa allegedly took images of Reverend Owusu Bempa and stuffed them deep in her toilet, according to him. She allegedly chanted and said after that "This is your last chance, Owusu Bempah. Do you see where you're going? You have completed your task ".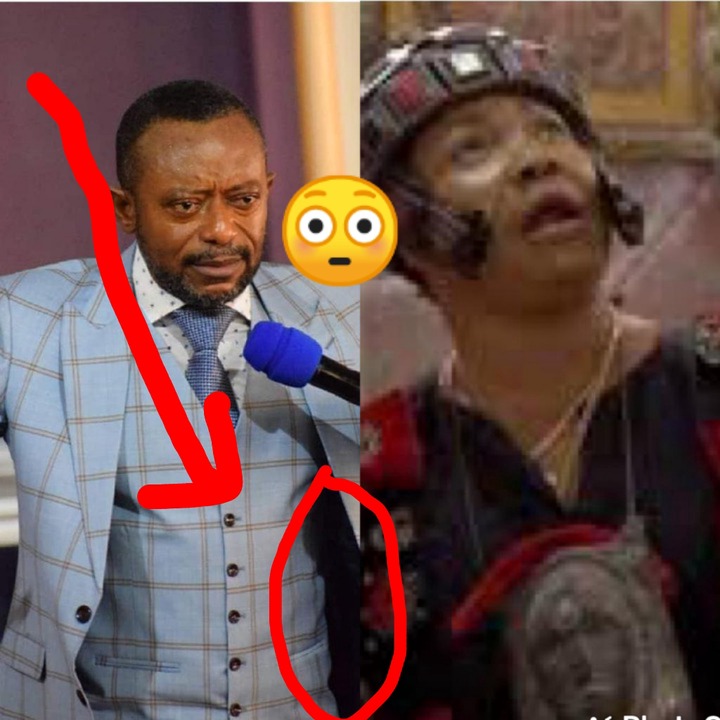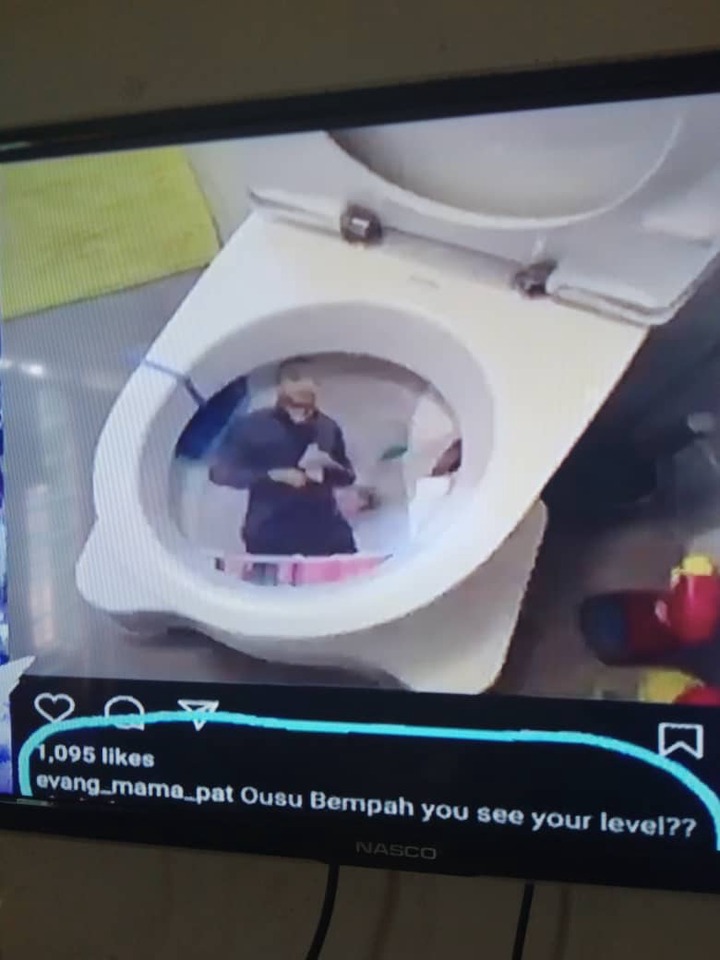 On Angel TV's Anopa Bofo broadcast, Prophet Amoako Ata made this stunning revelation to Kofi Adoma Nwanwanii.
Reverend Isaac Owusu Bempa, he claimed, should have prayed with oil to remove the sacrificial curse. He wasn't wise enough, though, for he left his own comfort zone (his spiritual shrine) to confront Agradaa bodily.
The conflict, according to the man of God, goes beyond physical combat. It's pure spiritual, and it'll take a lot of prayers to overcome it.
He also pleaded with the authorities to tamper with justice with kindness and allow Owusu Bempa to return home because he has already suffered enough spiritually and physically (cells).