African ladies are known for having full and rounded figures. It's no surprise they proudly display their massive assets that make grown men cry.
Currently, ladies with big backsides have become the trend and ladies are rushing to get big baka using other fake products while others also go under the knife.
For some reason, clothes look better on people with huge backsides, which is why we love to be inspired to stay fit by a huge ass, slim waist hotty because squats can't always get you there.
Here are some blessed African ladies.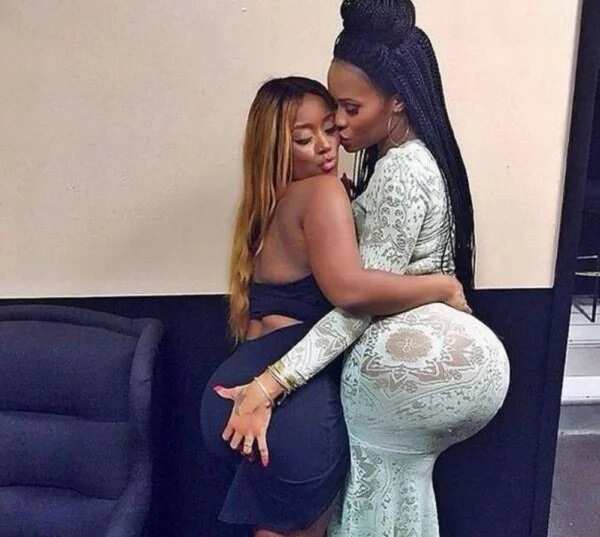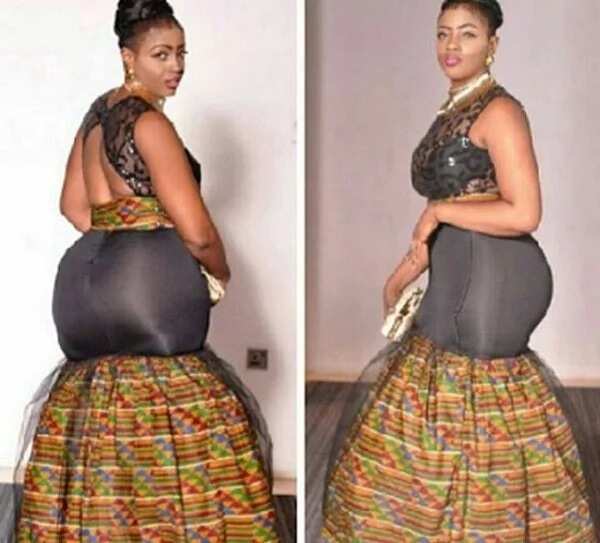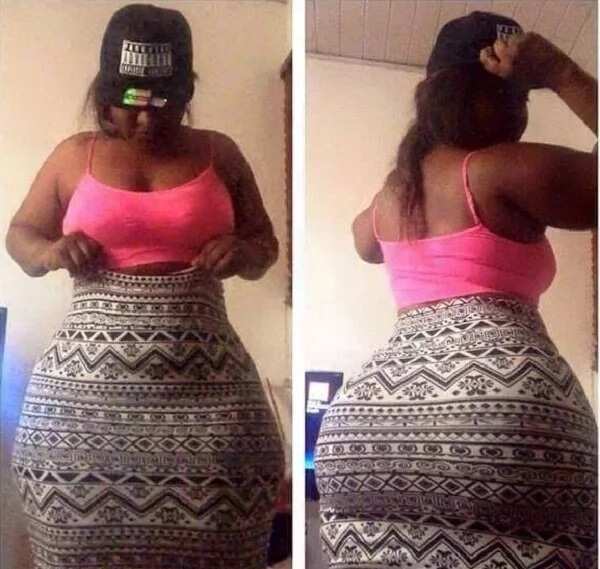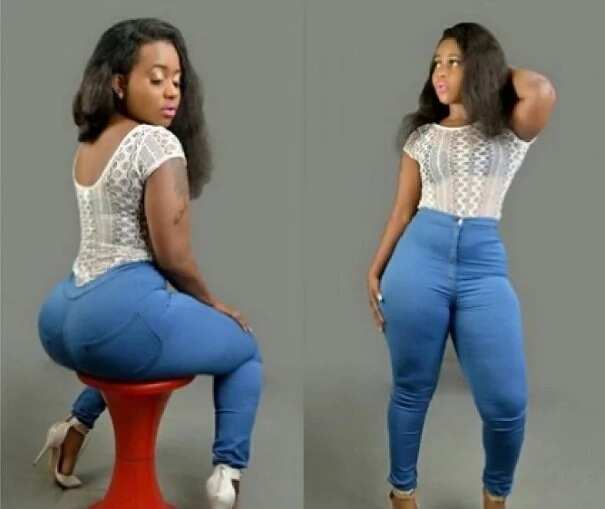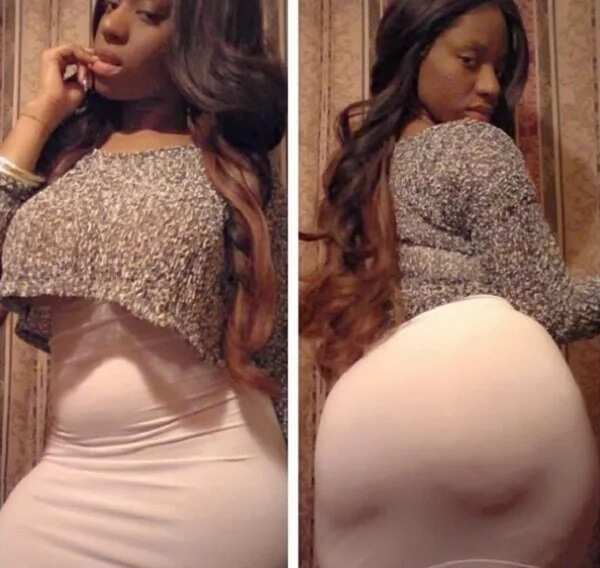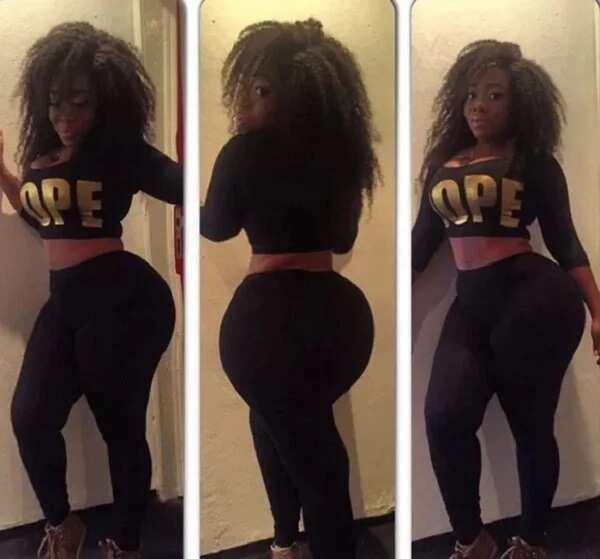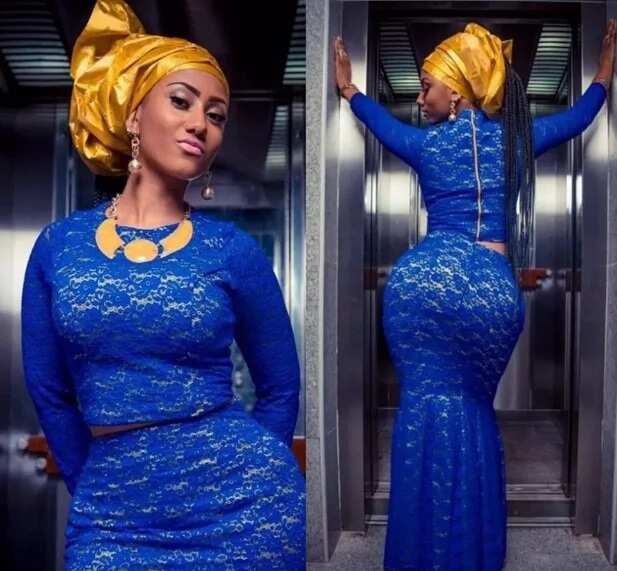 Effah Gideon is publicly known as Anisco Army, he is a content creator and very passionate about what he does. Effah is also a Graphic Designer and has done a variety of graphic works for numerous clients. Email Effah at [email protected]
Social links to Effah's profile can be found by clicking on the social icons below.
You can also Contact anyone associated with bestshowbiz or the site admin through the website's contact page located on the header of the website.