Date Rush is presently in its sixth season, and it appears it's getting more fun than ever as every season gets almost double the contestants as the previous.
The reality show – in which each episode sees a man presenting himself to ten girls who analyze before choosing him – has got many of its couples failing right after the show despite the hope that by the end of the show, they will leave happily ever after.
However, Some couples, on the other hand, have persevered and maintained their relationships in the hopes of moving on. Below is a list of Date Rush couples that are still together and in love.
Fatima and Bismarck Morton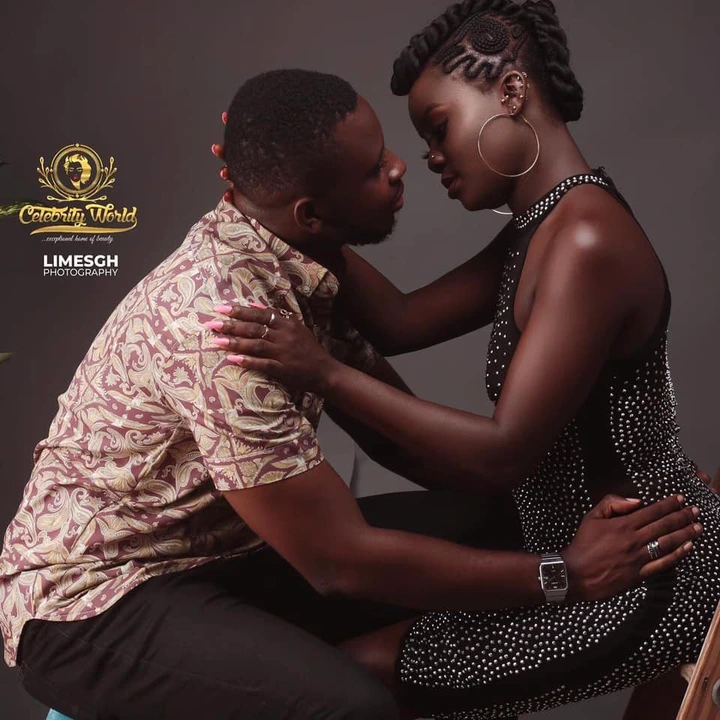 Fatima picked Bismarck as her boyfriend, and the two have since demonstrated how well they complement each other.
Their most recent social media photographs revealed nothing but their undying love for each other. Their fans are undoubtedly waiting for a big announcement. Nonetheless, they are happy.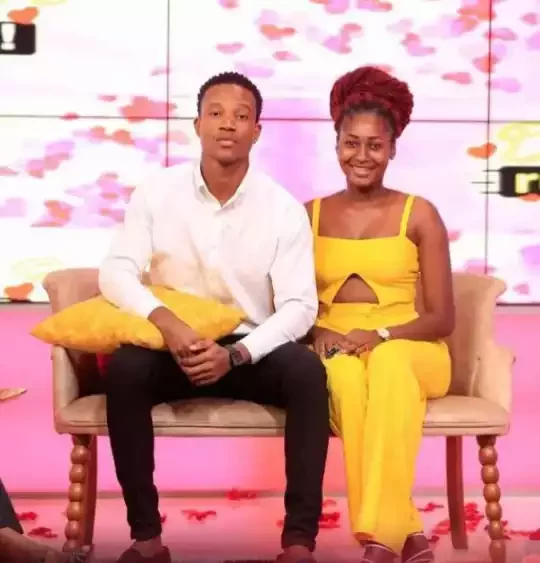 Abraham and AJ are a couple who takes their date to new heights. It was love at first sight, according to them. AJ claims she met Abraham behind the scenes of the show the night before and agreed to date him.
A time, they were the only couple to be still together after the show. recently, they recounted their experiences as lovers and what keeps them going at the most recent grand opening.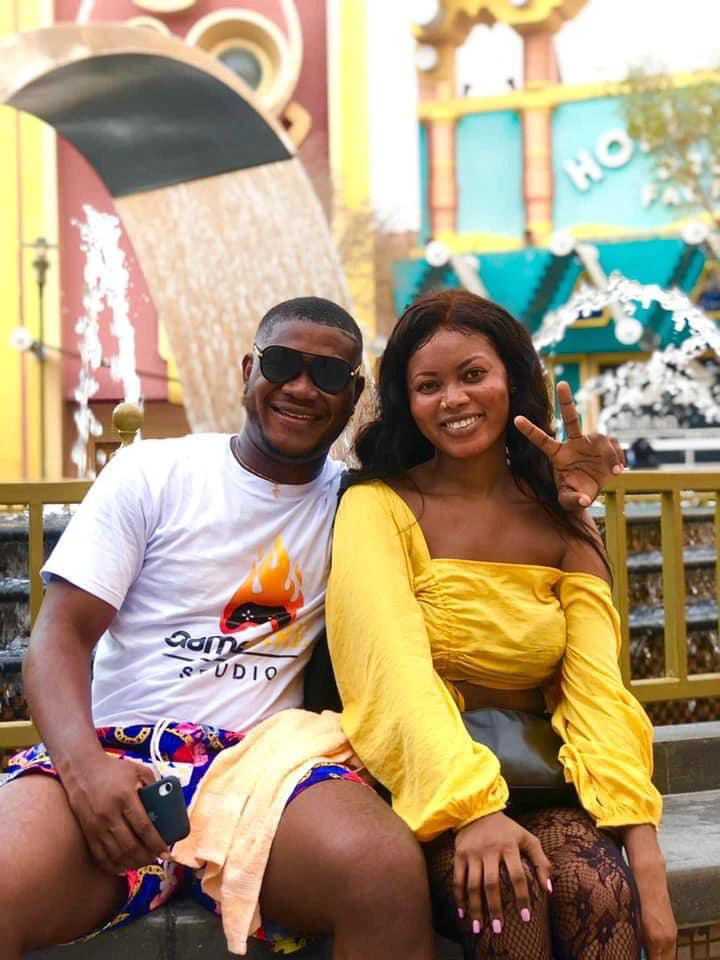 They were the power couple in Season 5 of Date Rush. Dzato and Grace both came to the program wanting to meet their soul mate, and by the conclusion of the season, they had done just that.
In addition to being a perfect match, they were named Best Couple of the Season.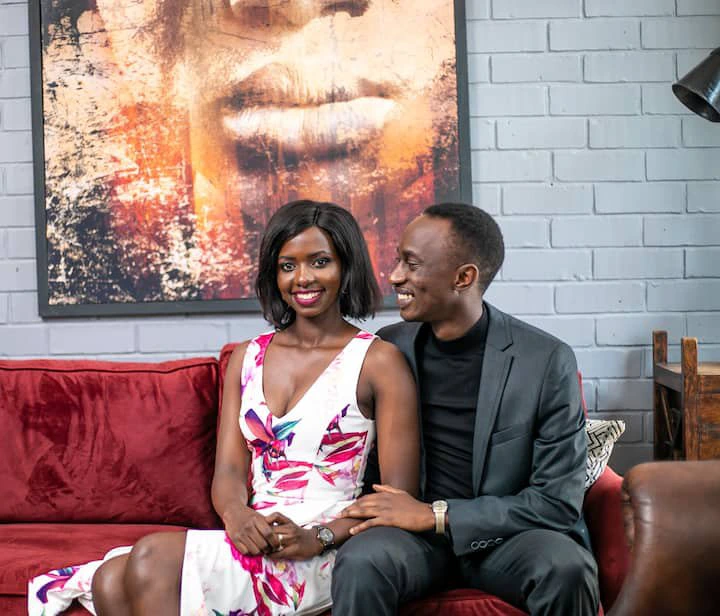 Anita met the proper man who was willing to lavish her with cash and presents. Benjamin lavished Anita with cash and a gold necklace when she was chosen, demonstrating that he cares and is also a loving boy.
They've had misunderstandings because of other ladies on the Date Rush program, but they've moved on for the sake of their relationship. On Date Rush Reunion, Benjamin and Anita said they are back together and getting better for them. The couple also said their relationship is moving to the next level.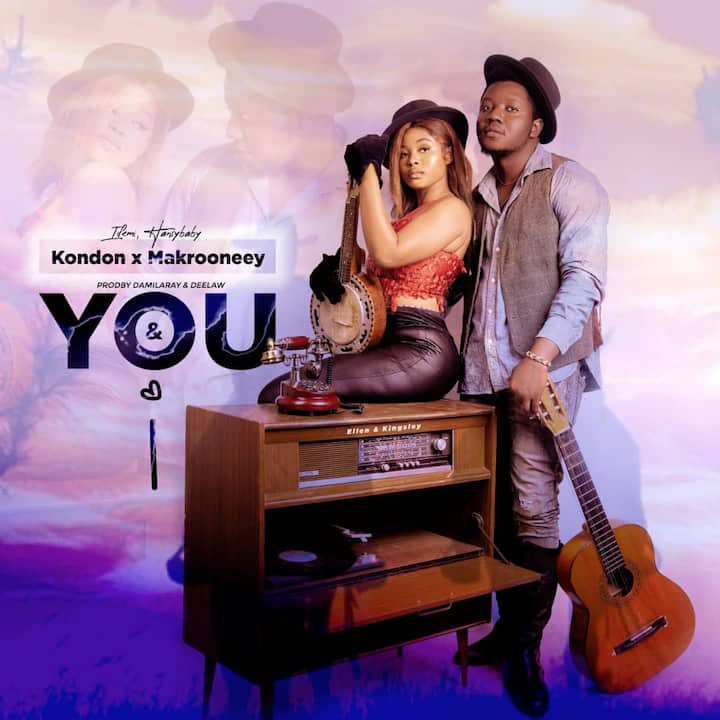 Kingsley, who is half Nigerian and half Ghanaian, has been able to physically hold his girlfriend Ellen, and the two have been getting along swimmingly so far. It would not be surprising if they married.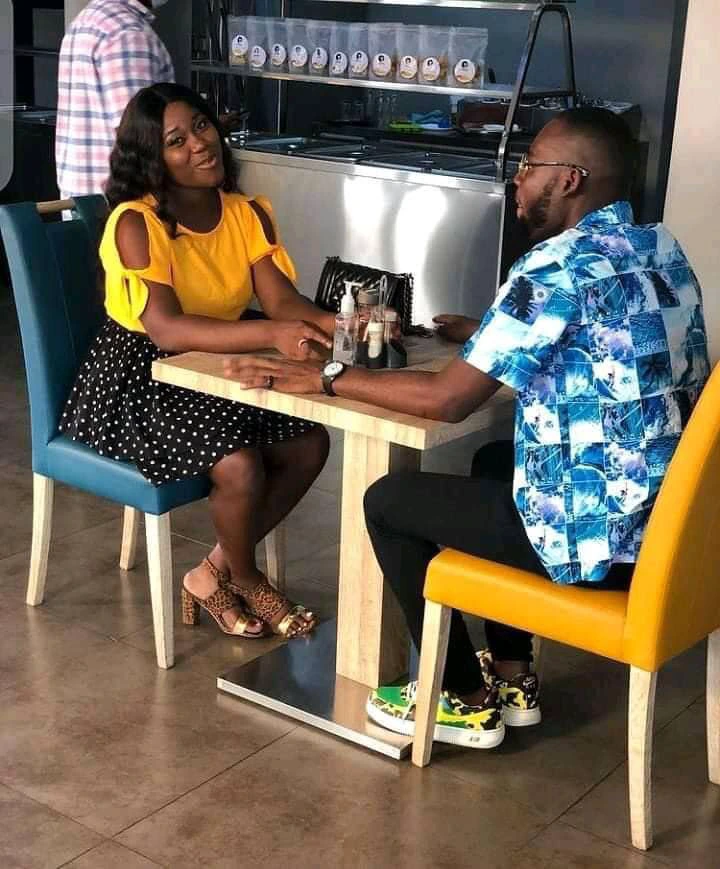 With a slew of adoring moments strewn across social media, the two lovebirds have made it clear how much they adore each other.
ABOUT AUTHOR
Eugene Nyarko is an entertainment and showbiz pundit, writer and freelance blogger. He is passionate about what he does and has help increase the value of entertainment contents online. Eugene is also a Java programmer, you can contact him via Email- [email protected]