A couple of individuals noticed something odd about a tweeter user with the name Thandi Fipaza when she shared pictures of herself on the platform in commemorating her 52nd birthday.
All who have come across her pictures on Twitter find it hard to believe this woman in 52 years as she claims as she looks younger as if she is now in her mid-twenties. her choice of dressing even makes it more difficult for her to prove herself.
However, many people on the platform found fault with her fashion sense. they began to criticize her since she shared the pictures on her page.
Fidanza spent most of her time working out. Apparently, as a way to celebrate her birthday, she chose to give her followers a glimpse of her body to inspire young people to take better care of their bodies and avoid gaining unhealthy big stomachs.
Some people, on the other hand, did not see it that way and began to condemn Thandi Fipaza for her post since she claimed to be an elderly woman. Others also complimented her for being able to keep her body well into old age.
see post and some reactions below;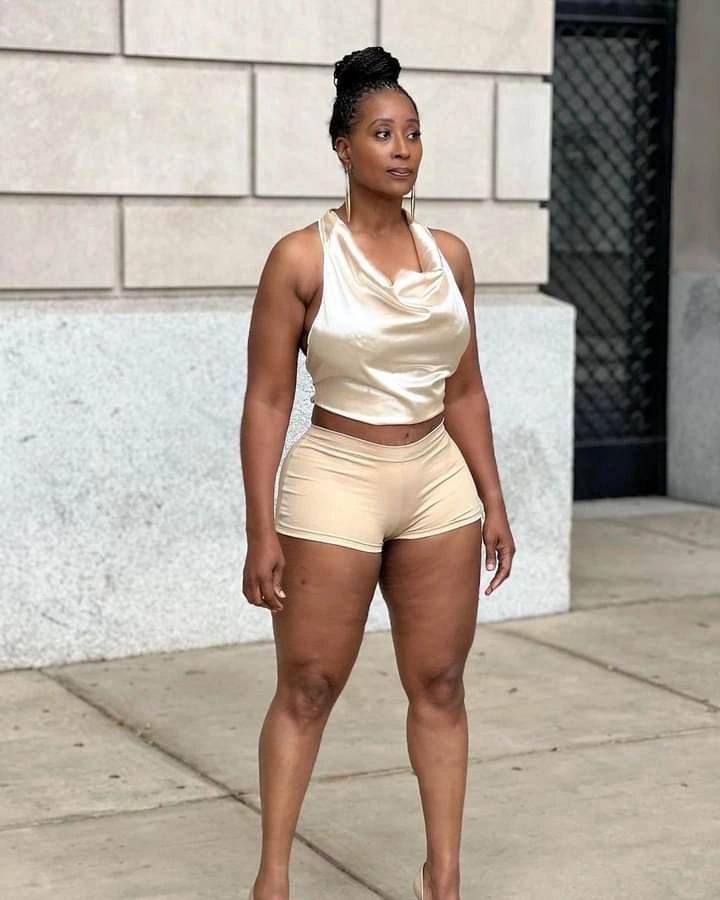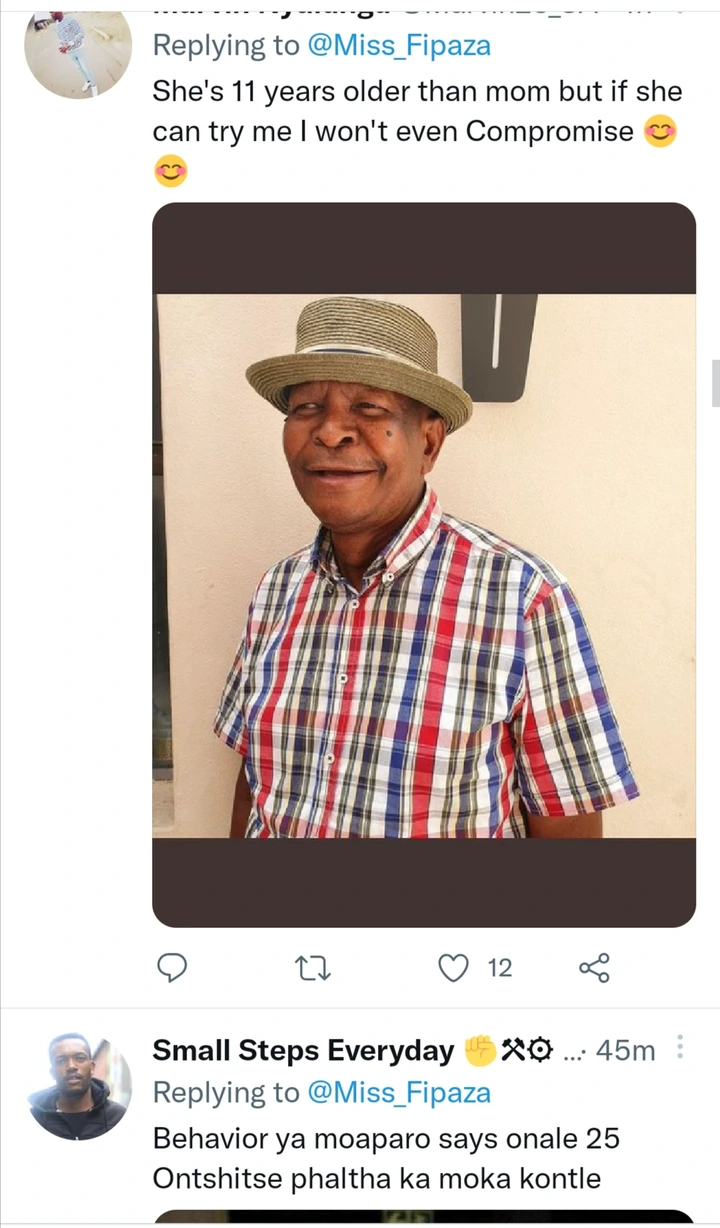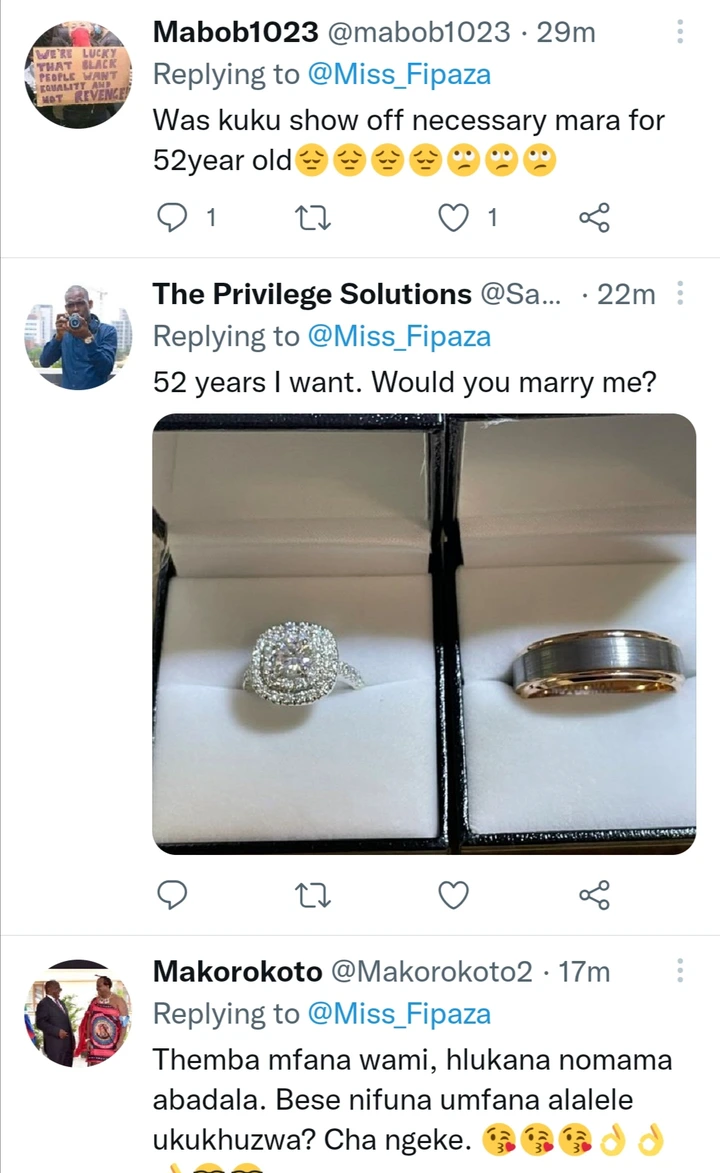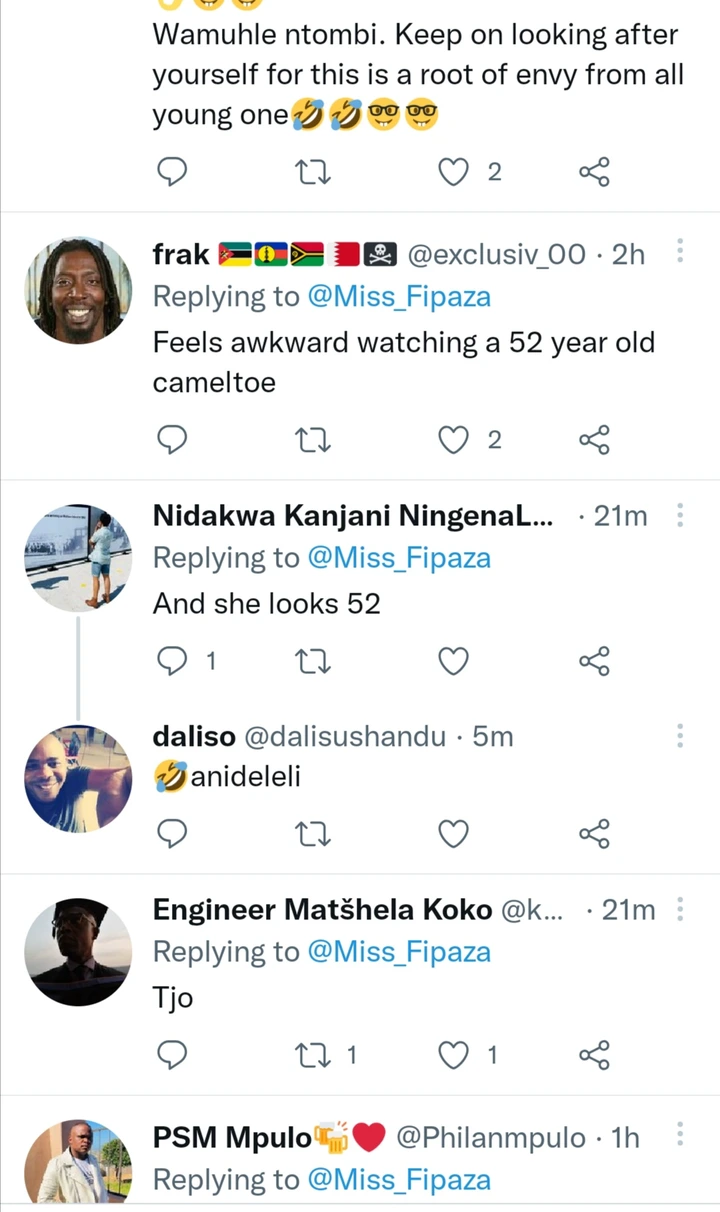 ABOUT AUTHOR
Eugene Nyarko is an entertainment and showbiz pundit, writer and freelance blogger. He is passionate about what he does and has help increase the value of entertainment contents online. Eugene is also a Java programmer, you can contact him via Email- [email protected]