The entertainment business is one of the most promising industries in which a person may easily make a lot of money with their ability in a short amount of time if they have the support of thousands of people who are interested in their art.
Some of these rising stars in the business might serve as inspiration to viewers since they did not let their height or stature prevent them from achieving success in the entertainment industry.
In this post, we will tell you about five superstars who, despite early setbacks, did not let their tiny stature stop them from generating money through entertainment.
1. Stephen Atanga is a well-known Ghanaian actor and comedian who is known as Don Little due to his small stature.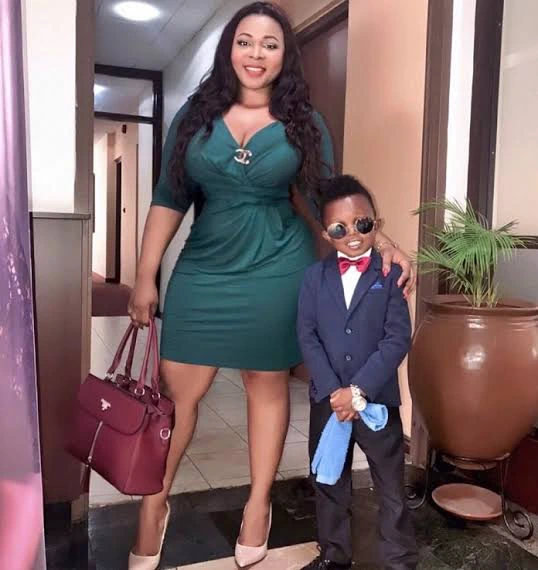 Don Little was born in 1997, and although he began his acting career as early as 2011, he struggled owing to his stature. He never gave up, and now he is one of Ghana's most entertaining actors, earning a living via entertainment.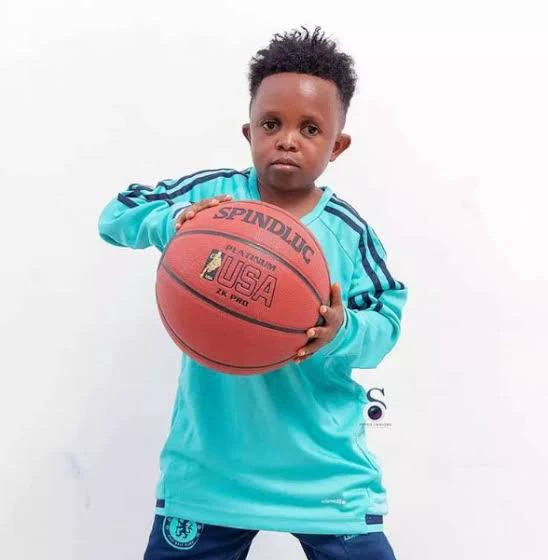 2. Osita Iheme is a Nigerian actor and businessman who is best known for his performance in the 2002 film Pawpaw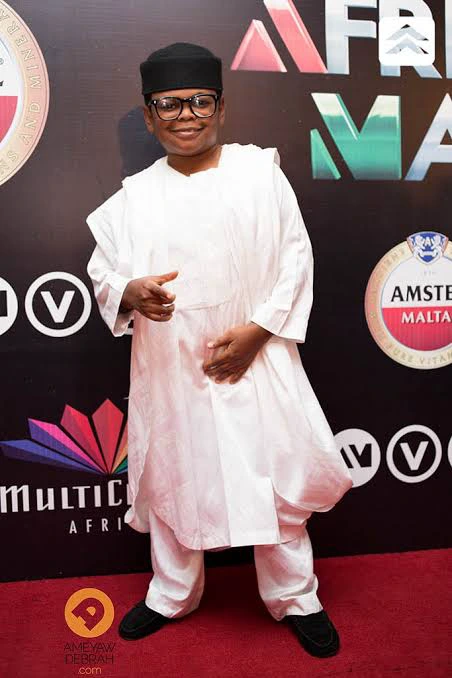 .
Osita Iheme was born on February 20, 1982, and has worked in the Nigerian entertainment industry for more than 20 years. The 39-year-old has amassed a sizable fortune from acting, and he is diversifying his assets by purchasing several houses and making multiple investments.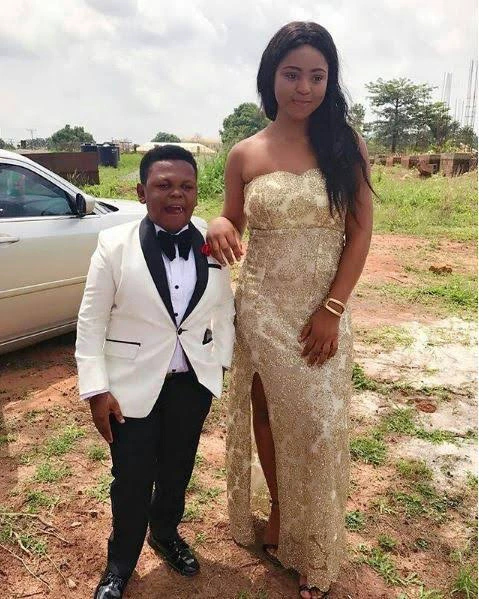 3. Firdaus Iddrisu, often known as Shatta Bandle, is a prominent Ghanaian media figure.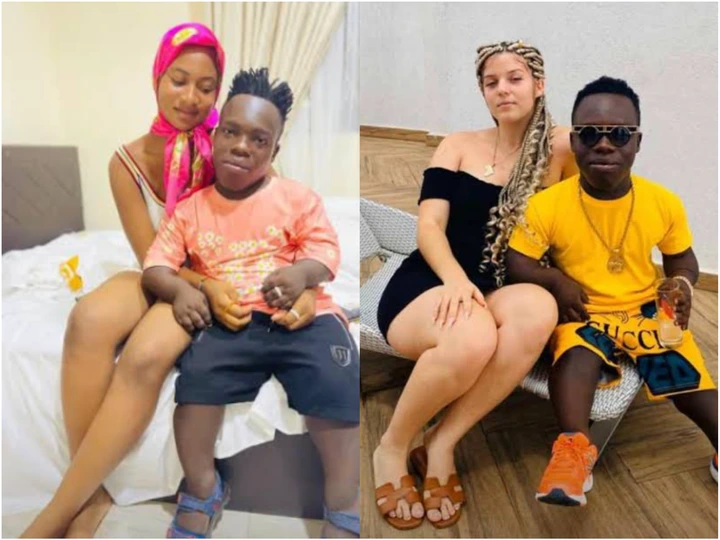 Shatta Bandle rose to prominence on the internet when footage of him flaunting his money and boasting that he is wealthier than Aliko Dangote went viral. He kept utilizing the same technique to create a large fan base, and he is today a successful entertainer.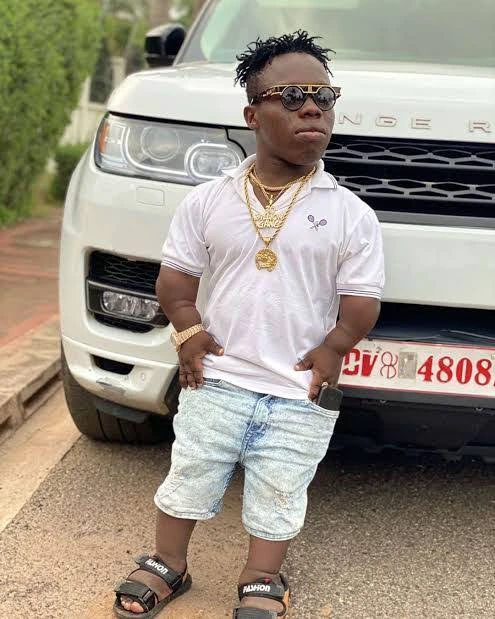 4. Samuel Nana, often known as Yaw Dabo, is a renowned Ghanaian comedy actor who was born in 1998.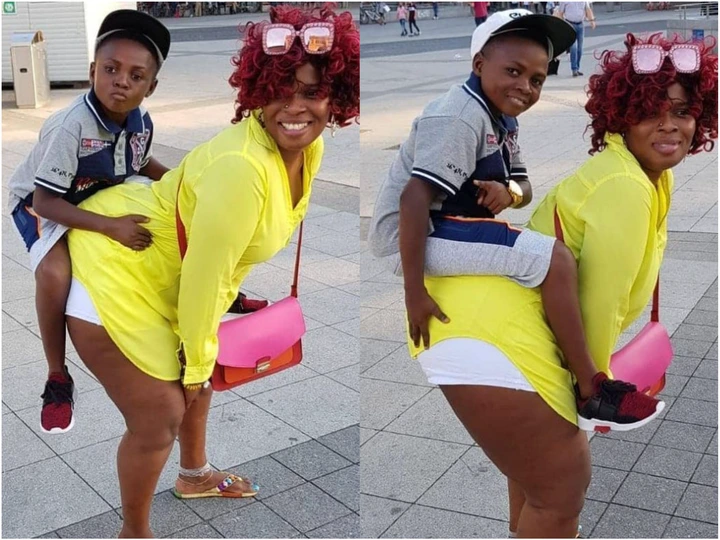 Despite his tough beginnings, Samuel has found success in the entertainment industry and has established himself in a variety of enterprises. He is the proud owner of three football teams in Ghana's lower league divisions, which include competitions for under 10, 14, and 17 years old.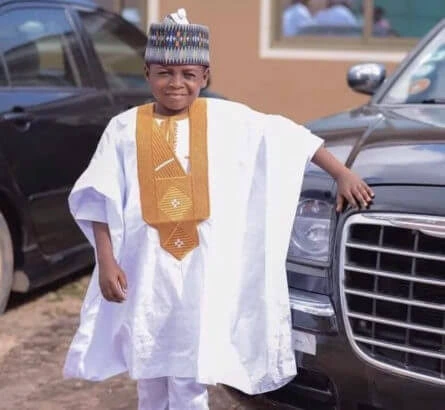 5. Victor Nwaogu, often known as Nkubi in the entertainment business, is a renowned Nigerian actor and comedian.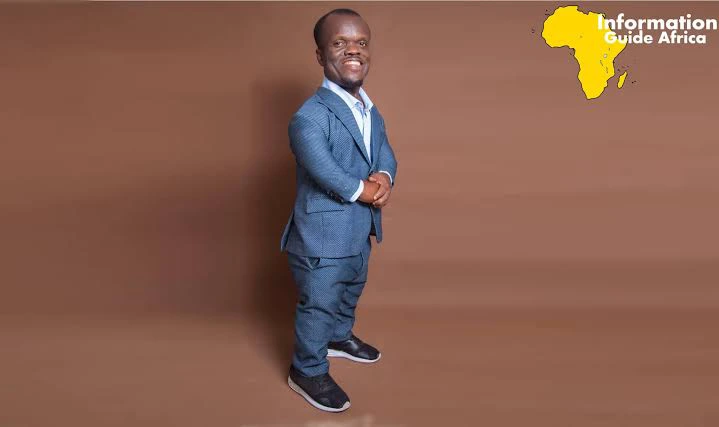 Despite being mocked for his stature, the guy known as Small Stout has achieved success in the entertainment industry.
After sharing pre-wedding photographs a few months ago, Nkubi has now achieved success and is ready to marry a lovely young girl.