Nana Ama Mcbrown: Nana Ama Mcbrown is arguably Ghana's most well-known Kumawood entertainer. sh e is both an entertainer and a television character. She also has her own television program, the Mcbrown Kitchen, which she produced. She is currently employed by Utv. Mcbrown is one of the few entertainers who has a child in her mid forties and still finds motherhood appealing. Maxin is the name of her lovely child.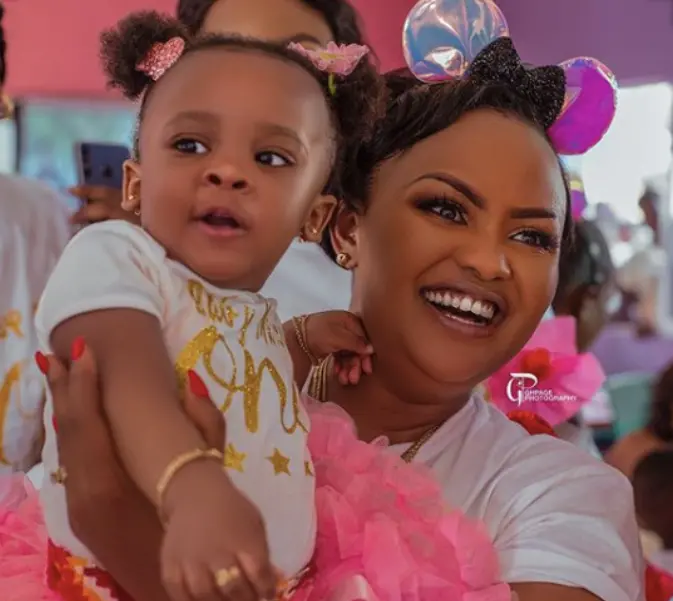 Gifty Anti: Gifty Anti is another lovely superstar who gave birth to a child in her late forties. She was given such a moniker for not marrying and having children; in reality, some referred to her as "fruitless." God, on the other hand, denied those detractors by supplying her with a king with whom she married and later had a wonderful daughter.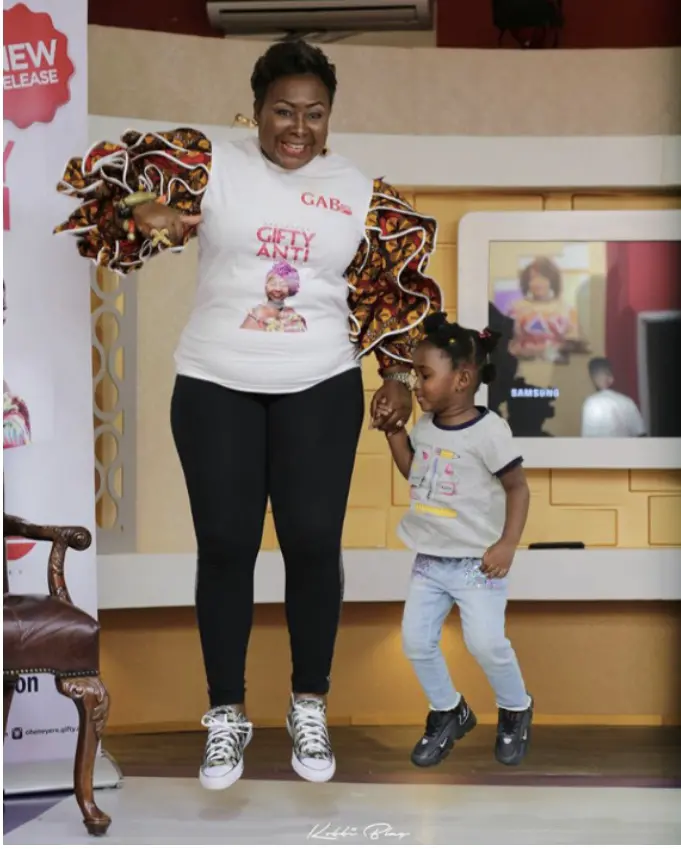 Mercy Asiedu: She is arguably the most well-known Kumawood star, and she, too, married a king. She's also one of the Actresses who, despite raising a child in her forties, considers motherhood to be incredibly appealing.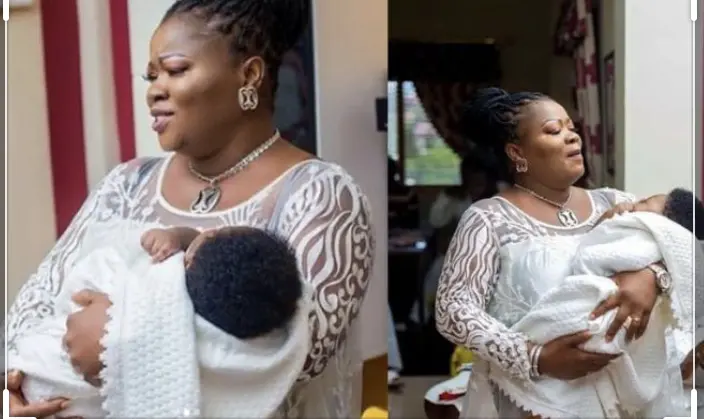 Vivian Jill: She is also one of the entertainers who, despite being in her forties, has a child and finds motherhood appealing. Alfie is the name of her boy.
Kafui Danku: She works in the Ghallywood industry. She married a white man and had two children in her forties, but she still finds motherhood attractive.