Some actresses in Ghana have admitted on many platforms that their attractiveness has benefited their career as actresses and we cannot deny that Ghana's movie industry has really beautiful women.
The Kumawood movie industry has sexy and gorgeous looking actresses that are not only beautiful, but they still make great performers. Although there are several Black actresses who are gorgeous, We present to you just five dark actresses who are beautiful.
Martha Joyce Arthur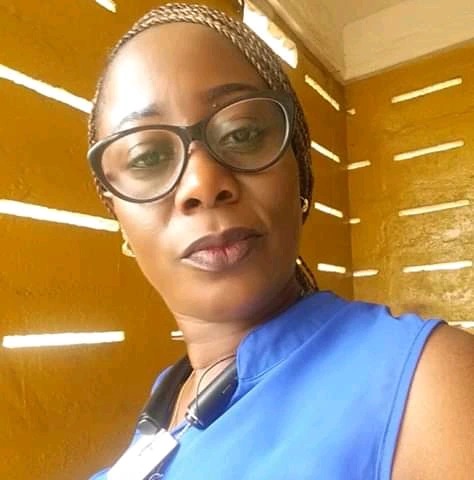 Mrs. Arthur is one of the Ghanaian black women of Kumawood fame. She is an actress, singer and event manager in Ghana. She has excellent cultural dance abilities and reveals that she is talented in poetry.
Ama Oduma Odum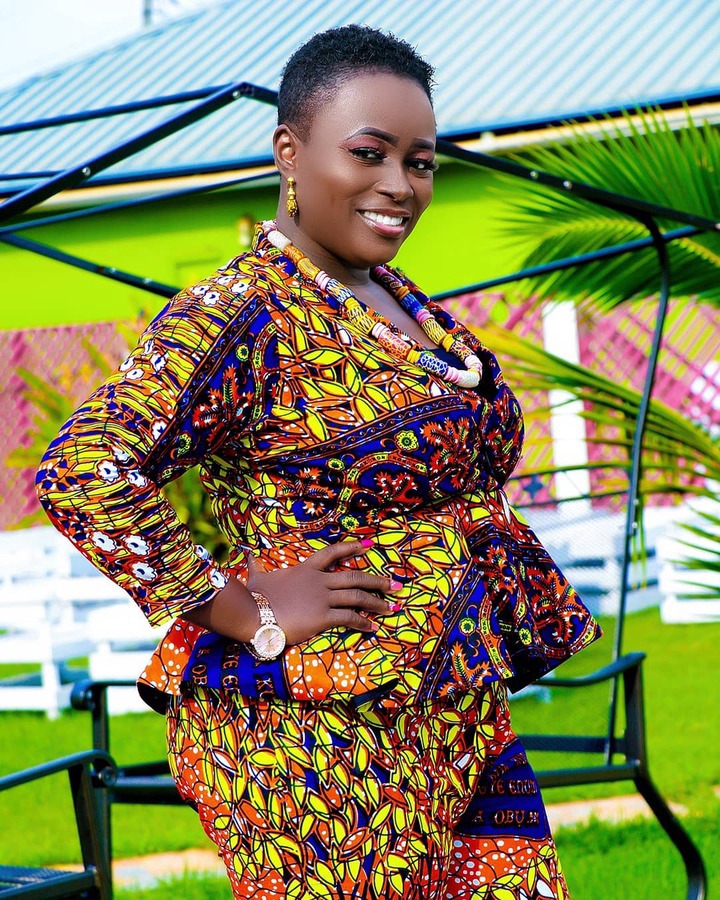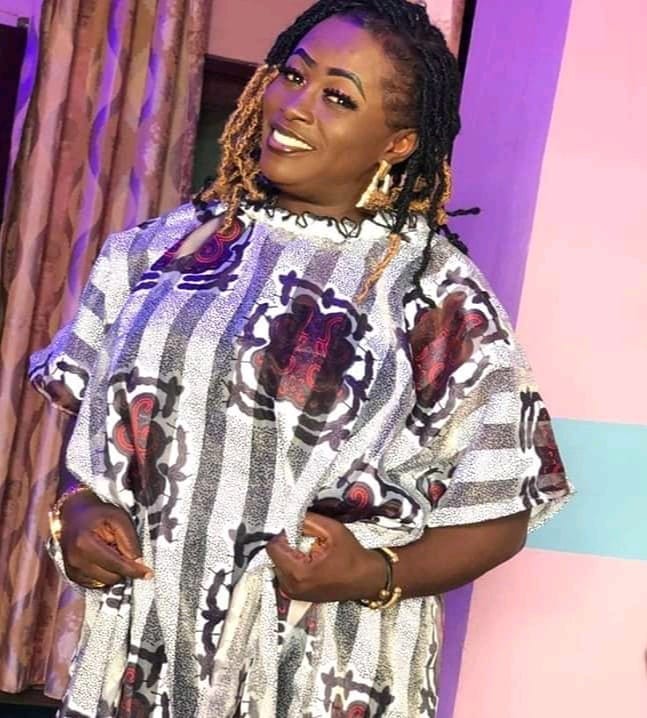 Ama Odum Odum is a female writer in the Kumawood film industry. She is a member of the Ashanti ethnic community of Ghana and is also a Kumawood actress.
Maame Serwaa
Maame Serwaa, a Ghanaian actress and student. She is one of the Ashanti region of Ghana actresses who are Naturally Dark skinned Beauty. Clara Amoateng Benson is her real name and she has been acting since childhood.
Emelia Brobbey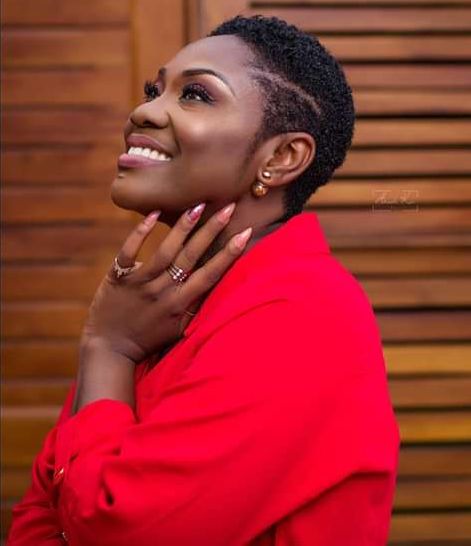 Emelia Brobbey is a Kumawood actress who also sings and is a television host. She creates television shows and shoots movies in Ghana. she is one of famous Kumawood actresses who are naturally Black.
Bridget Serwaa Kwakye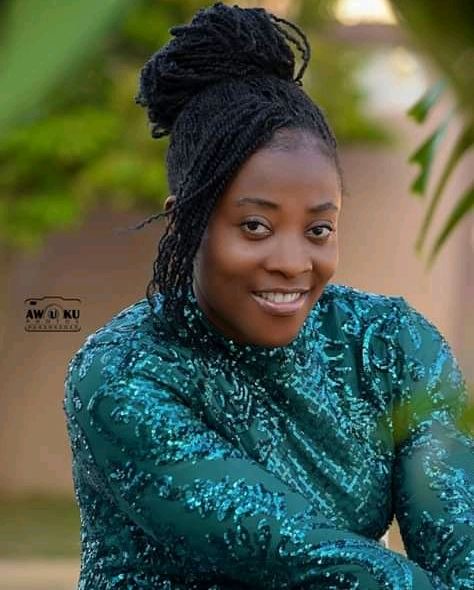 Bridget Kwakye is a famous actress and a philanthropist. She has been in the cinema business for years now and is one of the main actresses in ghana.