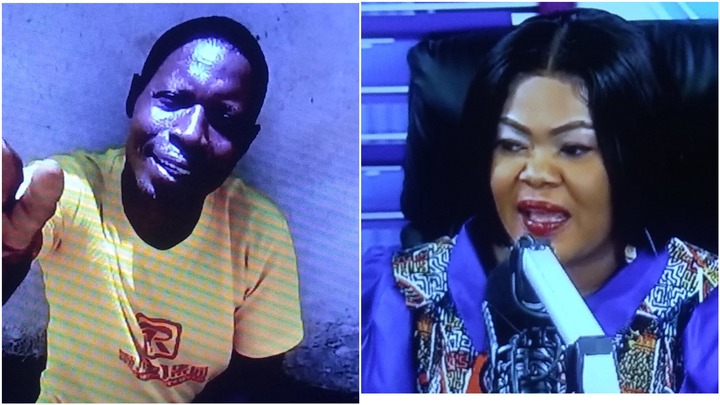 This Thursday afternoon, a guy has found himself in hot water after being accused of defiling a 13-year-old girl. After a thorough investigation by Ante Naa, the host, a man named Kwame Alex, who is reported to live in Buokrom in the Kumasi city, has confirmed on Oyerepa Afutuo presented on Oyerepa TV and FM.
The young girl took her case to the afternoon show and told the entire world about how her mother had sent her to the man to get money for her. The jobless mother used this as a money-making opportunity.

When queried about the'sexcapades' with the child, Kwame Alex, who is over 40 years old, confirmed that he accepted to sleep with the kid because his manhood is small. "When I take my size of ladies, they mock me because my 'banana' is small, but the child thinks it's normal," Kwame Alex acknowledged, begging forgiveness.