Life is full of ups and downs, and we all face the loss of loved ones at some point in our lives.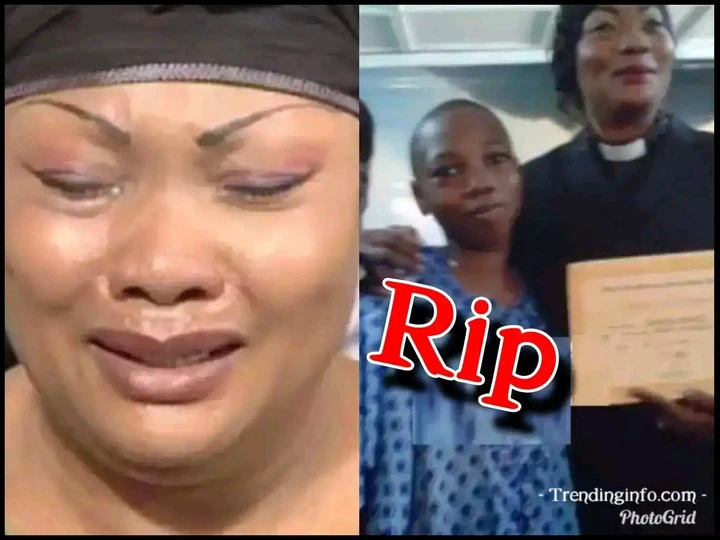 This is not a reason; it will happen because that is how God made everything in this world. You will be both joyful and unhappy at times.
Eucharia Anunobi is a Nigerian actress, producer, and preacher who was born on May 25, 1965. She is most known for her film, The Abuja Connection.
The tragedy of this prominent actress's son's untimely death not only left her heartbroken, but it nearly destroyed her entire life, leading her to enter evangelism and preach the gospel to the globe.
Eucharia Anunobi rose to prominence after starring in the 1994 film "Glamor Girls". Since divorcing her spouse, she has focused on evangelism and has served as a pastor for a few years.
She has also appeared in a number of Nollywood films, which has helped her get the recognition she presently has. People were stunned to learn of her son's death, especially because he was her sole kid at a time when she was single.
below are her recent photos;