Life, they say, is not the same for everyone; some superstars come from wealthy homes, while others come from impoverished backgrounds. For some superstars, the road to success was not an easy one. Other celebrities, on the other hand, come from wealthy families.
In today's piece, we'll look at four celebrities who had political relatives, or whose parents, either mothers or dads, are politicians.
1. Fantana, a well-known and beautiful songstress, was born and raised in Atlanta, Georgia, in the United States of America, where she has lived the most of her life.
Her mother is a Ghanaian politician. Dorcas Affo-Toffey, her mother, is the current MP for the Jomoro constituency.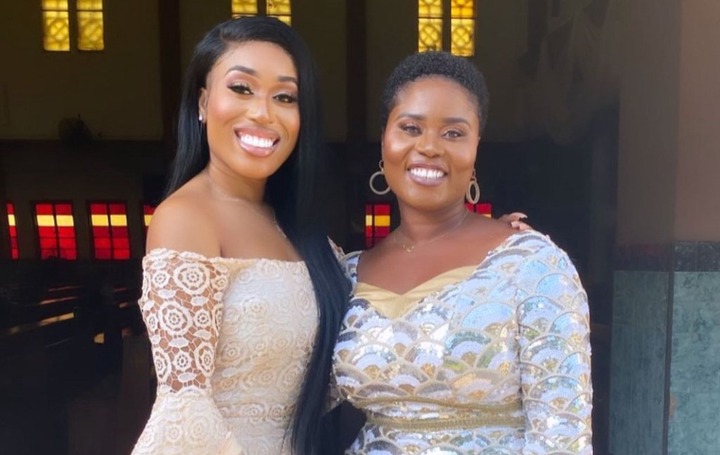 2. Another star whose father is a renowned politician in Ghana is award-winning rapper Manifest. His father is a well-known and well-respected politician in the country. Tsatsu Tsikata, his father, is a lawyer and a well-known politician in the country. Tsatsu is a member of the NDC.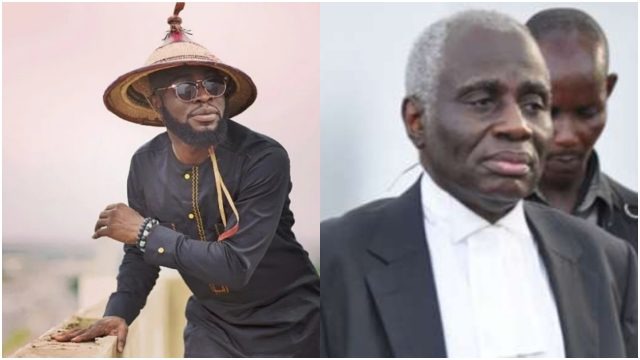 3. Xandy Kamel, a prominent Kumawood actress who rose to fame through Kumawood films, has starred in a couple of Kumawood films. The late Henry Ford Kamel, a former regional minister, is the actress's and presenter's father. He belonged to the National Democratic Congress (NDC).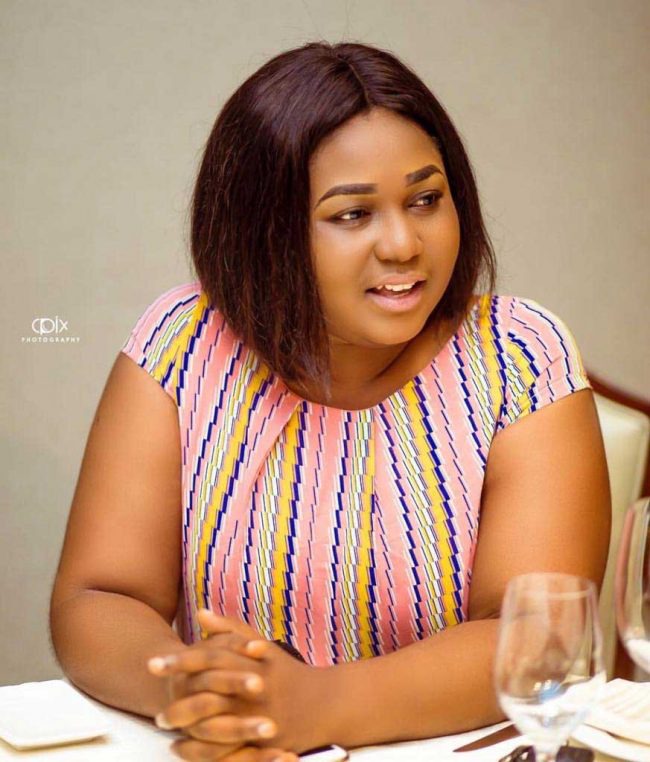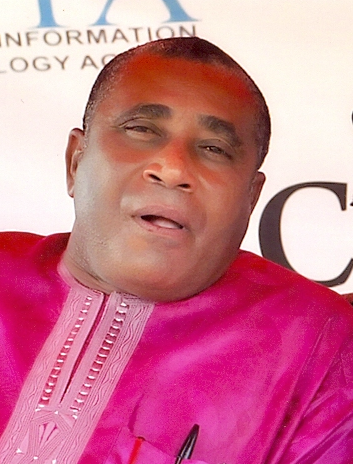 4. Jackie Ankra, a beautiful Ghanaian singer, is the father of Ghana's late president, J.A Ankrah. He was Ghana's second president after Dr. Kwame Nkrumah. In 1966, his party, the National Liberation Council (NLC), succeeded in overthrowing Dr. Kwame Nkrumah.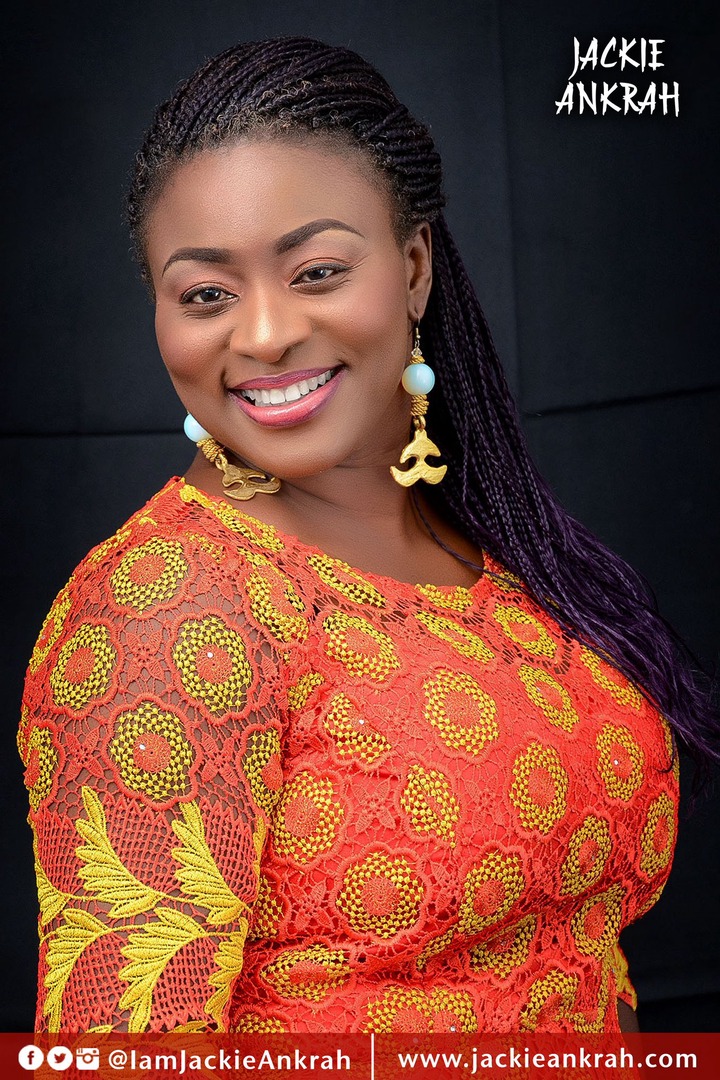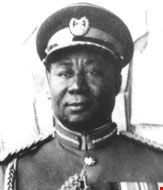 ABOUT AUTHOR
Adinkrah Cyril is an established web designer, computer instructor, and content creator. He creates blog content for bestshowbiz.com as well as it's associate strings of websites.
As a content creator, Adinkrah is good at his work and his engaging contents have earned him a nomination as one of the best bloggers in the country. Contact Adinkrah Via Email
You can also contact anyone associated with bestshowbiz,  through the website's contact page located on the header of the website.