Jackie Appiah is stunning and brilliant. She is an actress, producer, and TV host. She has wonderful body curves and smilies and is one of Ghana's top actresses.
Below are 4 important things about Jackie Appiah1.
Her style
Jackie Appiah is a fashionista. She is one of the world's most stylish actresses. she Wears gorgeous dresses, skirts and business attire. Jackie Appiah in various outfits is seen in the images below.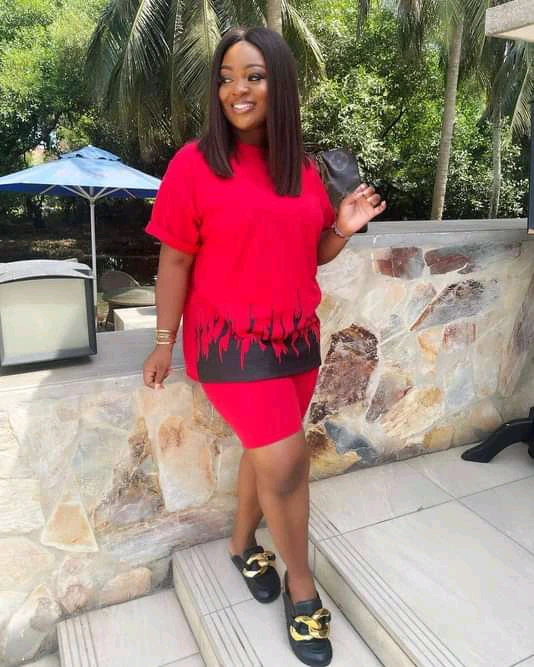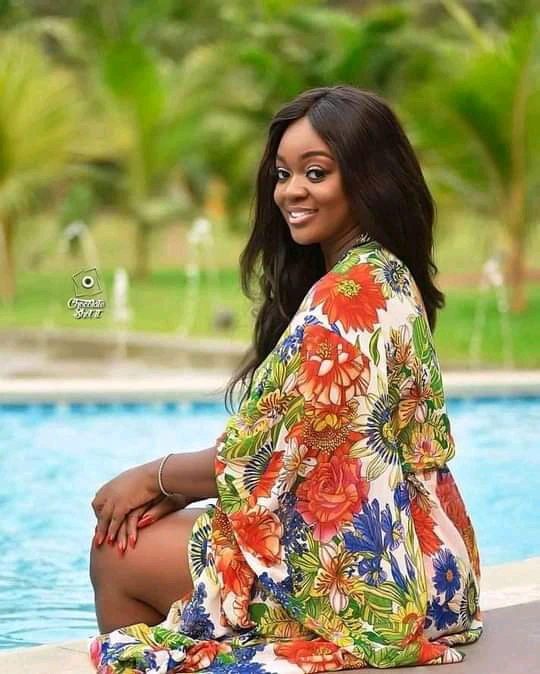 2.Her Origin
Her parents are Ghanaians and she was born in Toronto 37 years ago. Her early years were spent in Canada before moving to Accra, Ghana.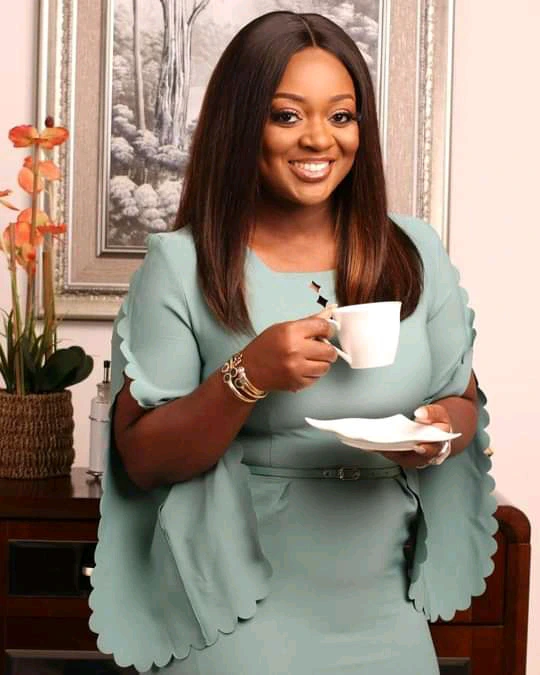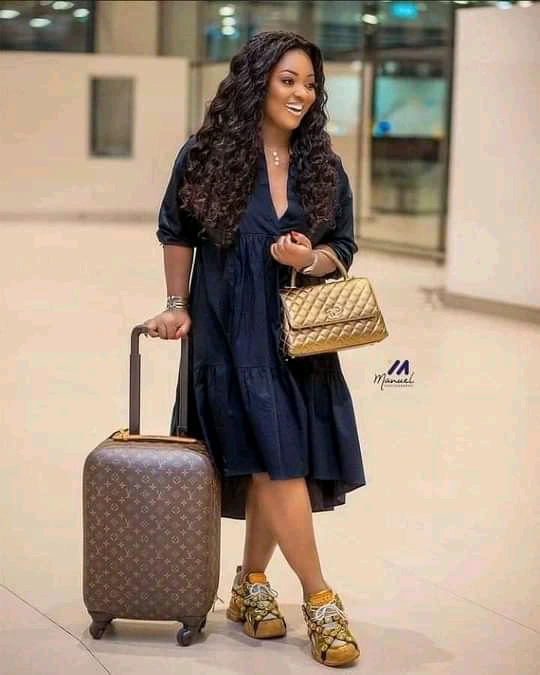 Her filmography is extensive.
Jackie Appiah is a well-known Ghanaian film star and played major roles in movies like Beyonce, President's Daughter, Princess Tyra, Forbidden Fruit, Black Soul, Bitter Blessing, etc.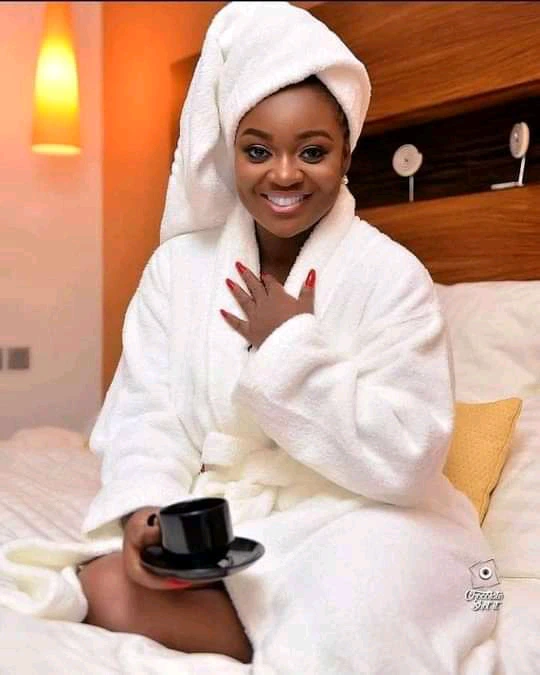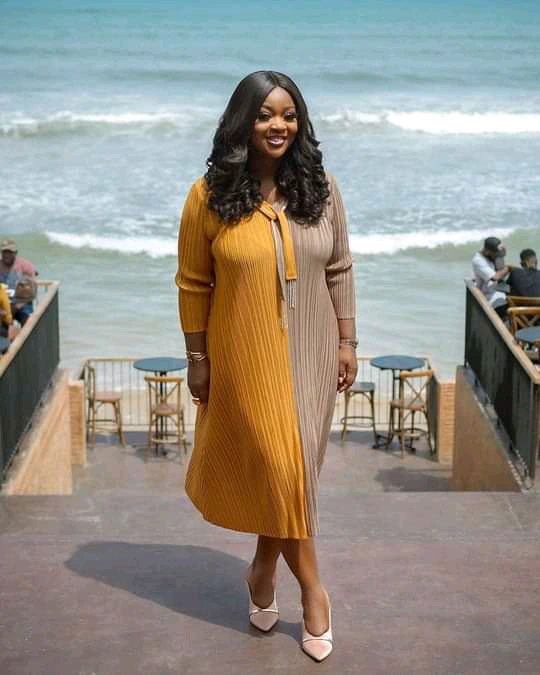 She is a has many awards
Best Africa in a Leading Role at the 2010 Africa Movie Academy Awards and Best Actress in a Supporting Role at the 2007 Africa Movie Academy Awards are just a few awards among the many worth mentioning.