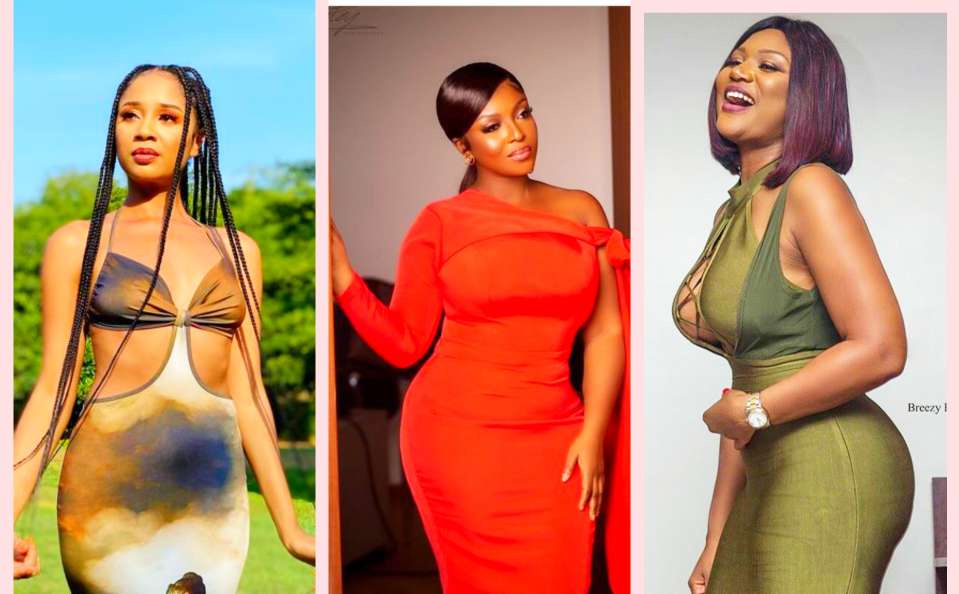 Even though many people have succeeded in life without a formal education, it is considered an honor to be educated, especially if one has a bachelor's degree or better yet a master's degree, according to conventional wisdom. The majority of our Ghanaian celebrities, after completing their secondary school education, did not continue their education for a variety of reasons that they were intimately aware of. Nonetheless, we have a number of celebrities who have earned degrees and master's degrees while also achieving success in the entertainment sector. Some of these superstars even obtained their degrees from institutions outside of Ghana.
In this specific article, we will take a look at prominent and gorgeous Ghanaian female celebrities that attended a university outside of Ghana, or even better, abroad, that you may not have known about.
Yvonne Okoro is the first of these women.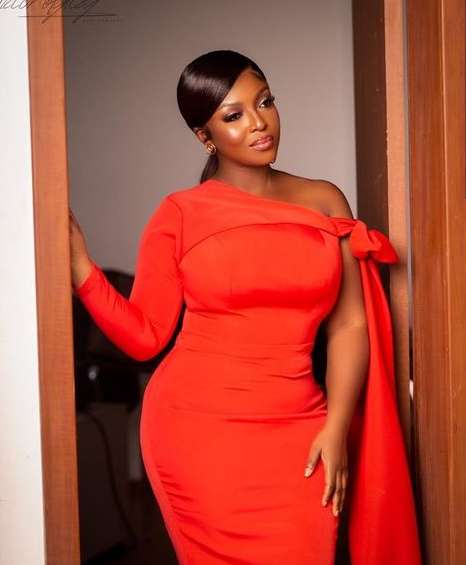 Yvonne Okoro is one of Ghana's most successful actresses, as well as one of the most successful actresses in Africa. The stunning actress is one of the few Ghanaian celebrities to have gone to university outside the country. The award-winning actress studied press civilization, drama, and marketing at the Universite de Nantes in France, where she won several awards.
Sandra Ankobia is number two on the list.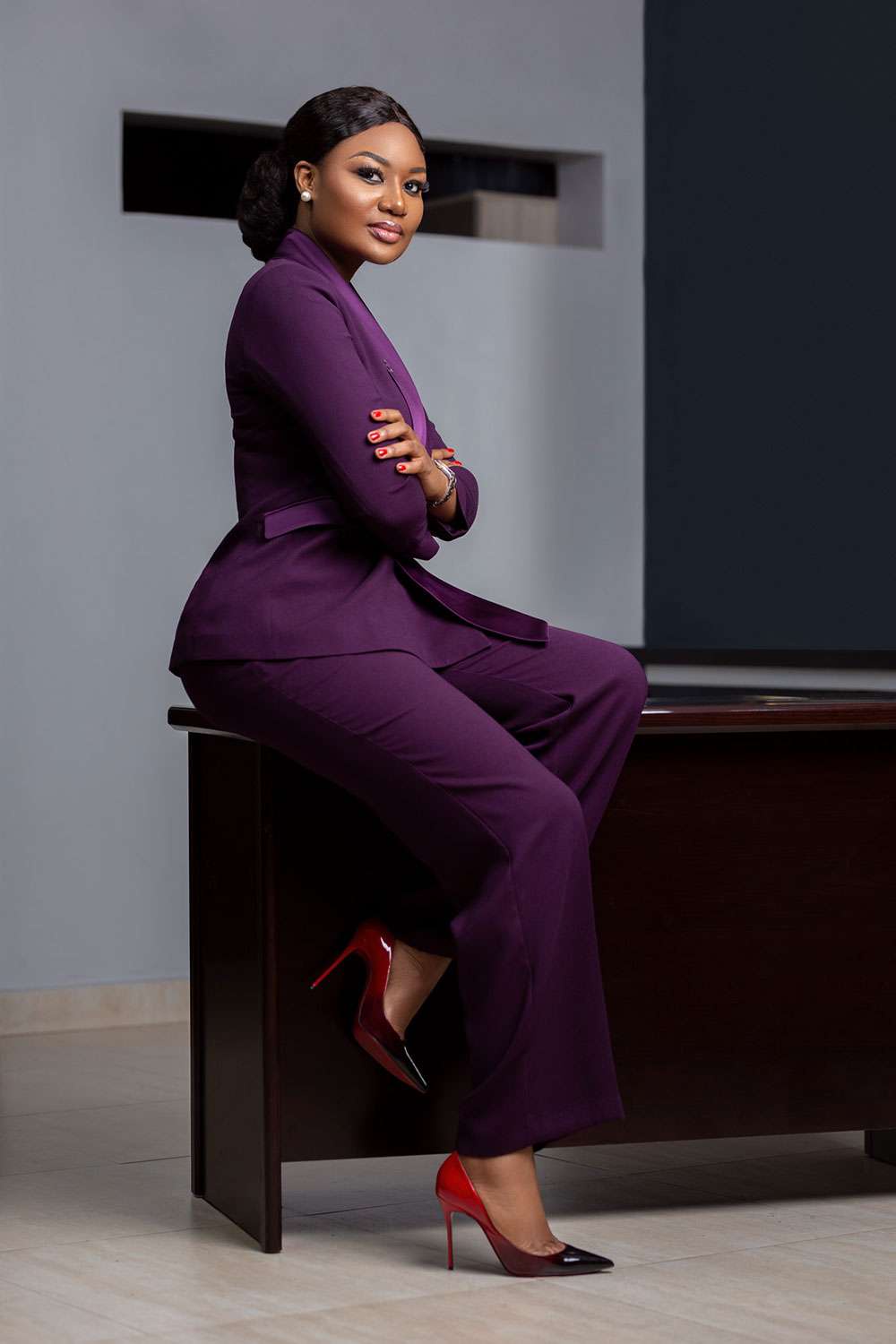 Sandra is a well-known Ghanaian actress who also works as a lawyer. Between 2005 to 2009, the stunning actress pursued a degree in International and Commercial Law at the University of Buckingham, with a focus on World Trade (LLB, LLM). From 2010 to 2012, she went to Ghana to pursue a law degree at the Ghana School of Law. In 2013, she was admitted to the Bar as a Barrister at Law.
Sister Derby is the third member of the Derby family.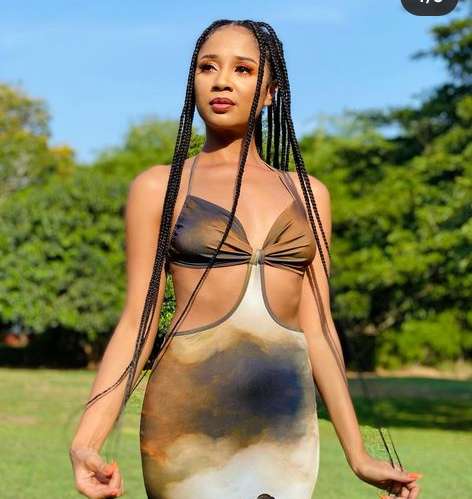 Deborah Vannessah Owusu Bonsu, better known in the entertainment world as Sister Derby, was also given the opportunity to study at the University of the Arts in London. The creator of the hit song "Uncle Obama" is also doing fairly well in the entertainment sector. After graduating from Wesley Girls' High School, the stunning singer began her career. The Kwame Nkrumah University of Science and Technology awarded her a Bachelor's Degree in Publishing Studies, which she followed with a Master's Degree in Book/Journal Publishing from the University of the Arts London.
Joselyn Dumas is both a model and an actress.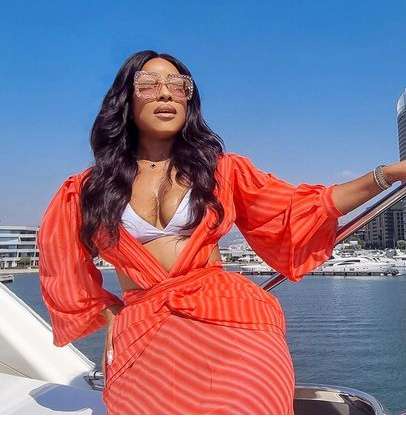 An additional well-known or renowned Ghanaian celebrity that went to university outside of Ghana is this stunning and attractive actress.
Upon completing her high school education at Archbishop Porter Girls High School, the mother of one went on to further her education in the United States, where she pursued a degree in Administrative Law.