On Saturday morning, Bernard bled for eighteen minutes before being brought to the Juaso Government Hospital.
Bernard's eye surgeon, Surgeon Oforiwaa Berlinda, stated that Bernard has entirely lost his eyes and they will never be used again.
We did everything we could to save his eye, but the damage was done and the eyes were dead before he got to the hospital.
We performed a lot of eye flashing but nothing worked.
Dr. Oforiwaa Berlinda indicated to Bernard's family this morning that the only way out was to remove the left eye.

Mr. Alexander Ohene-Wiredu, Bernard and Kelvin's father, attempted everything to save Kelvin from being jailed but the health administrator at Juaso Government Hospital filed a police report when Bernard was released from the theatre this afternoon.
Kelvin Gyimah Wiredu, 23, had injured his brother's eye due to a Toyota Vitz.
The automobile landed in Ghana on November 22nd and left on January 3rd.
During the automobile's clearance, the two boys learned they would have to share the car their Japanese aunt sent.

Kelvin offered to sell the automobile and split the proceeds, but Bernard, the older brother, refused, claiming he should be allowed to keep the car for his own use while Kelvin looked for another.
Until this morning, when Kelvin stopped his brother from getting in the automobile.
Bernard lost his rage and delivered Kelvin the first knock. Kelvin retaliated by punching his brother in the face with his left hand.

Kelvin's wedding ring shatters his brother's eyes.
The culprit, Kelvin, was apprehended by the Juaso Police after the administrator of the Juaso Government Hospital filed a report at the police station this afternoon.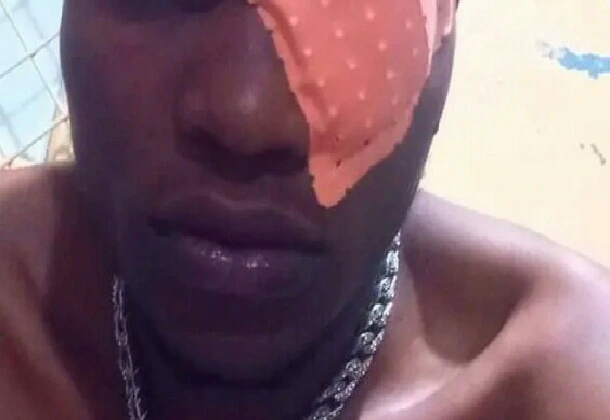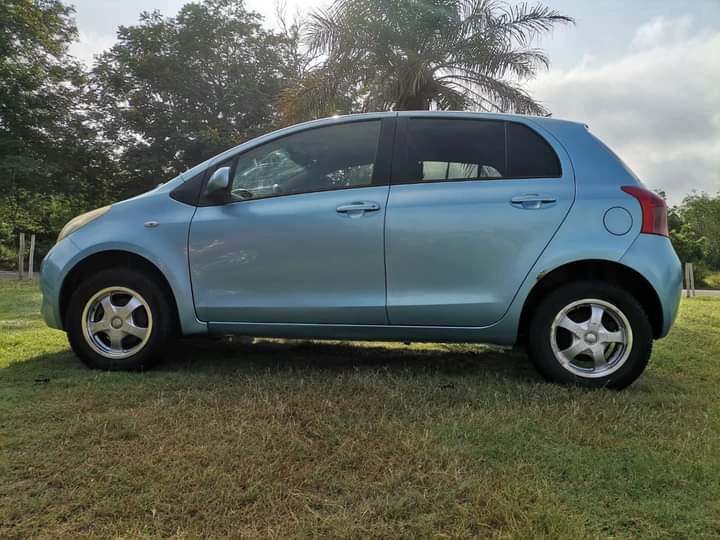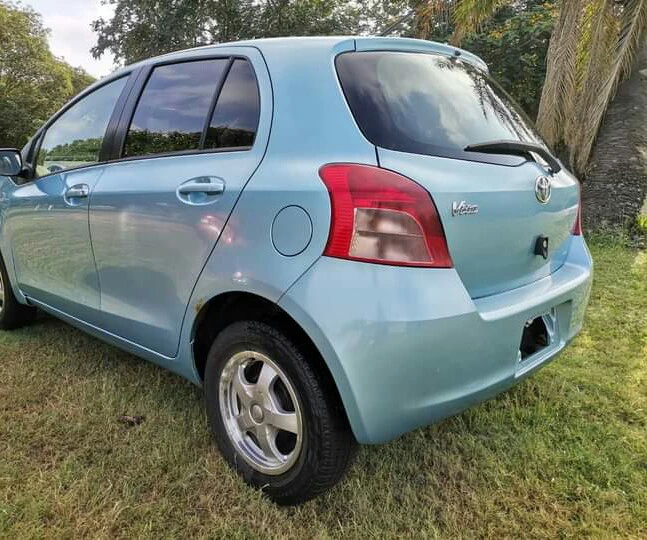 I go by the name Effah Gideon publicly known as Anisco Army, I am a content creator and very passionate about that. I am also a Graphic Designer and can be contacted via email at [email protected]